Big Bear Lodge
Select check-in and check-out dates
Please select the nights you would like to reserve using the availability calendars.
Bedrooms: 10 Bathrooms: 8 Sleeps: 30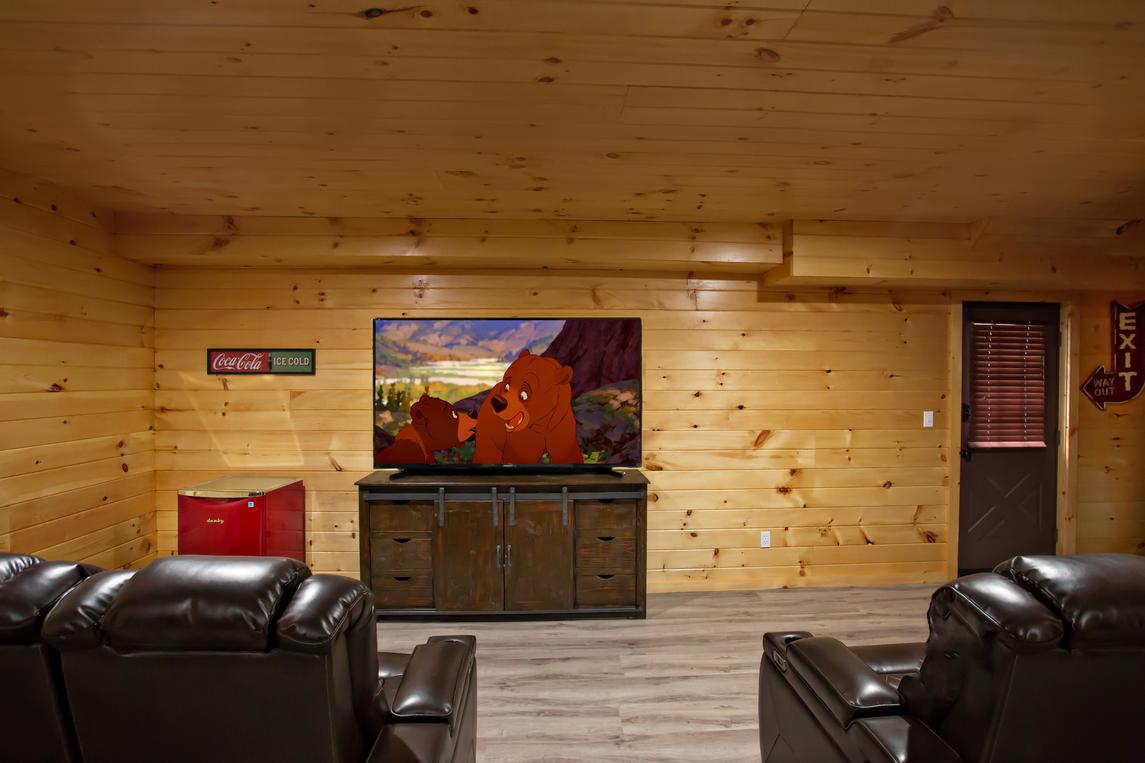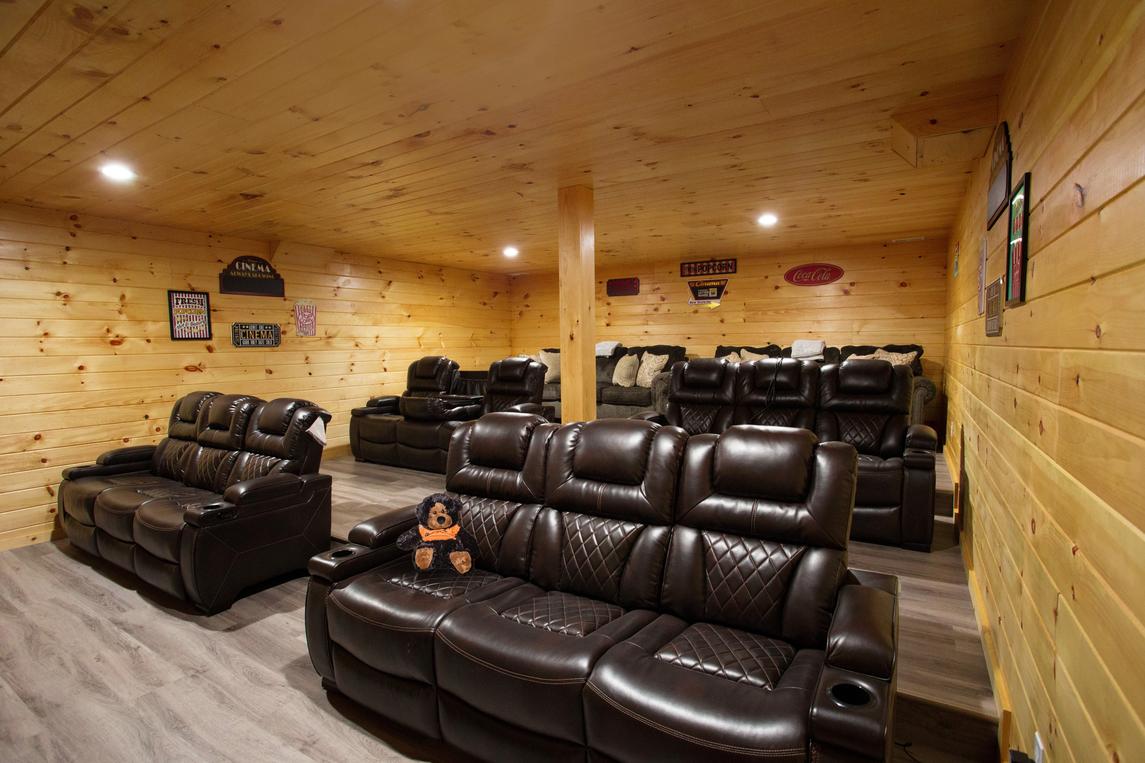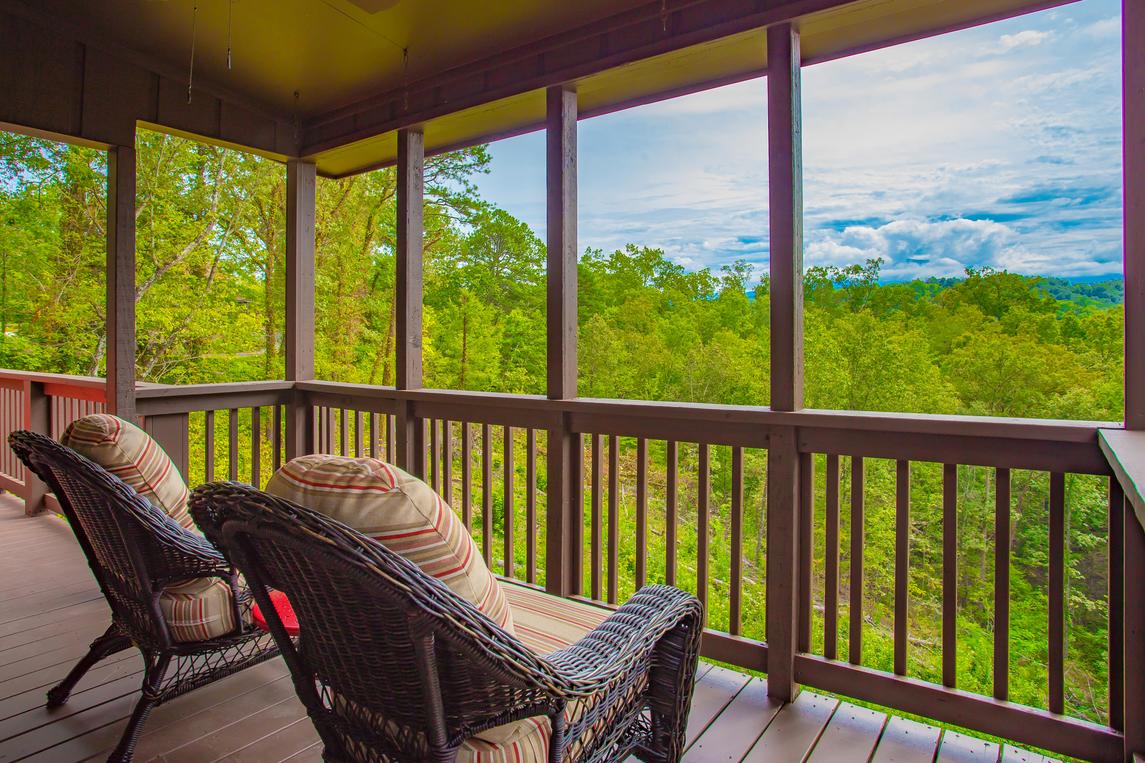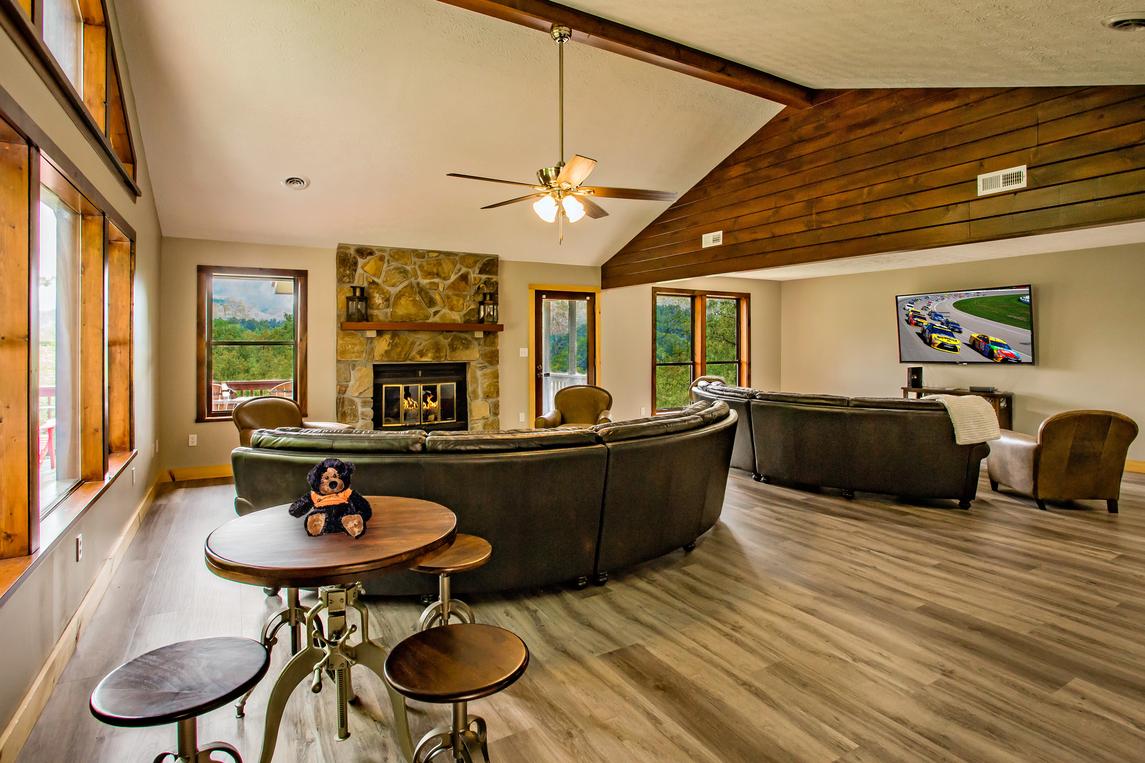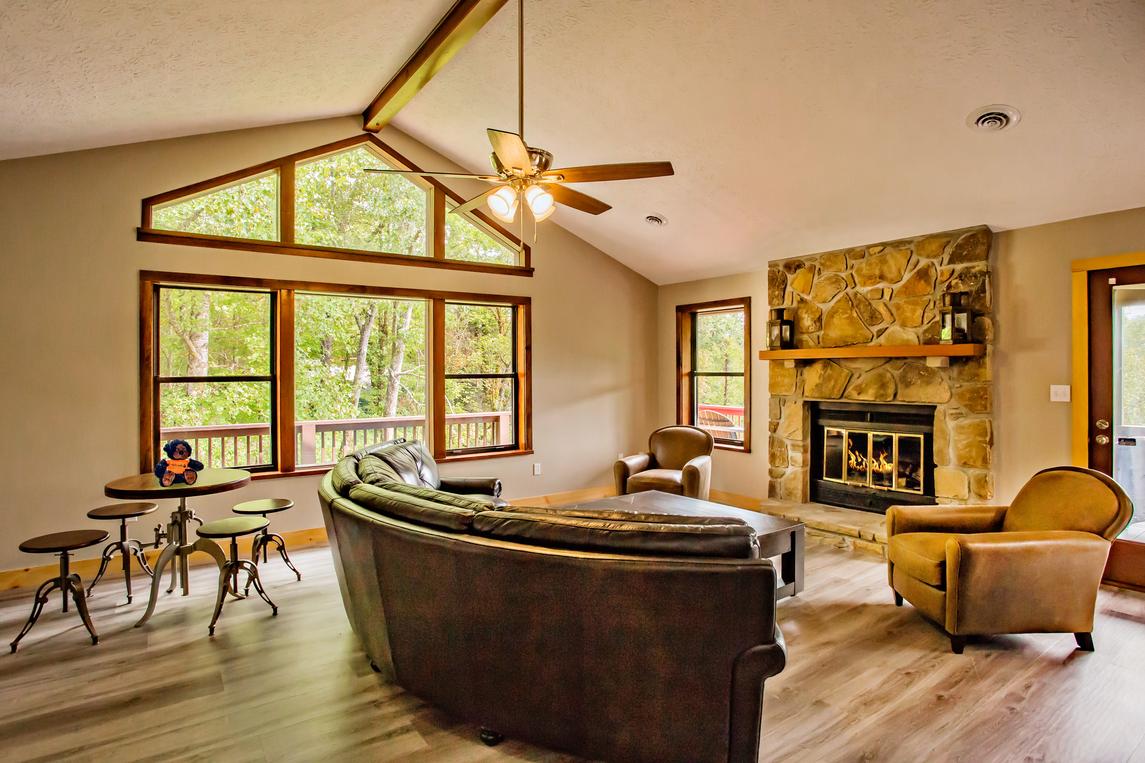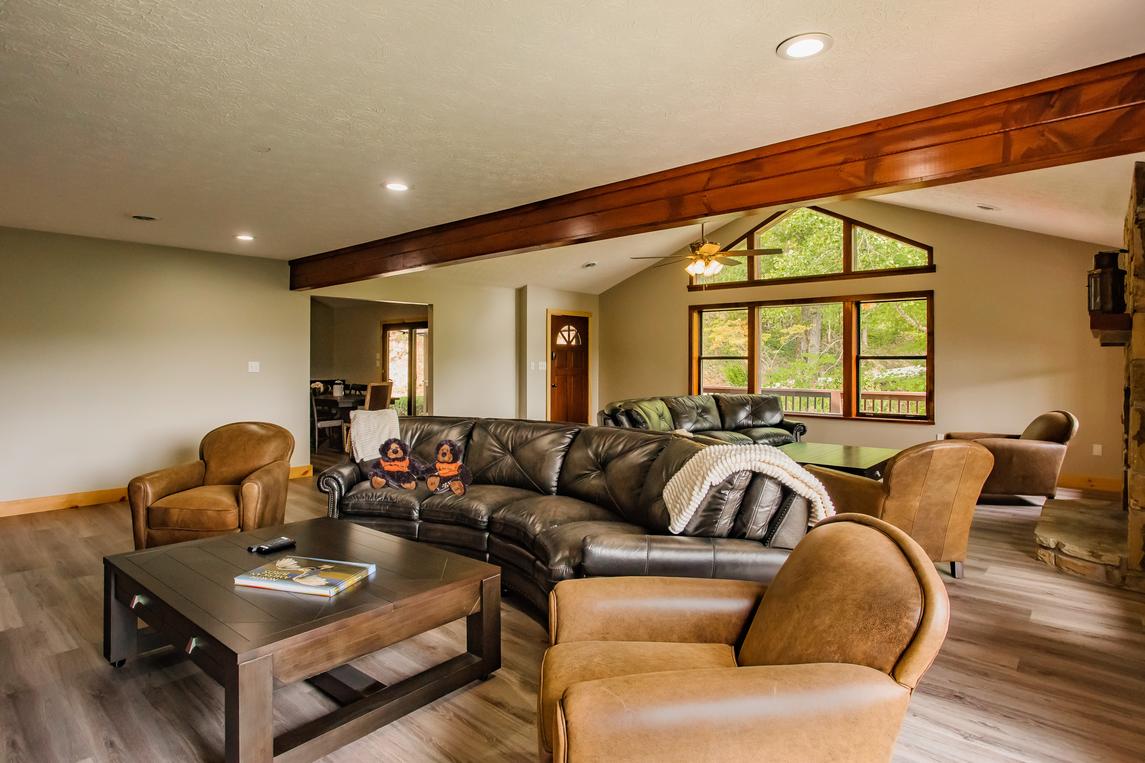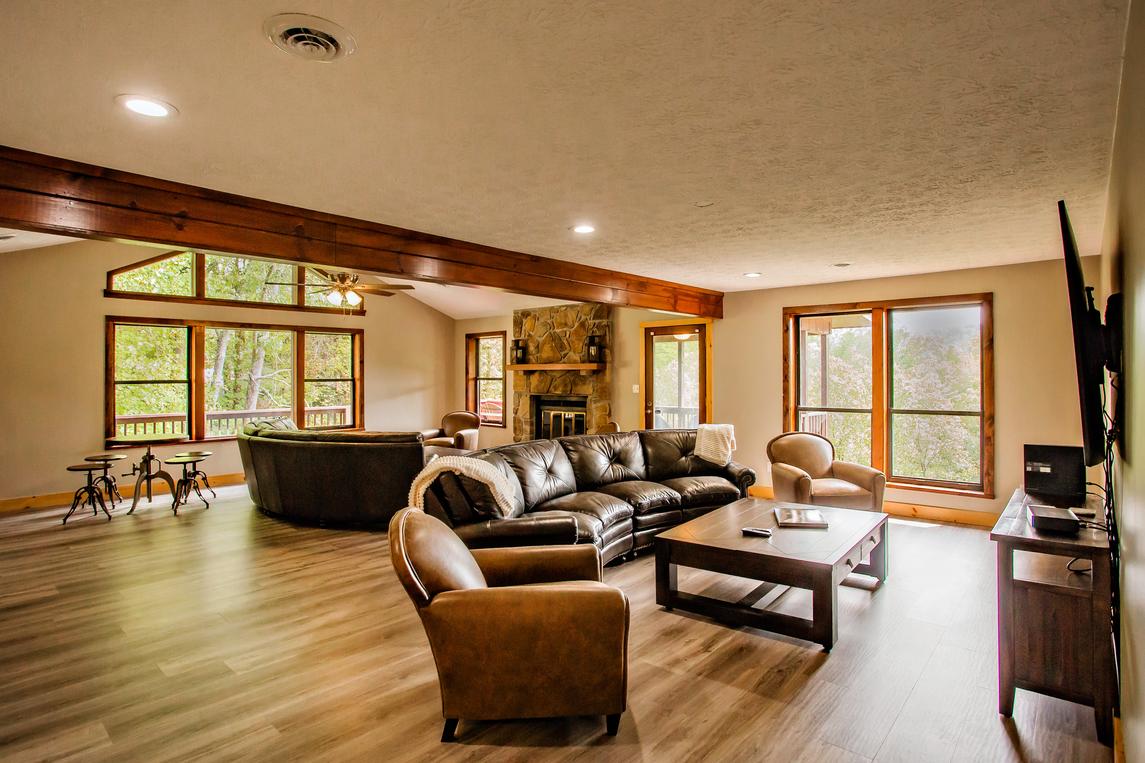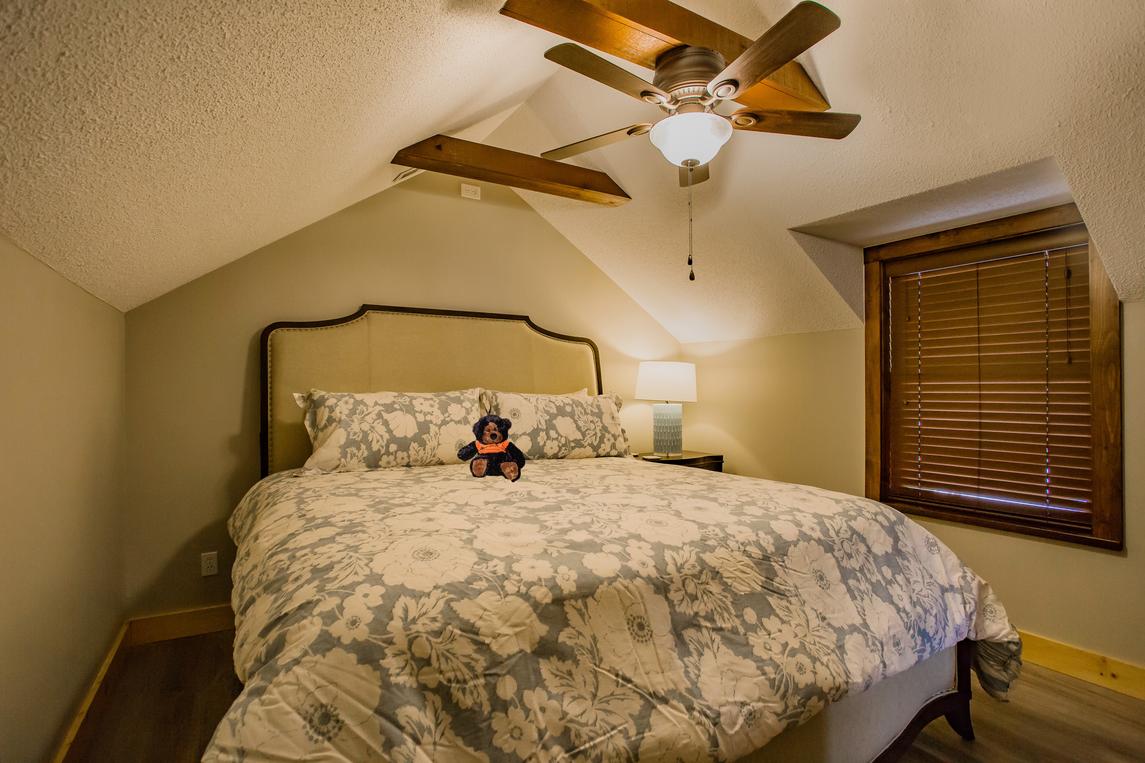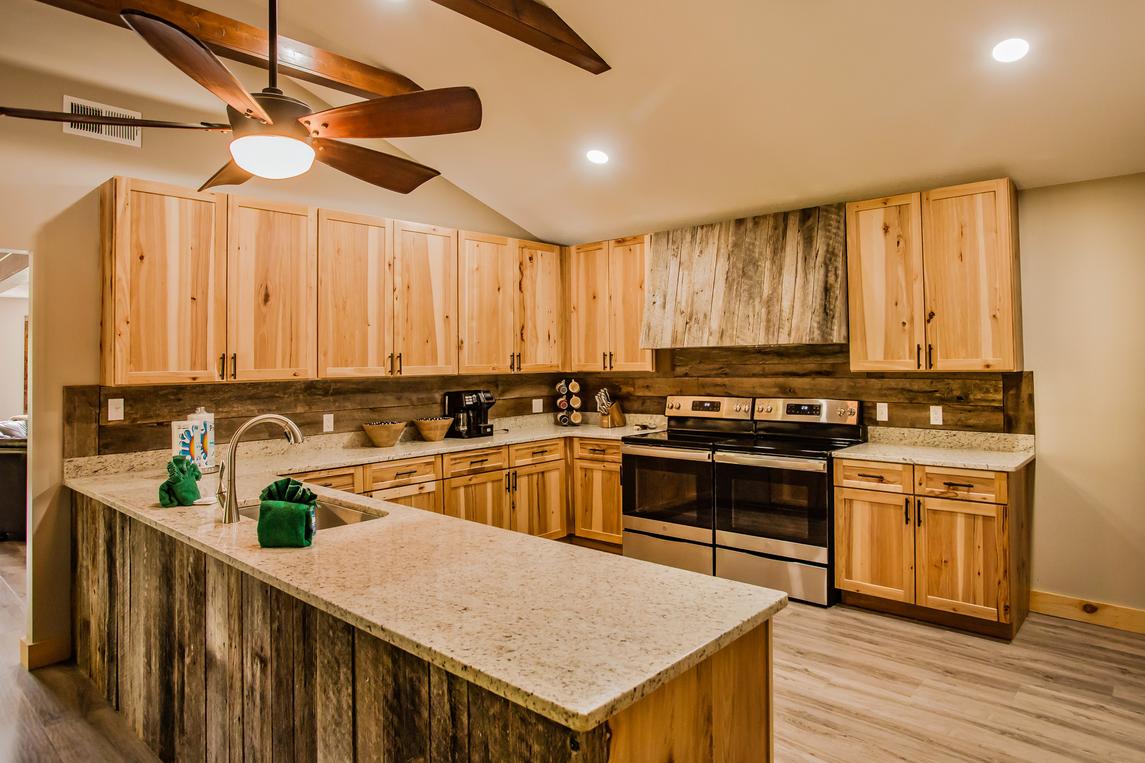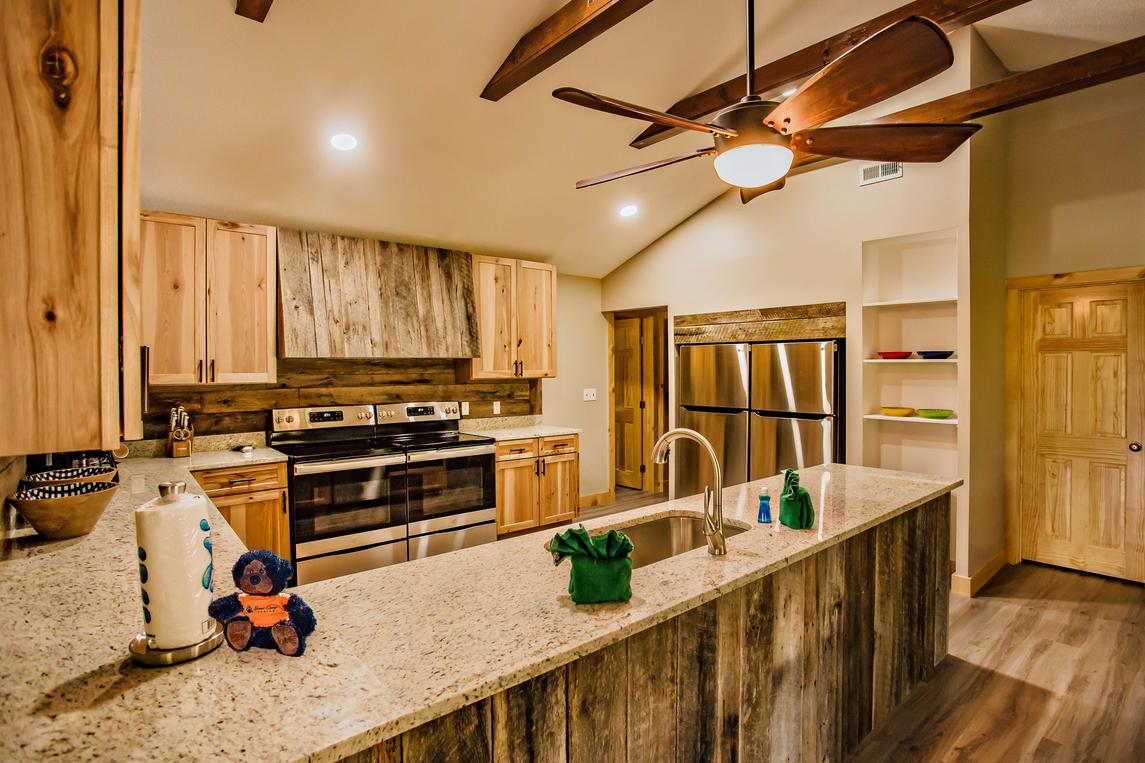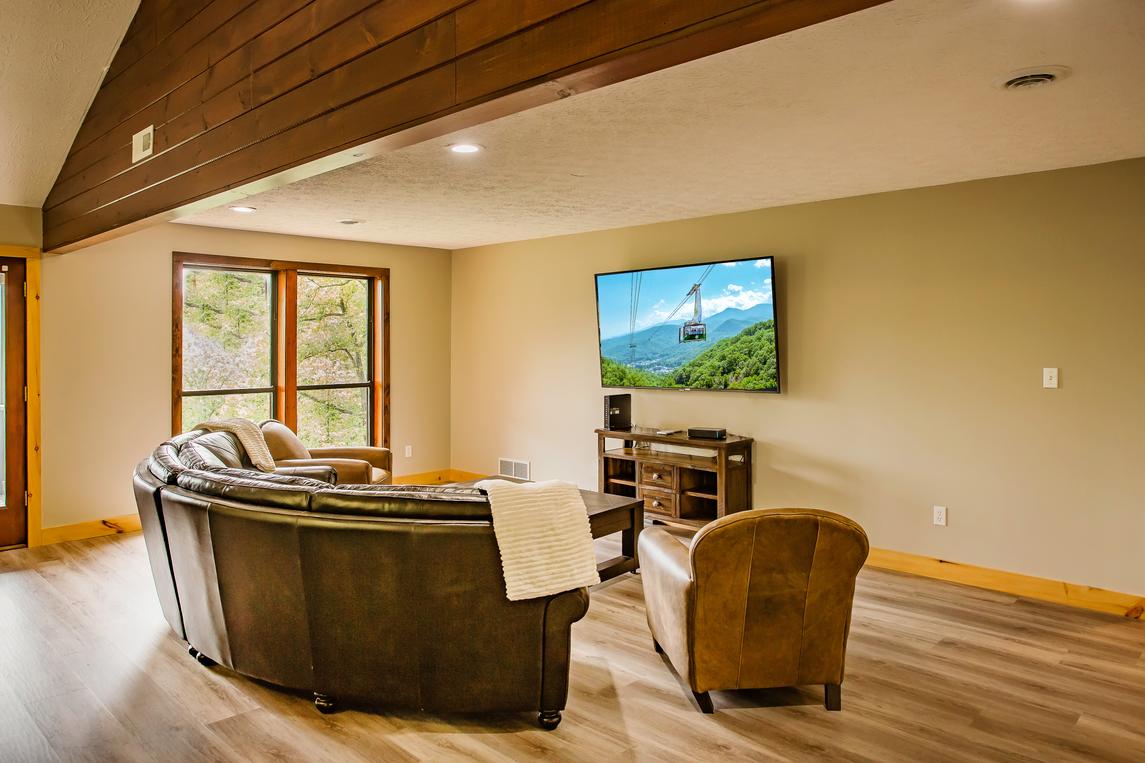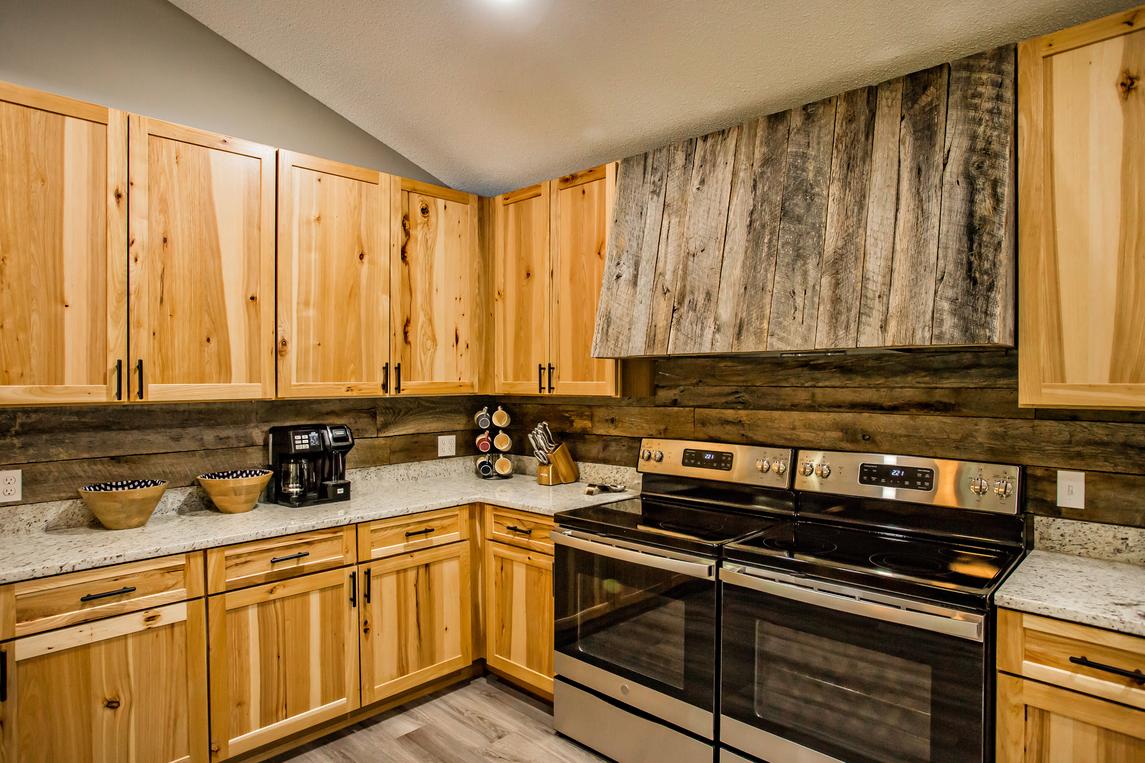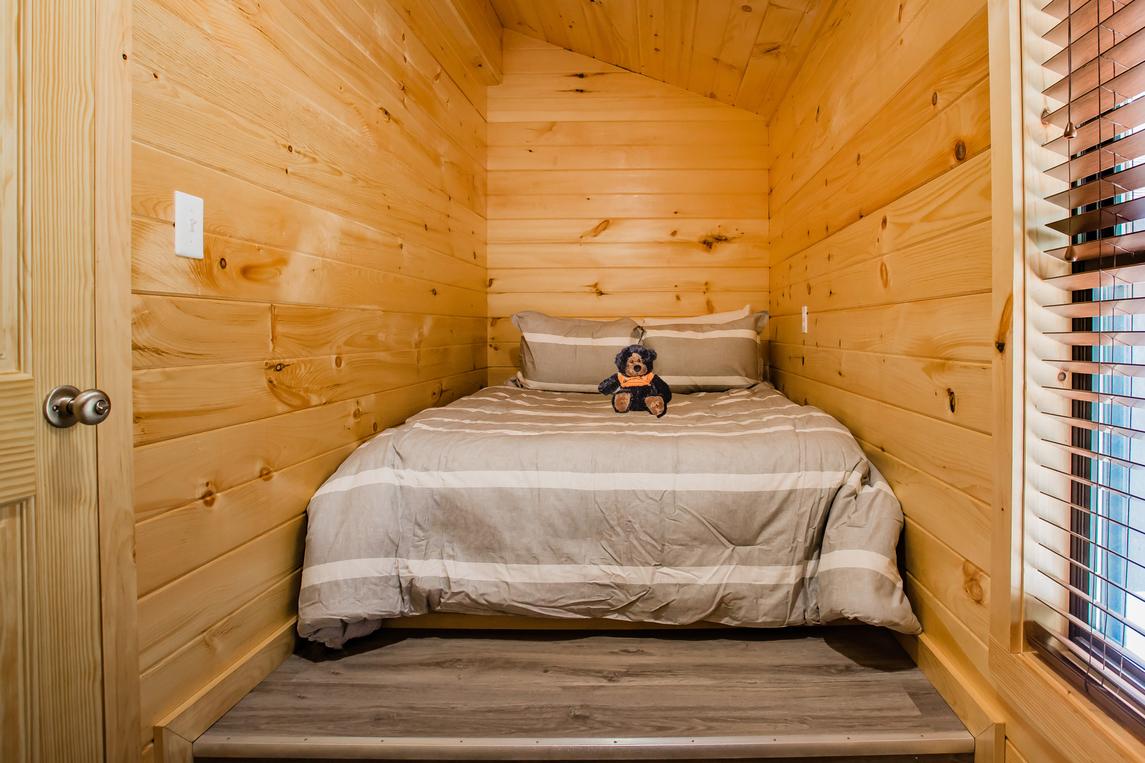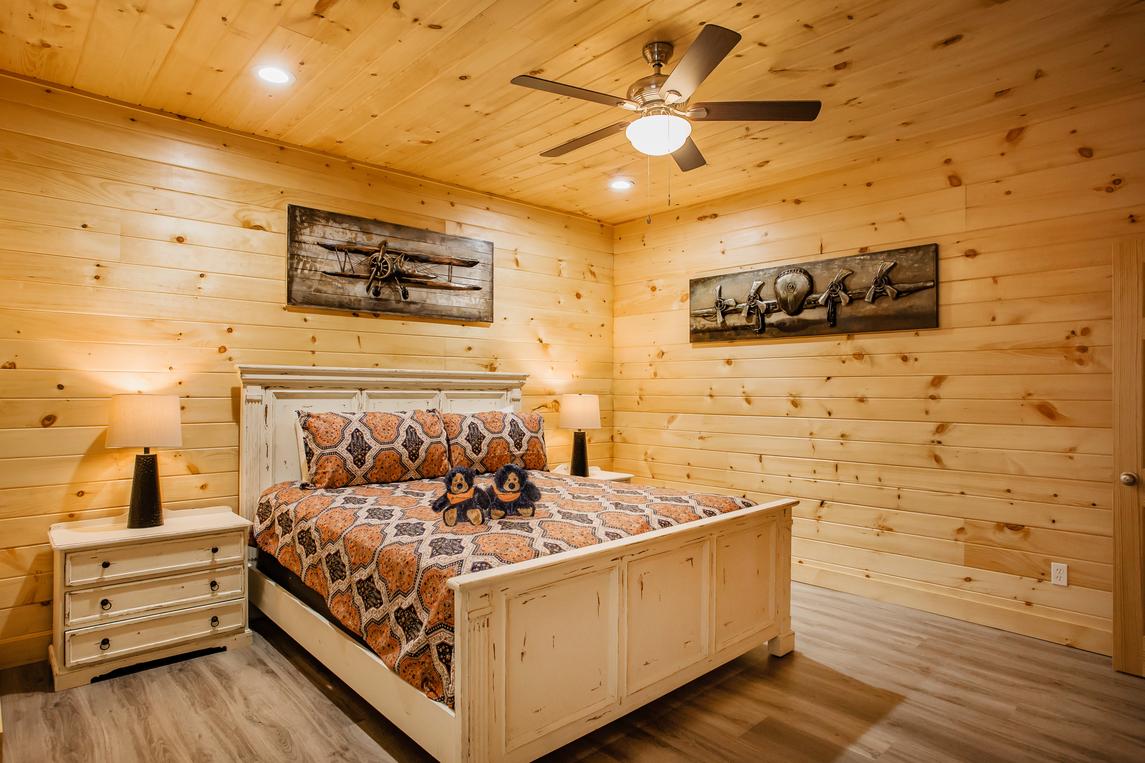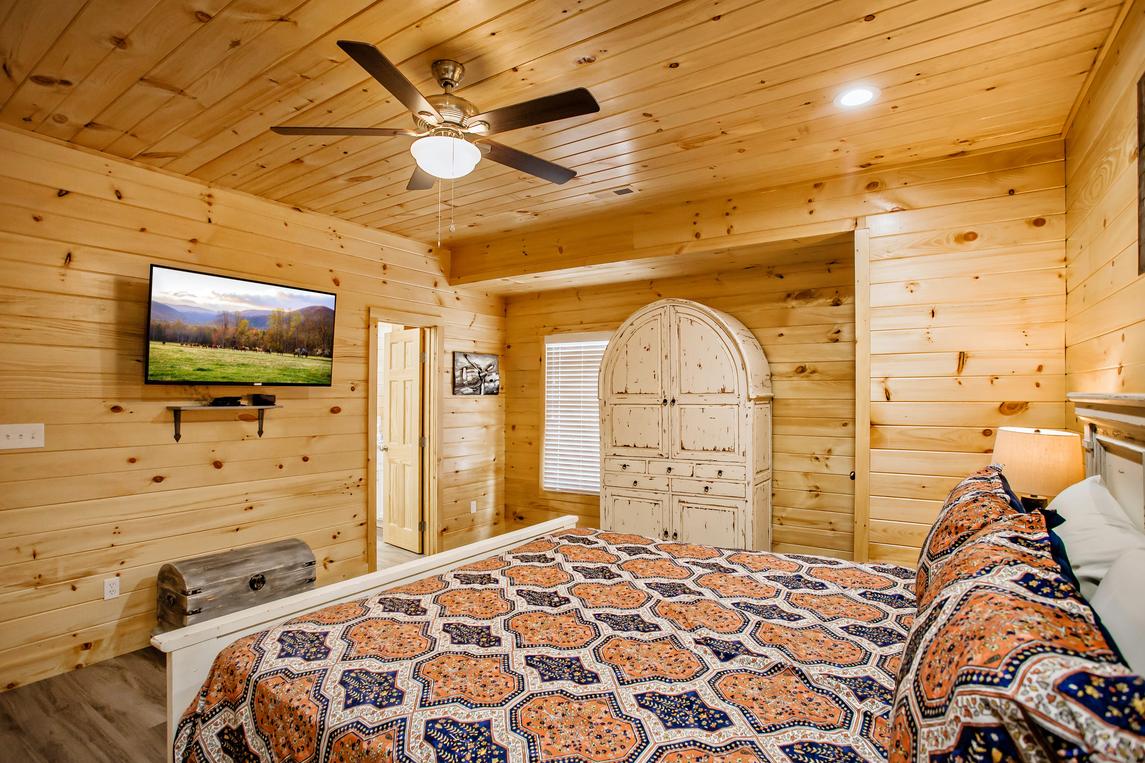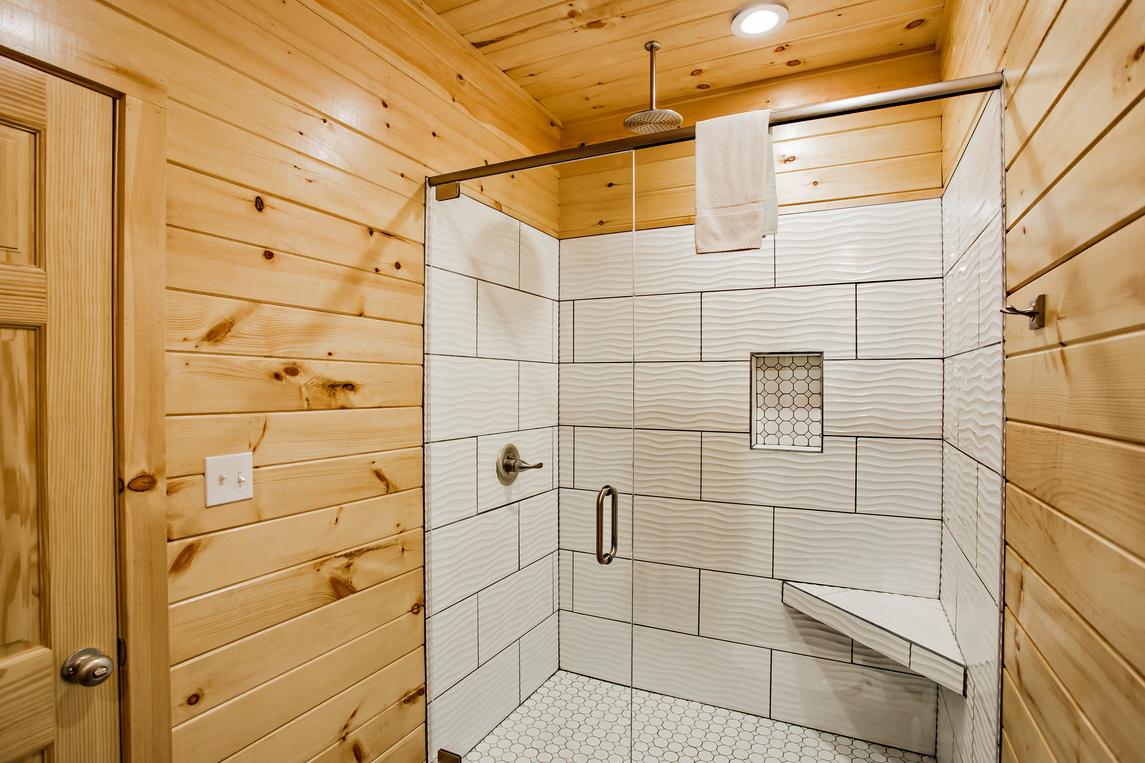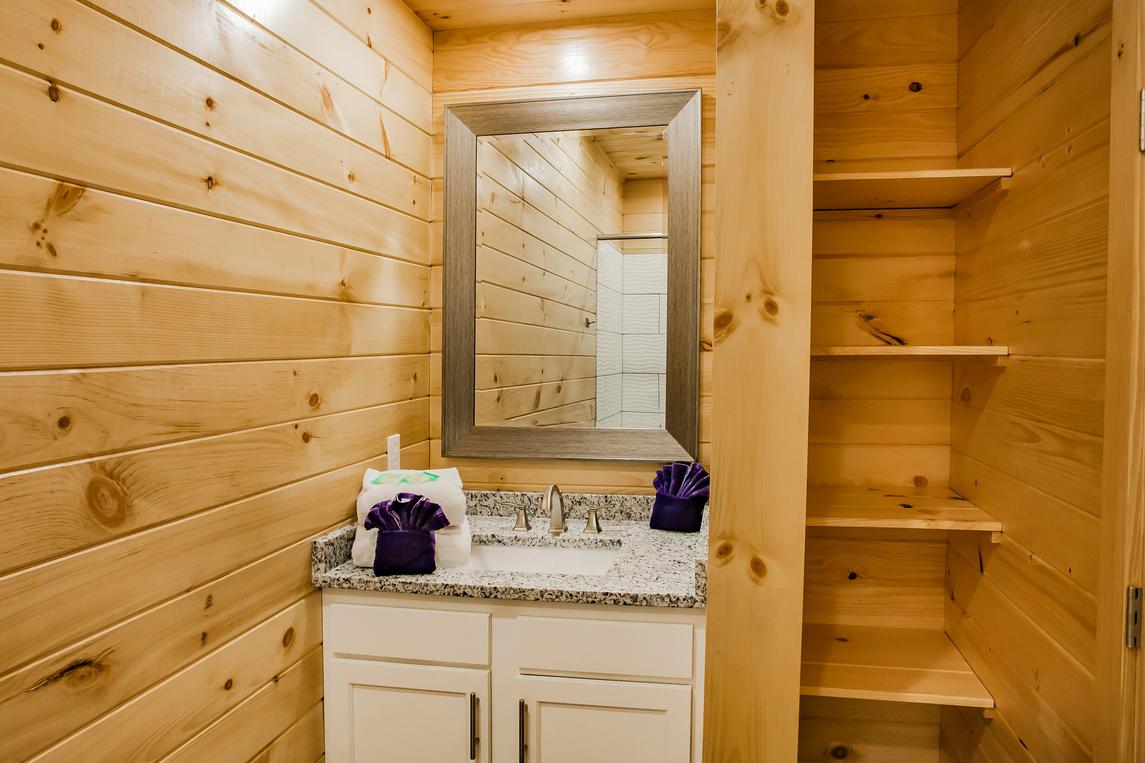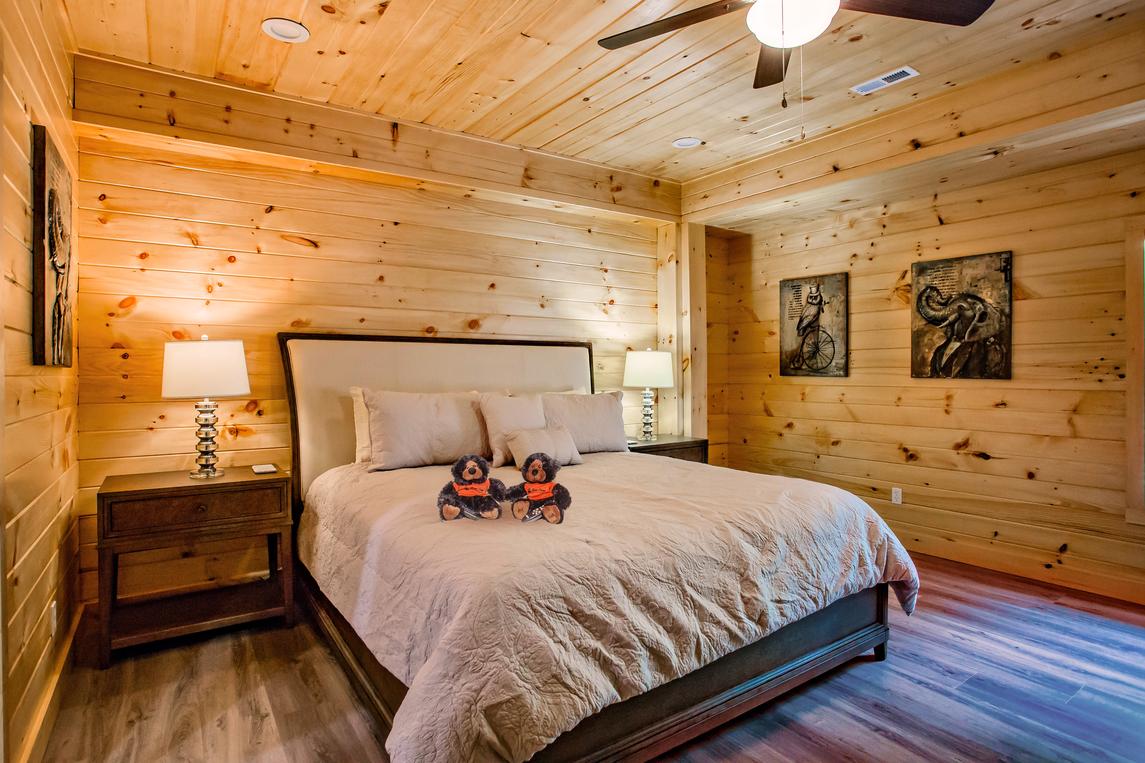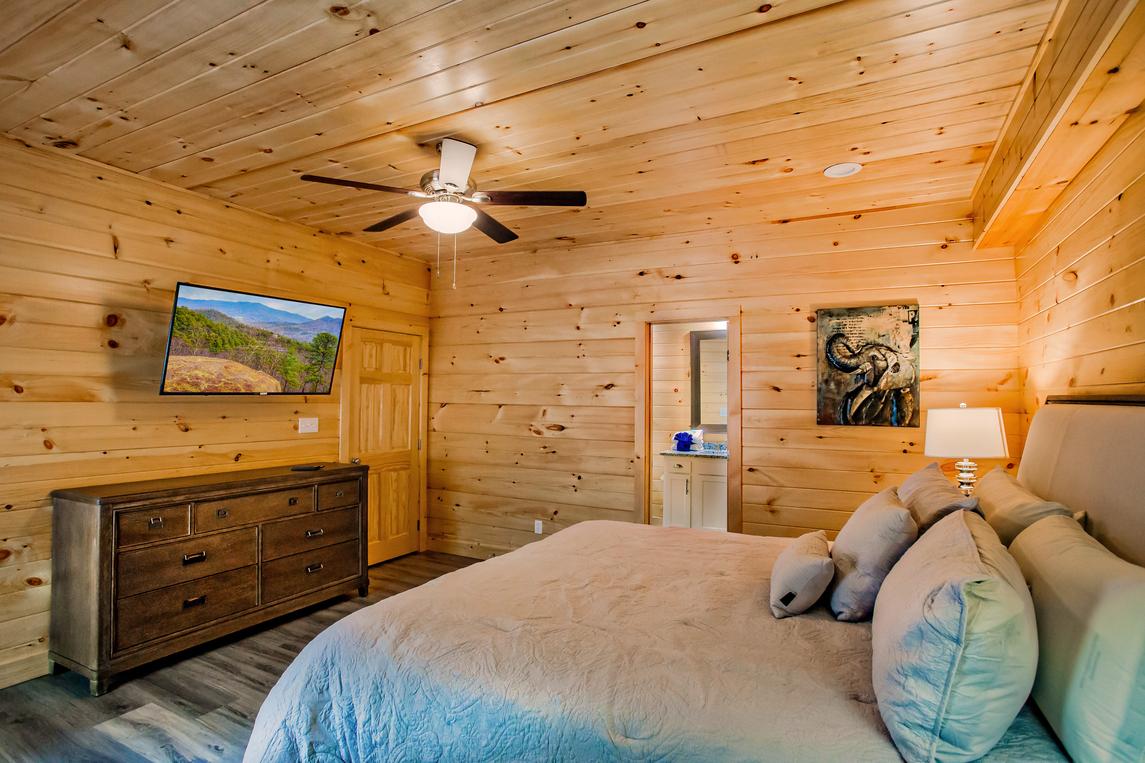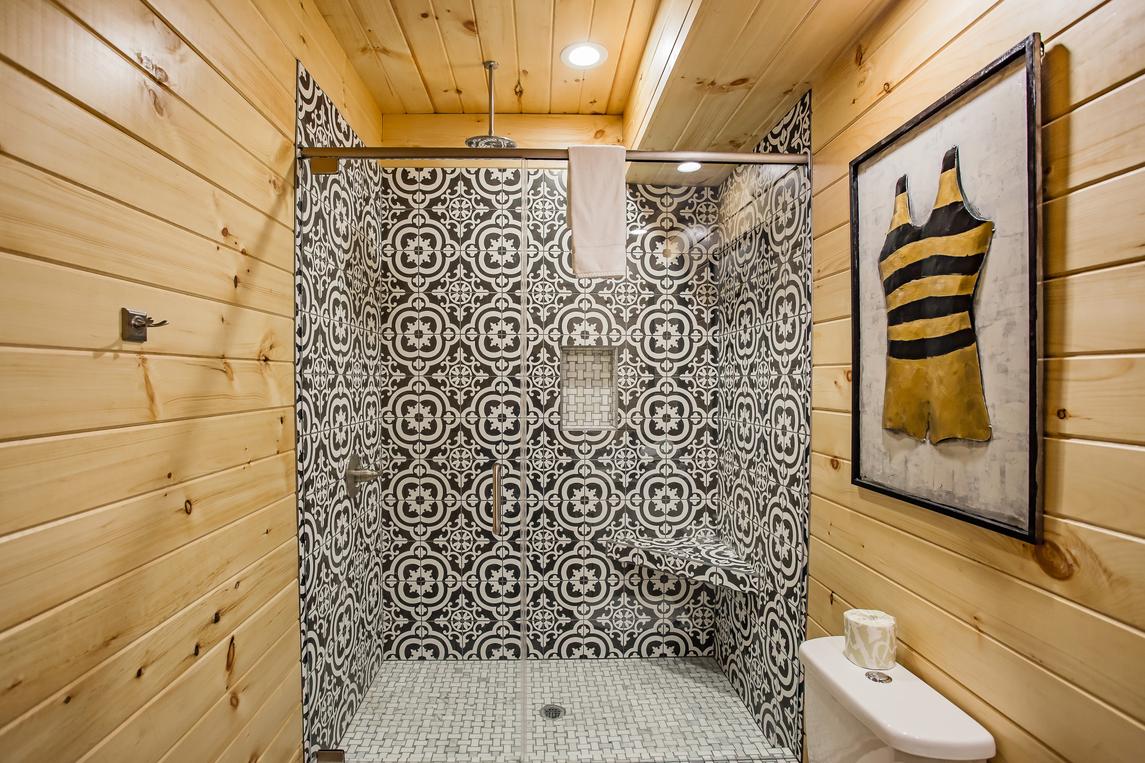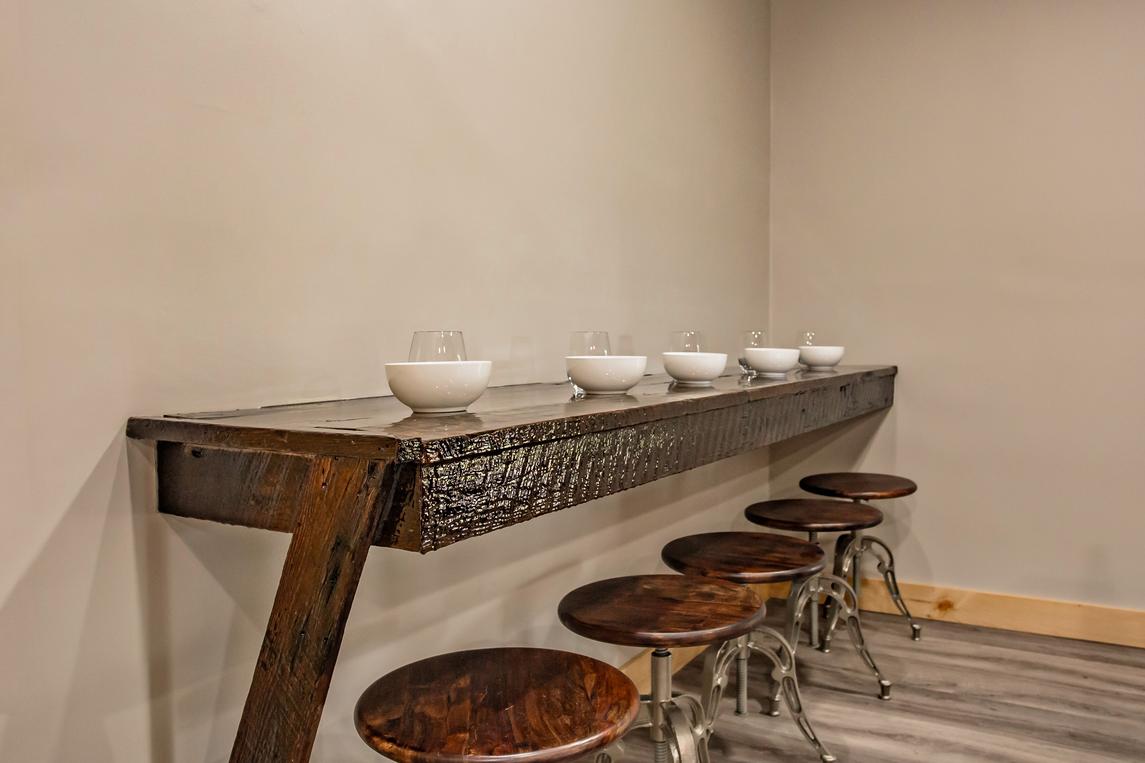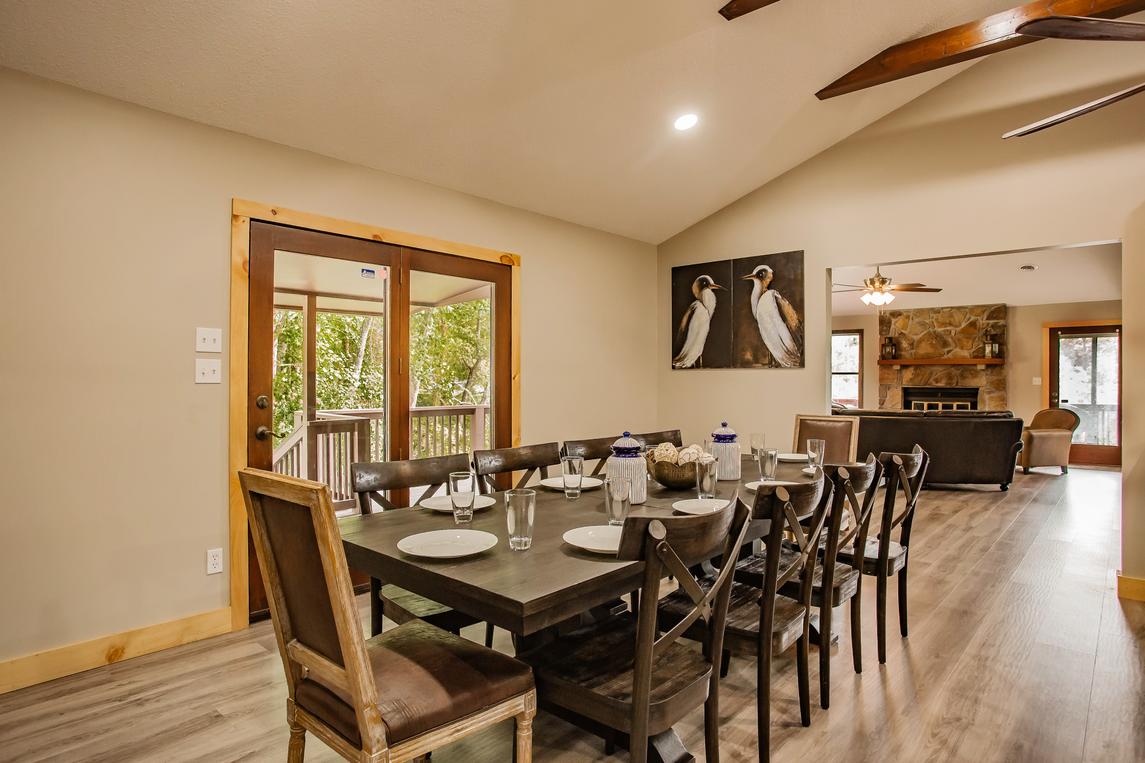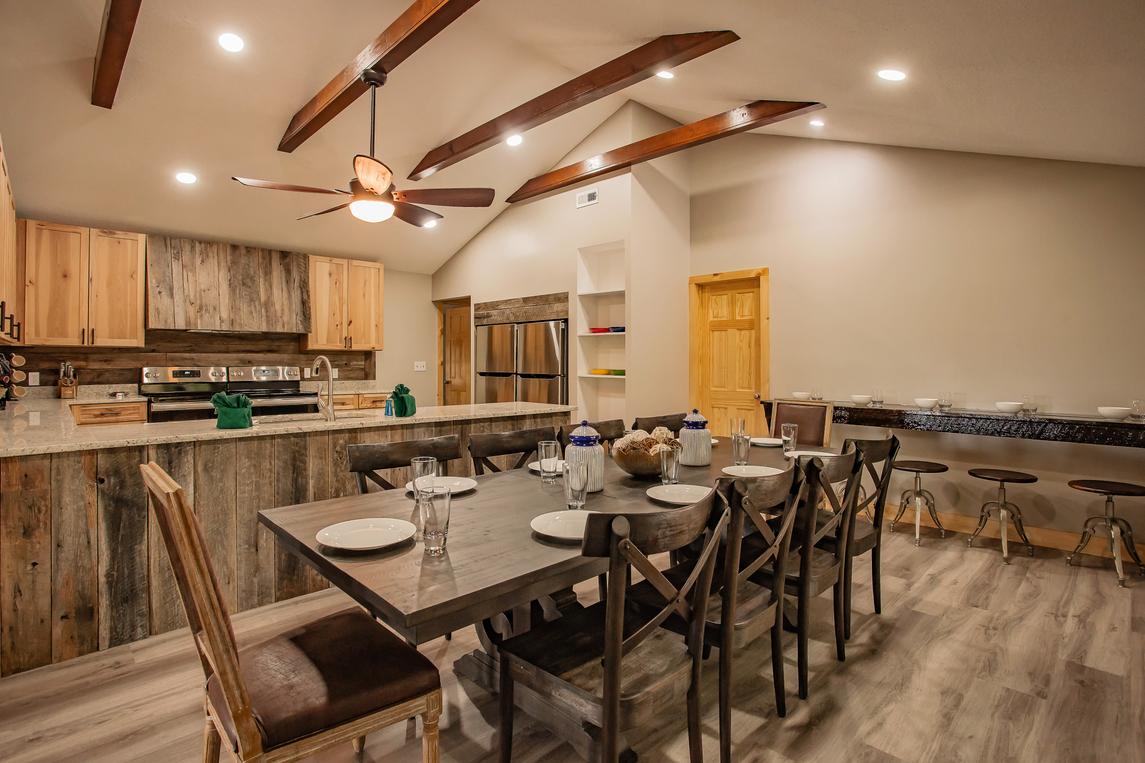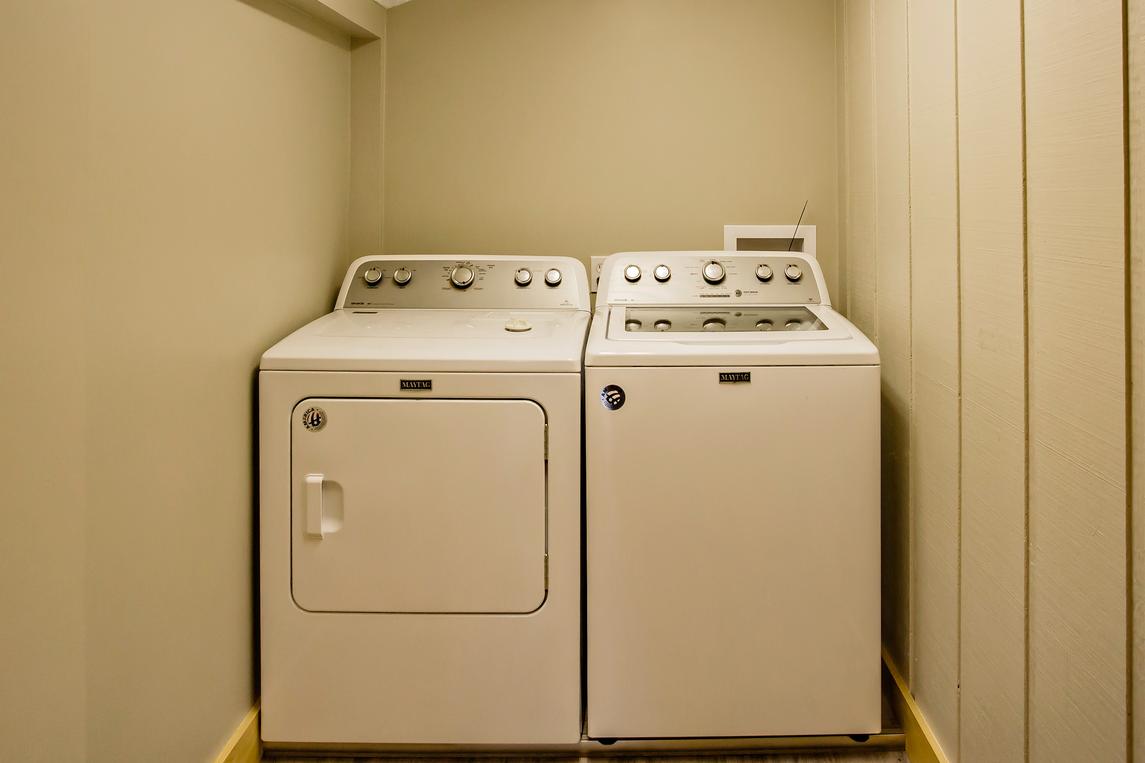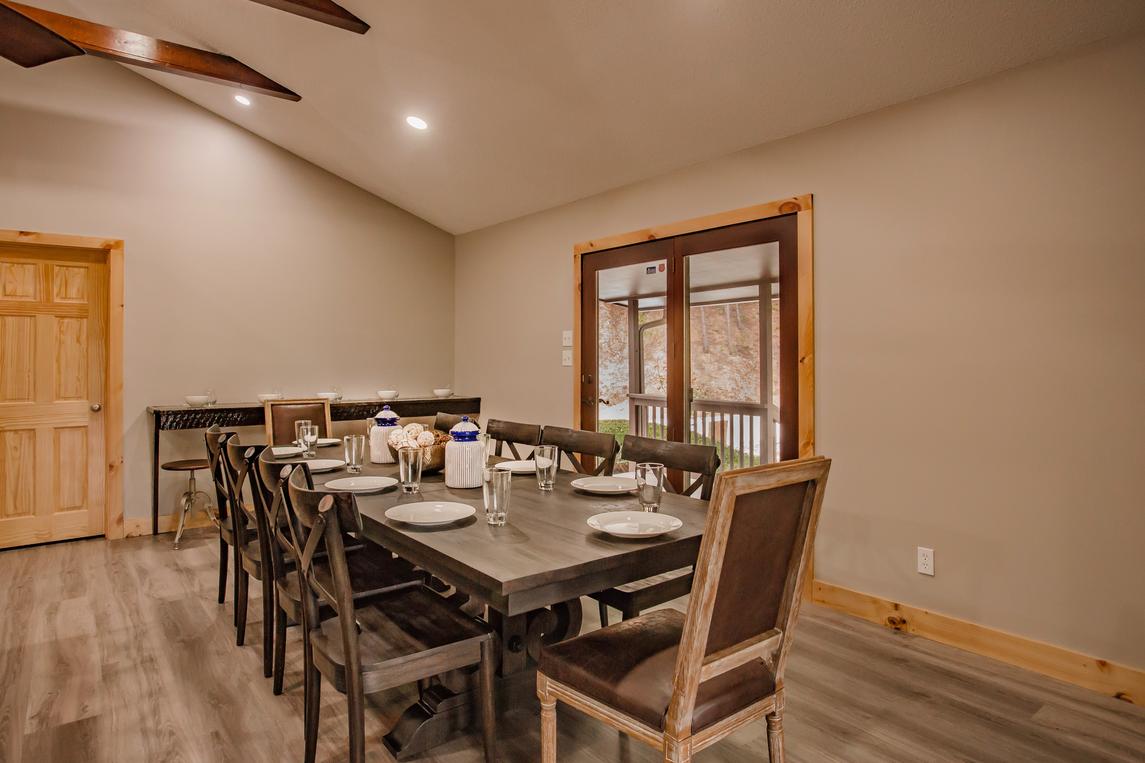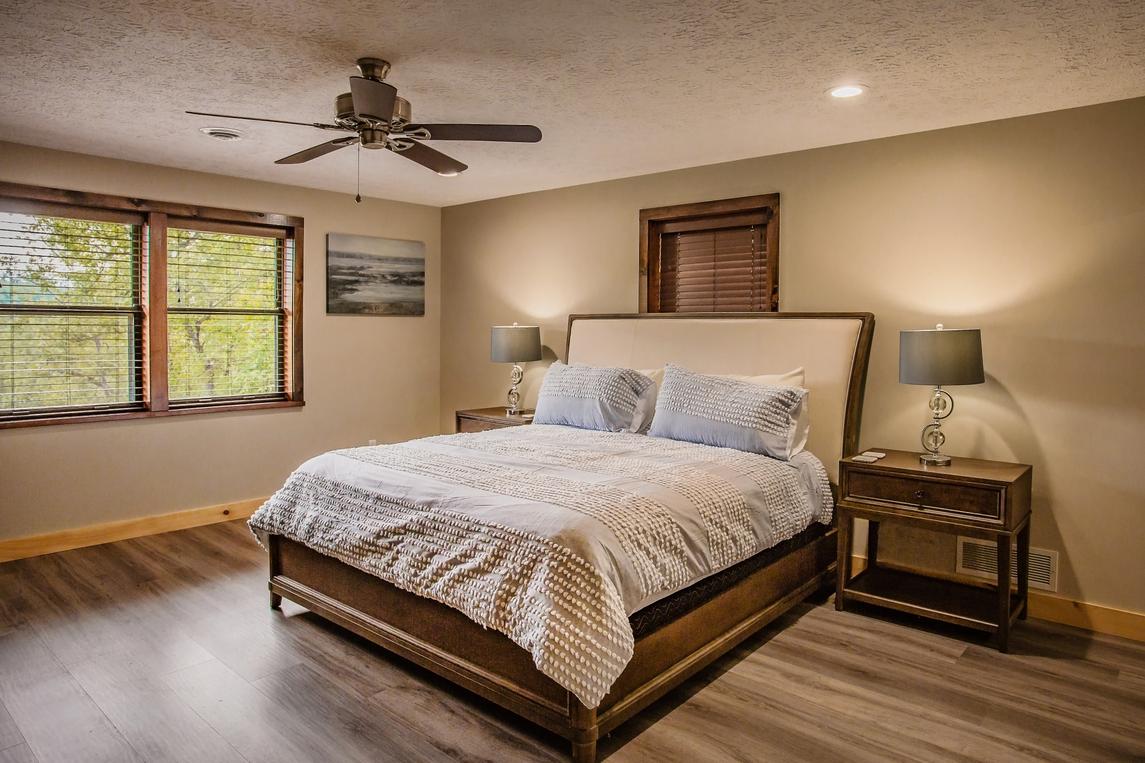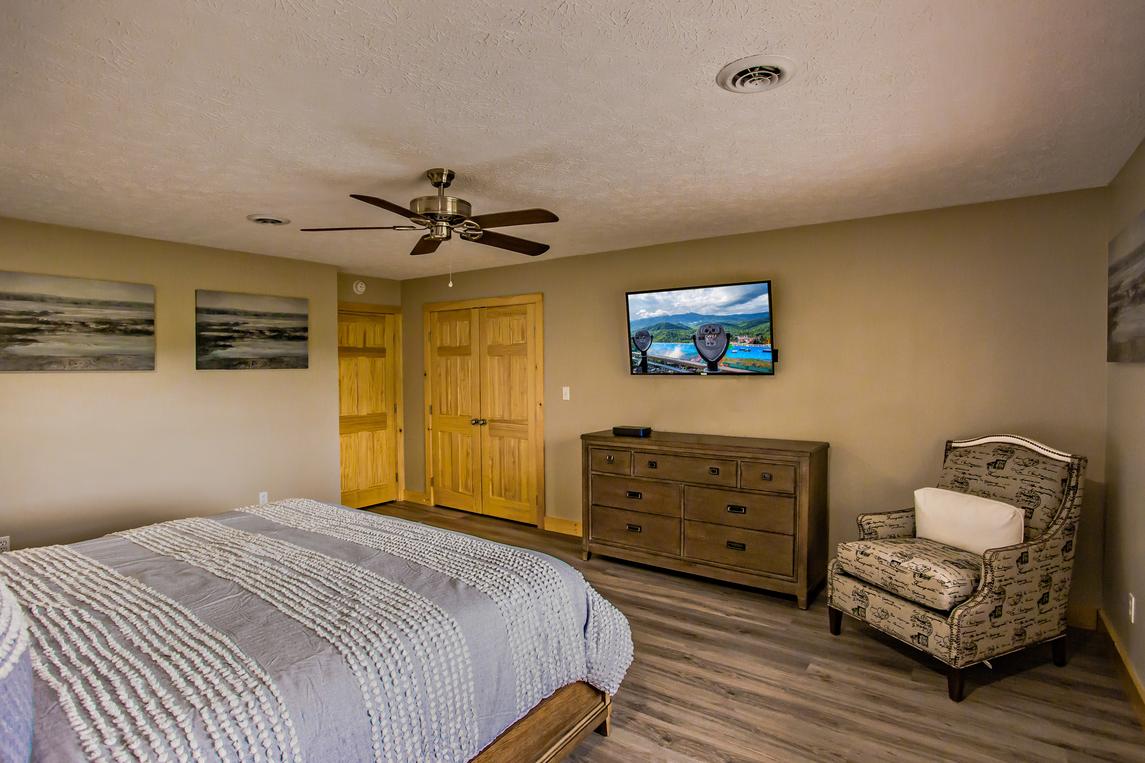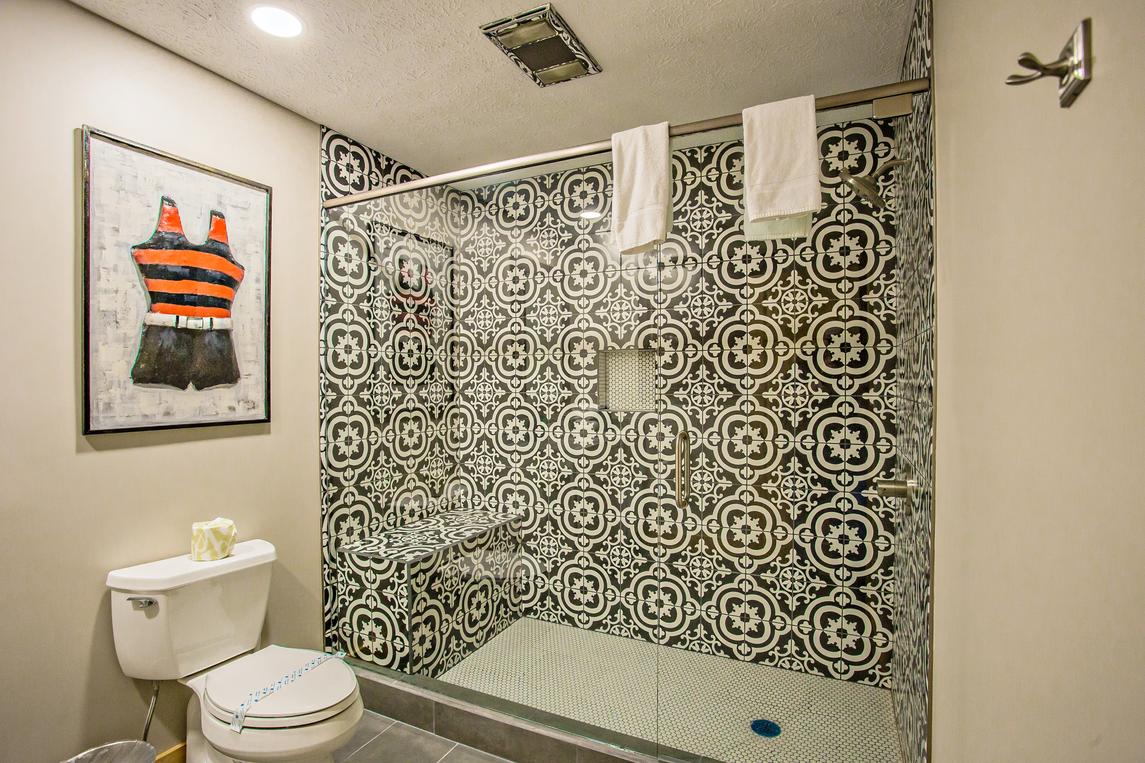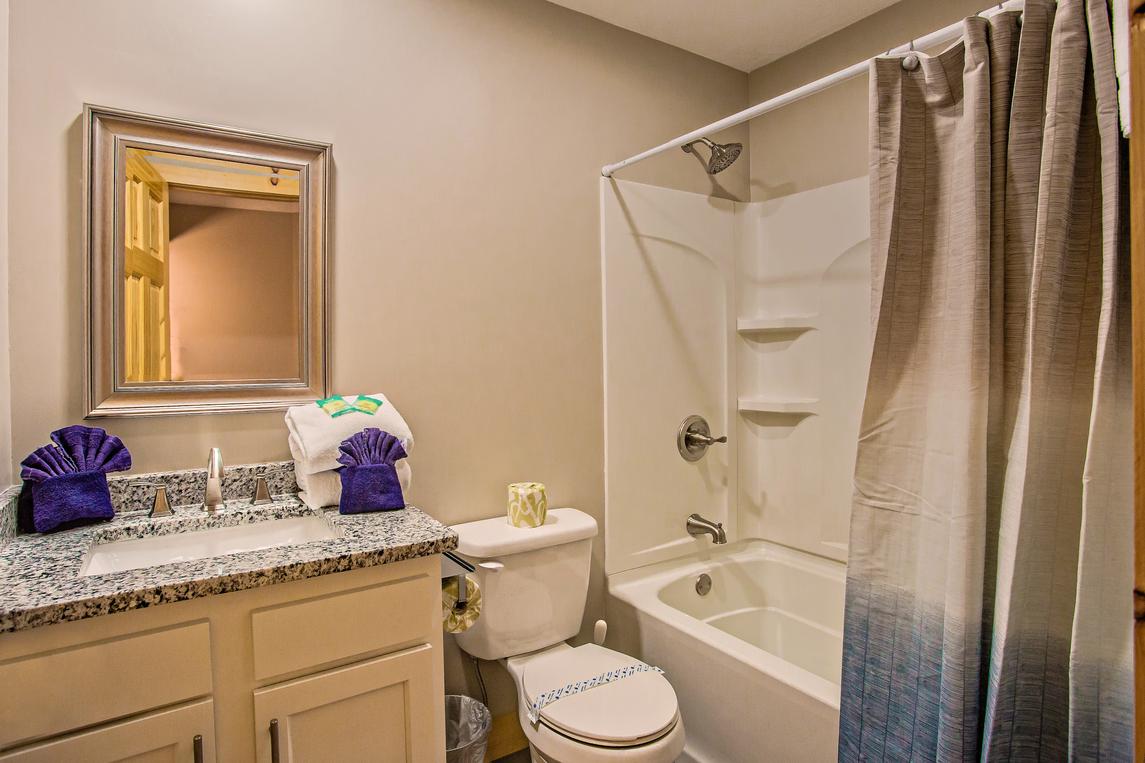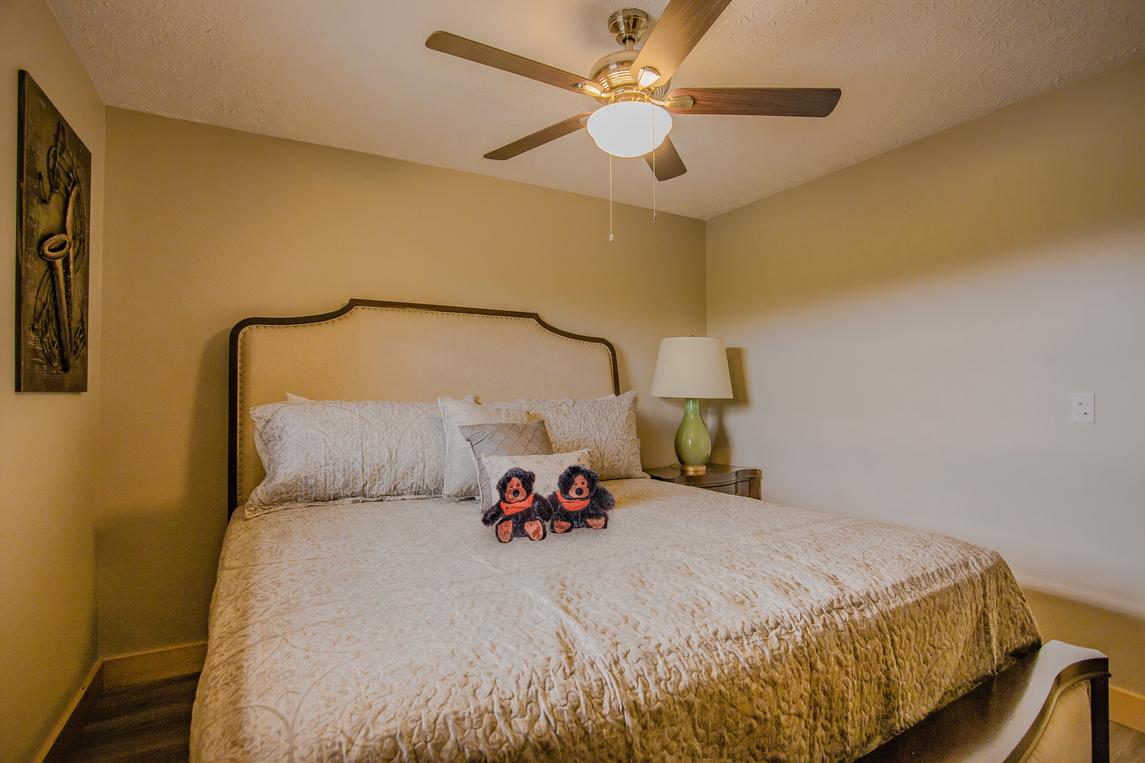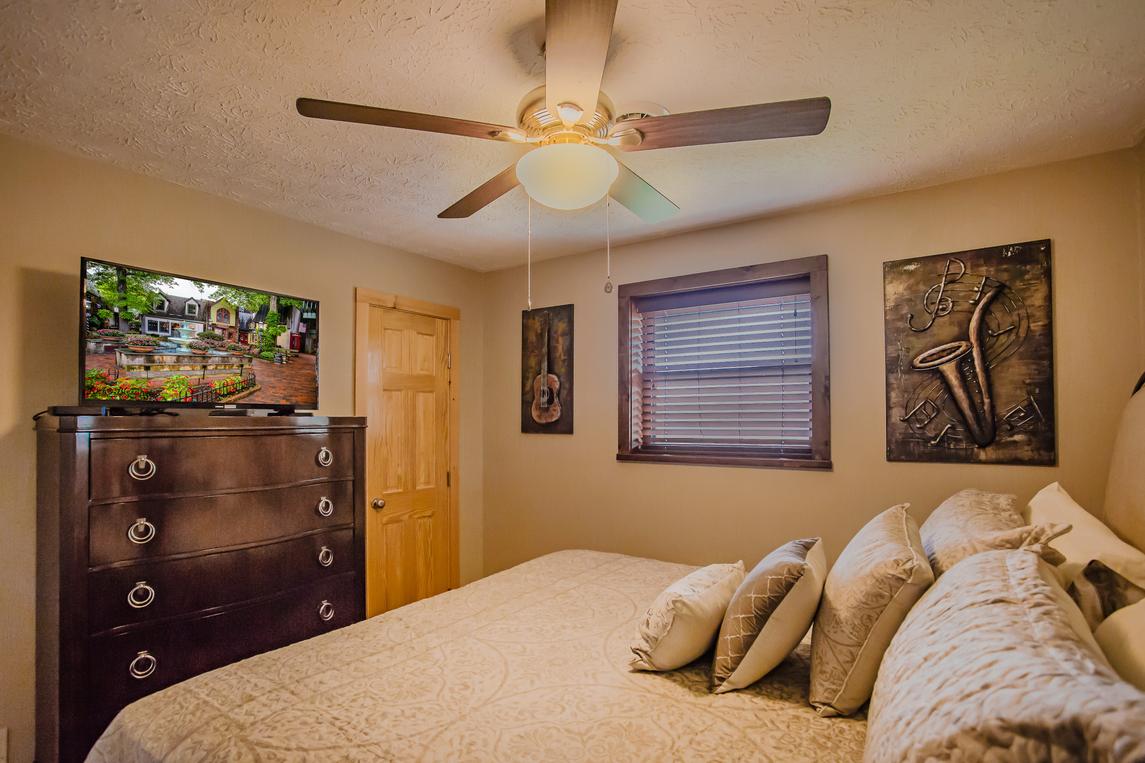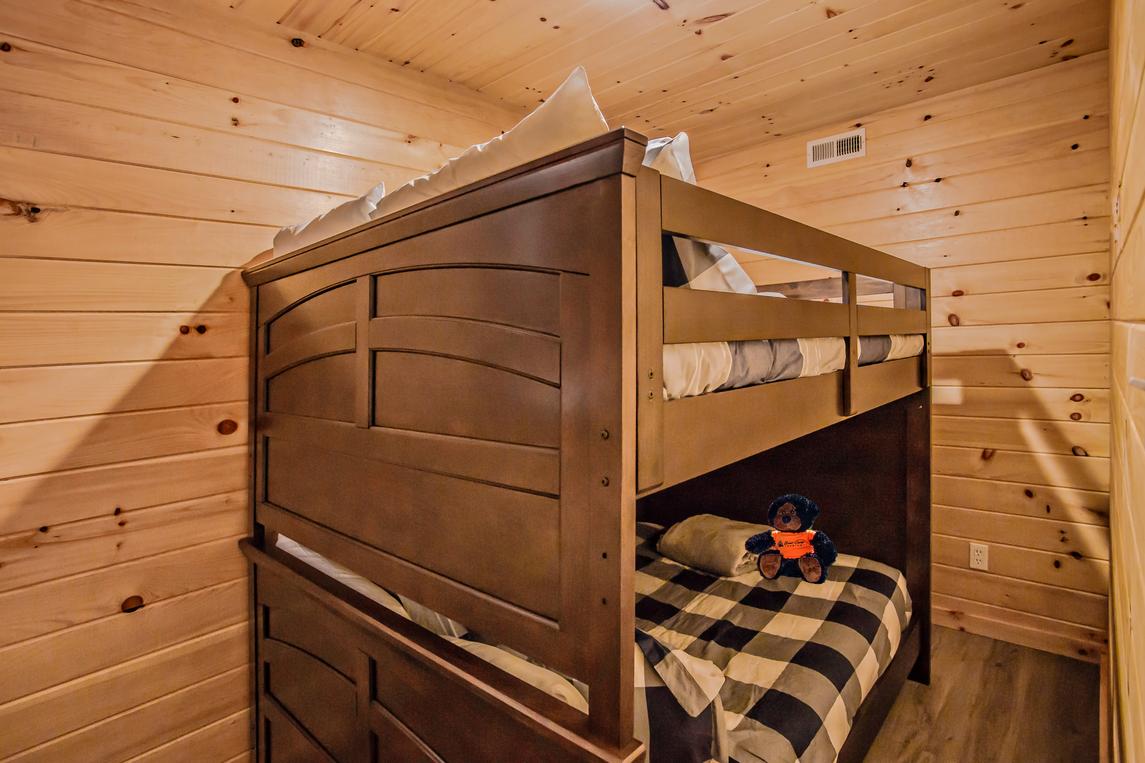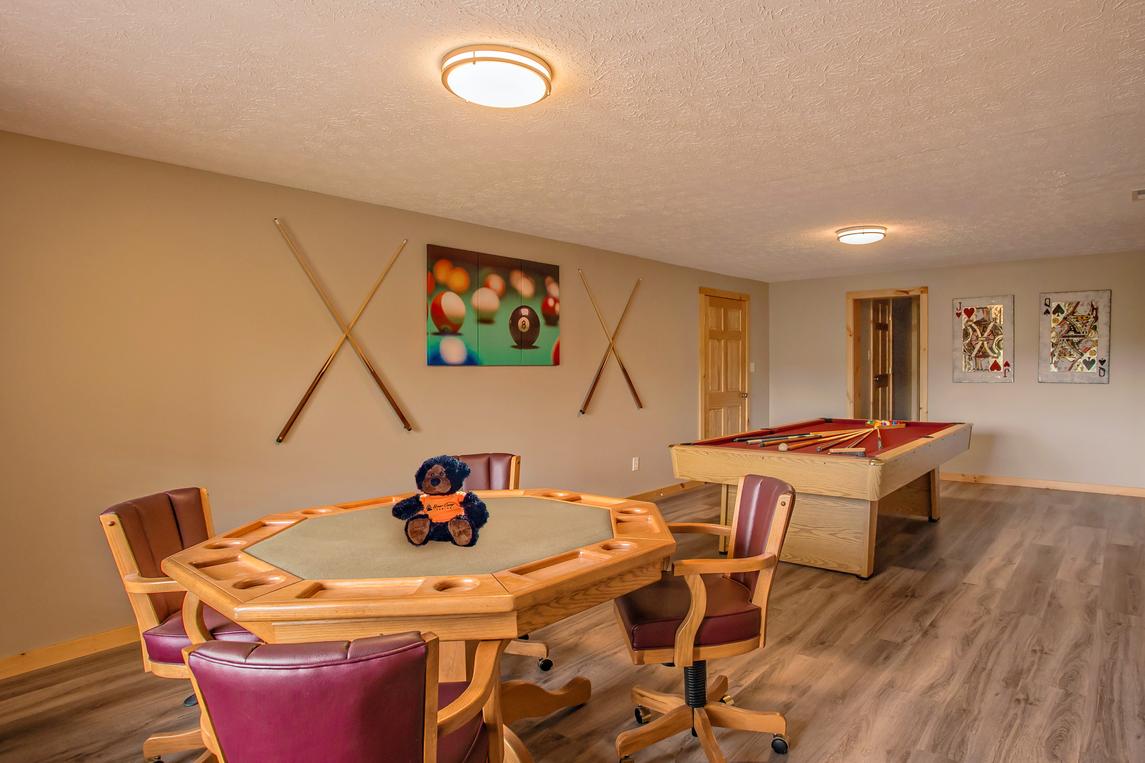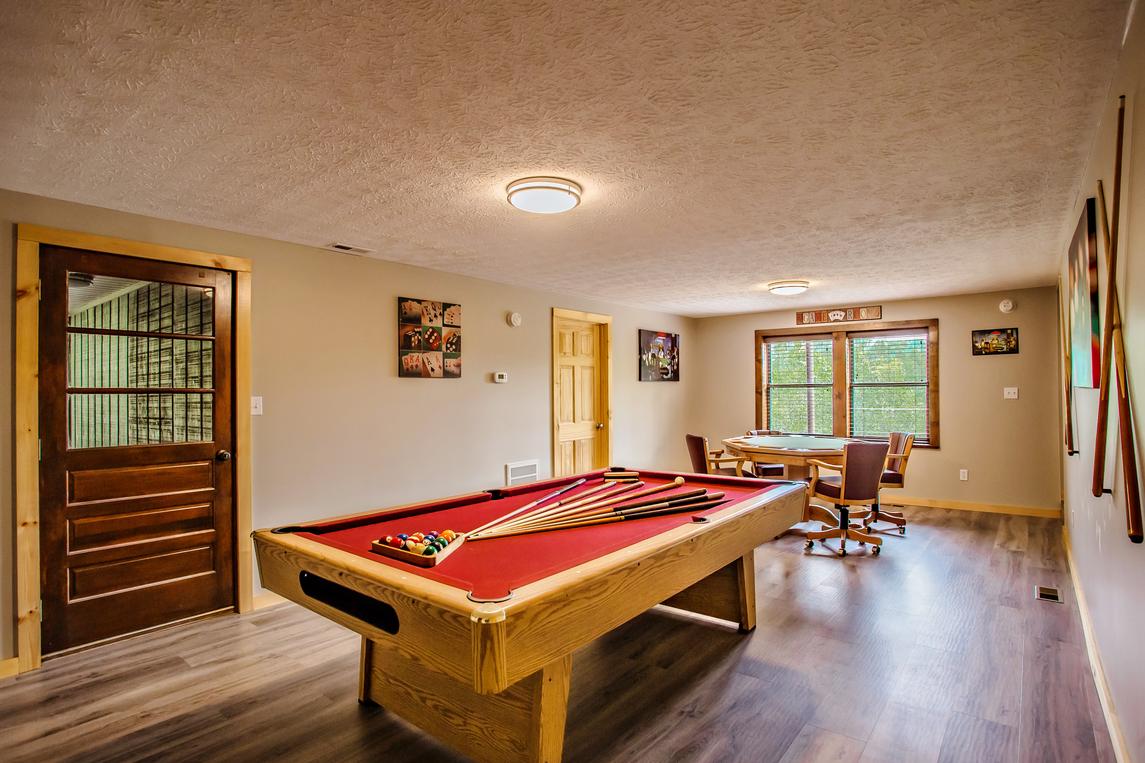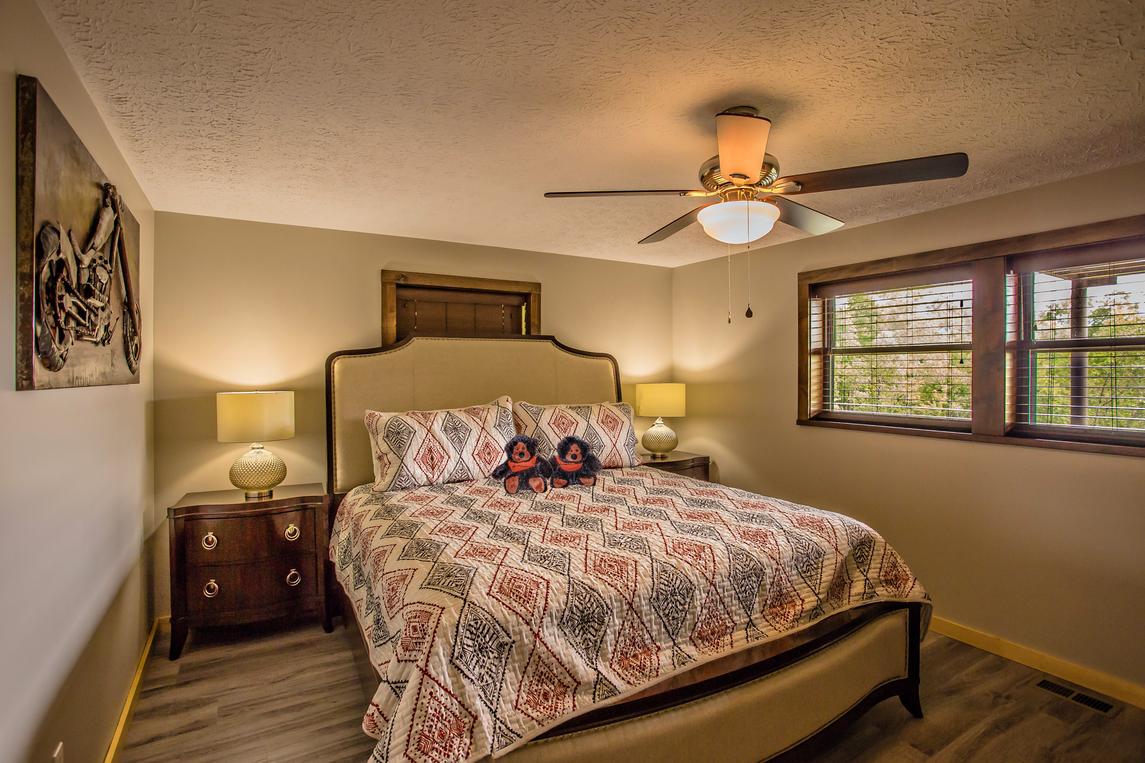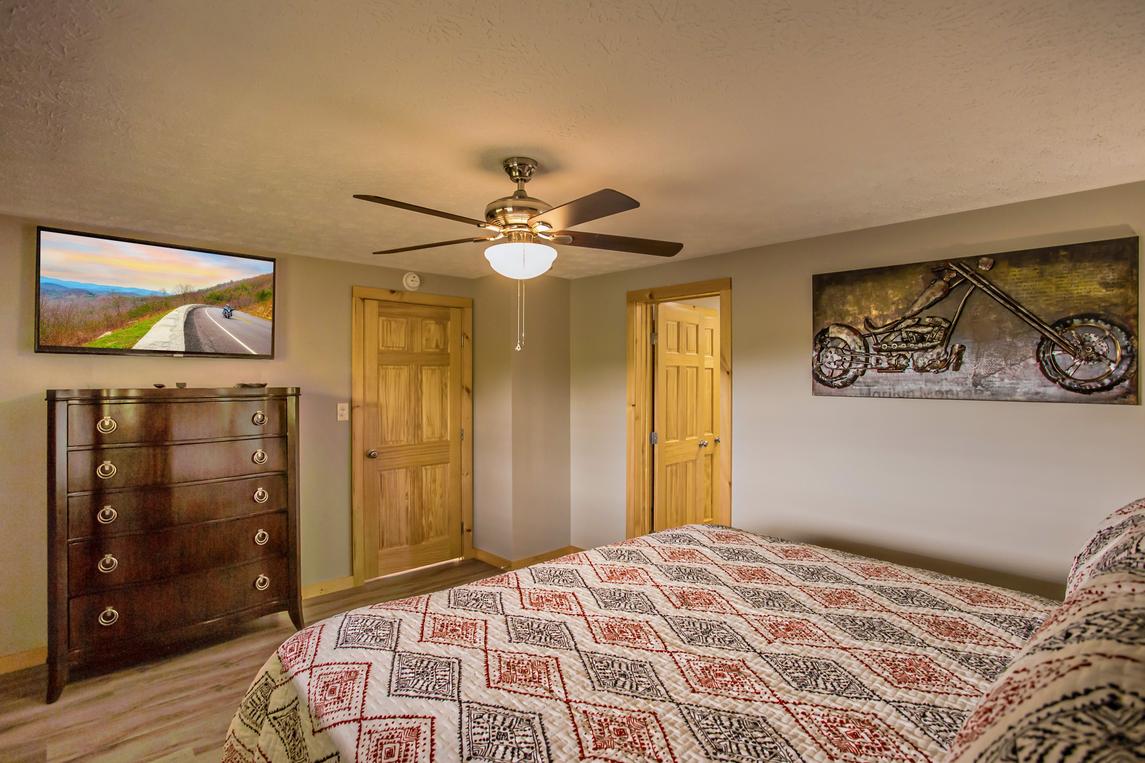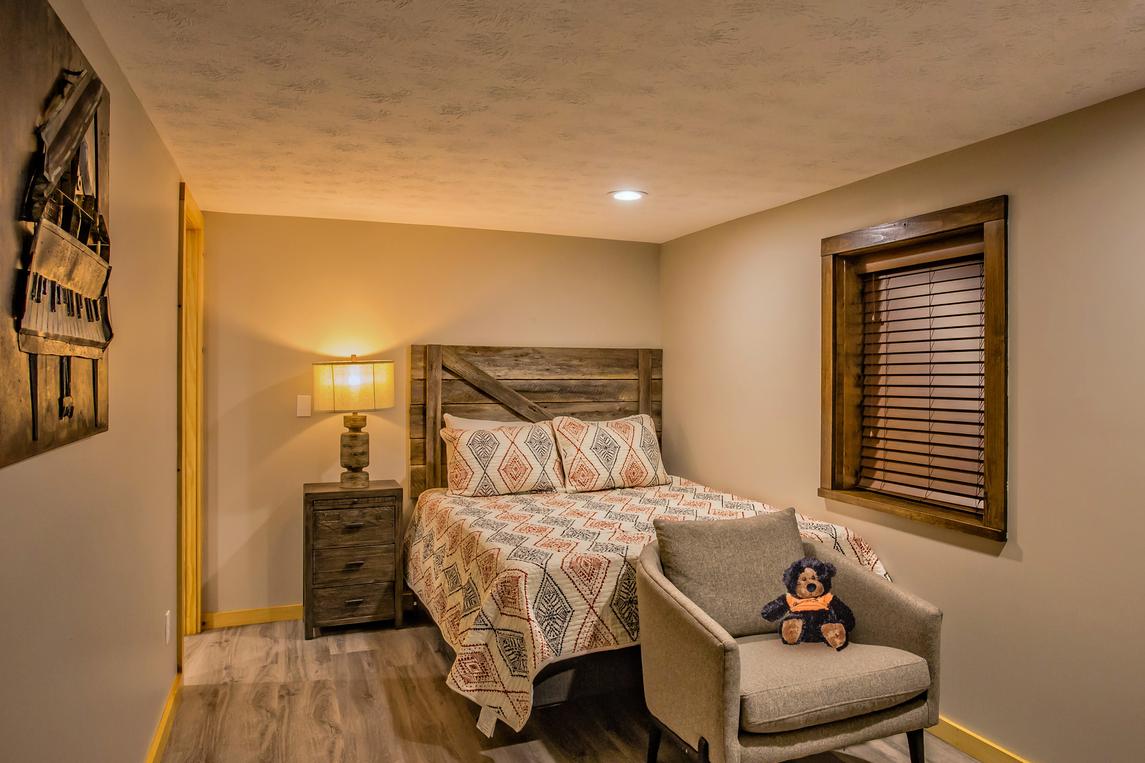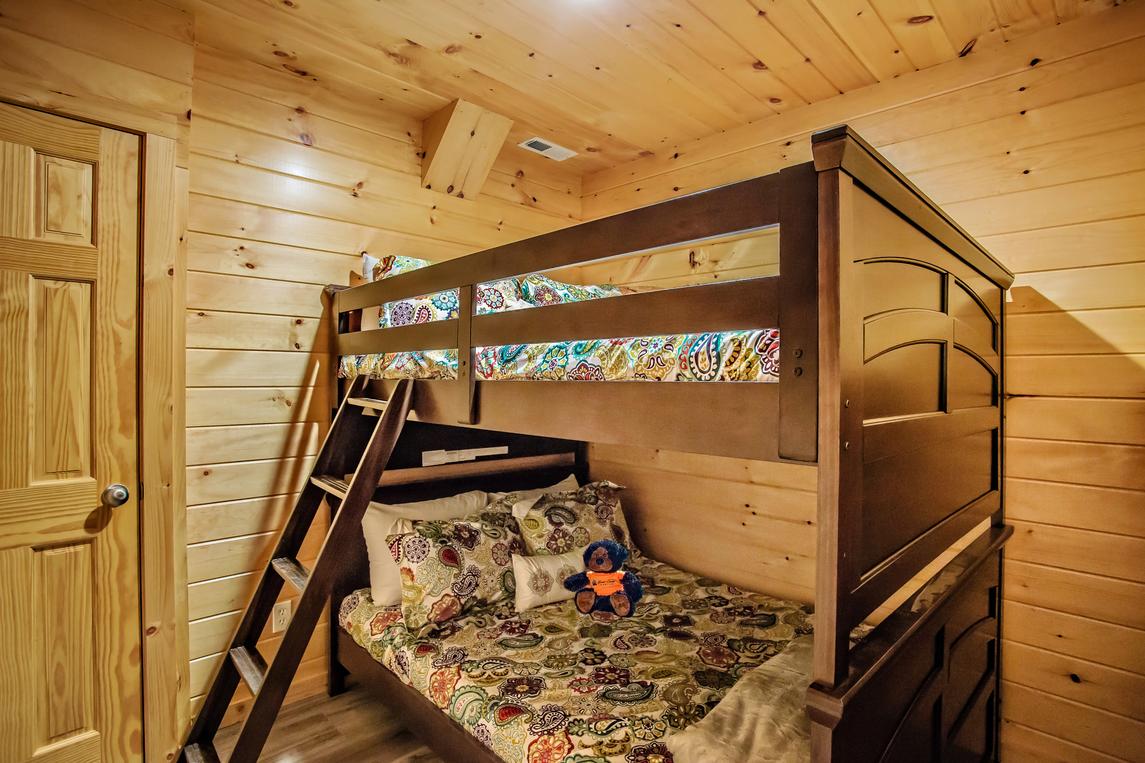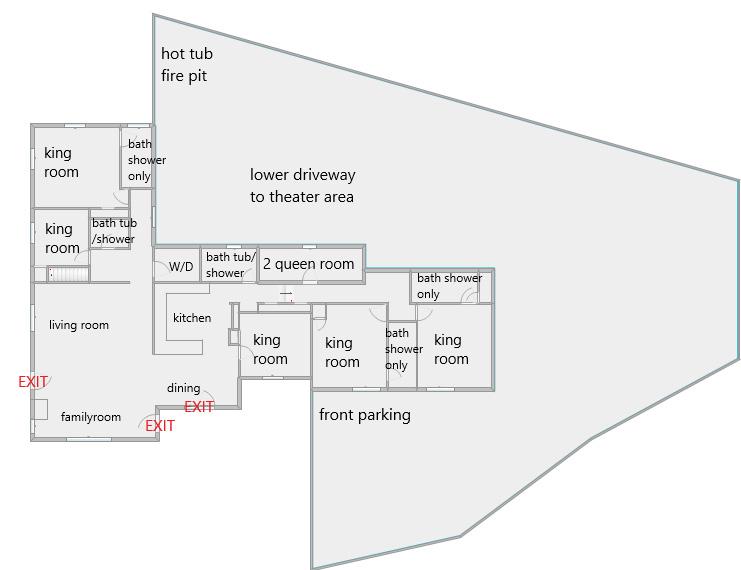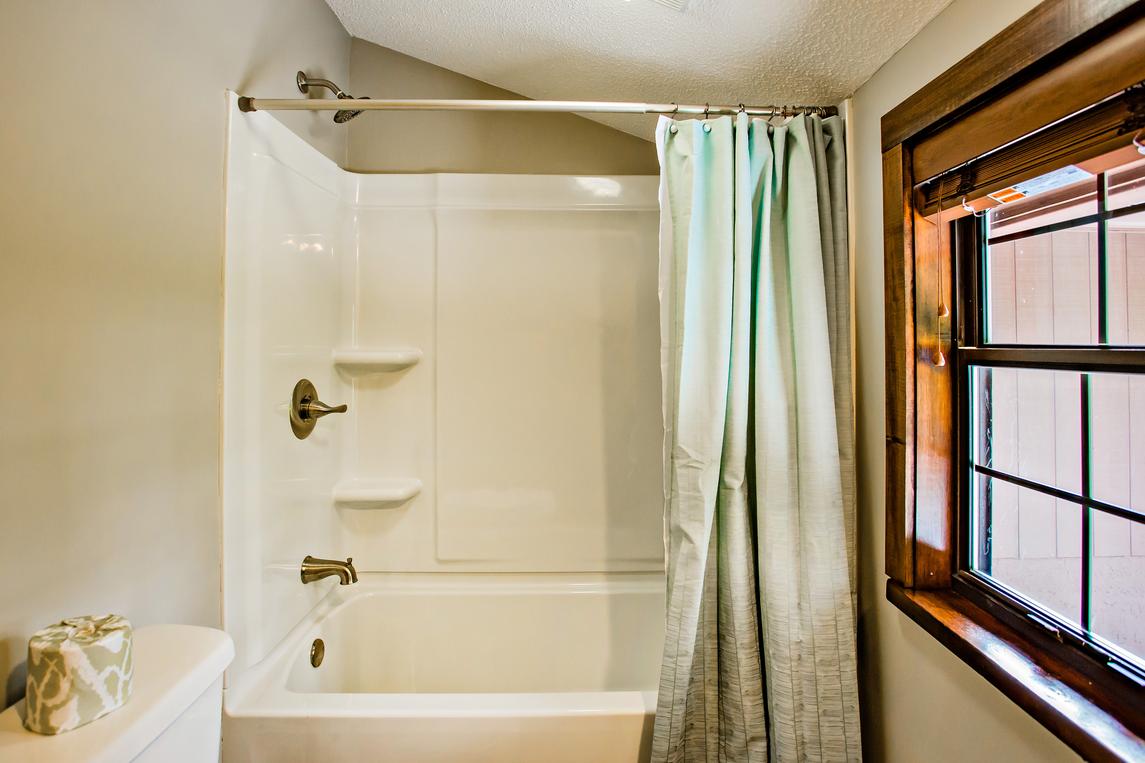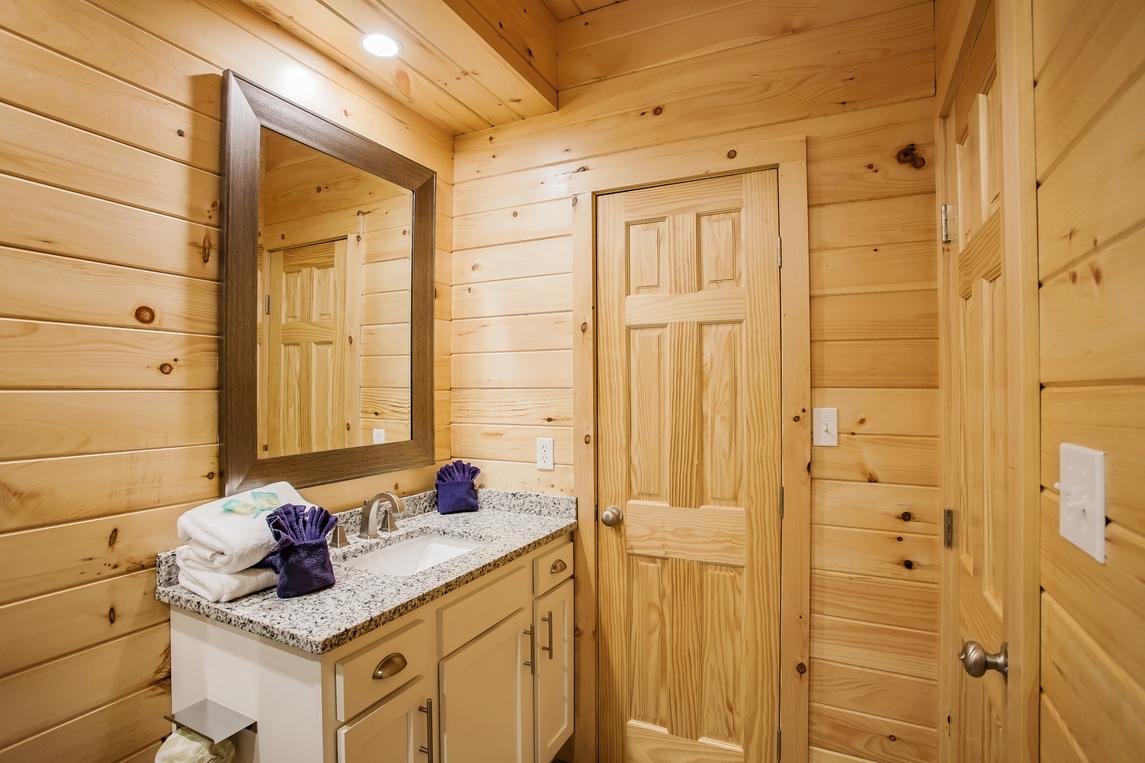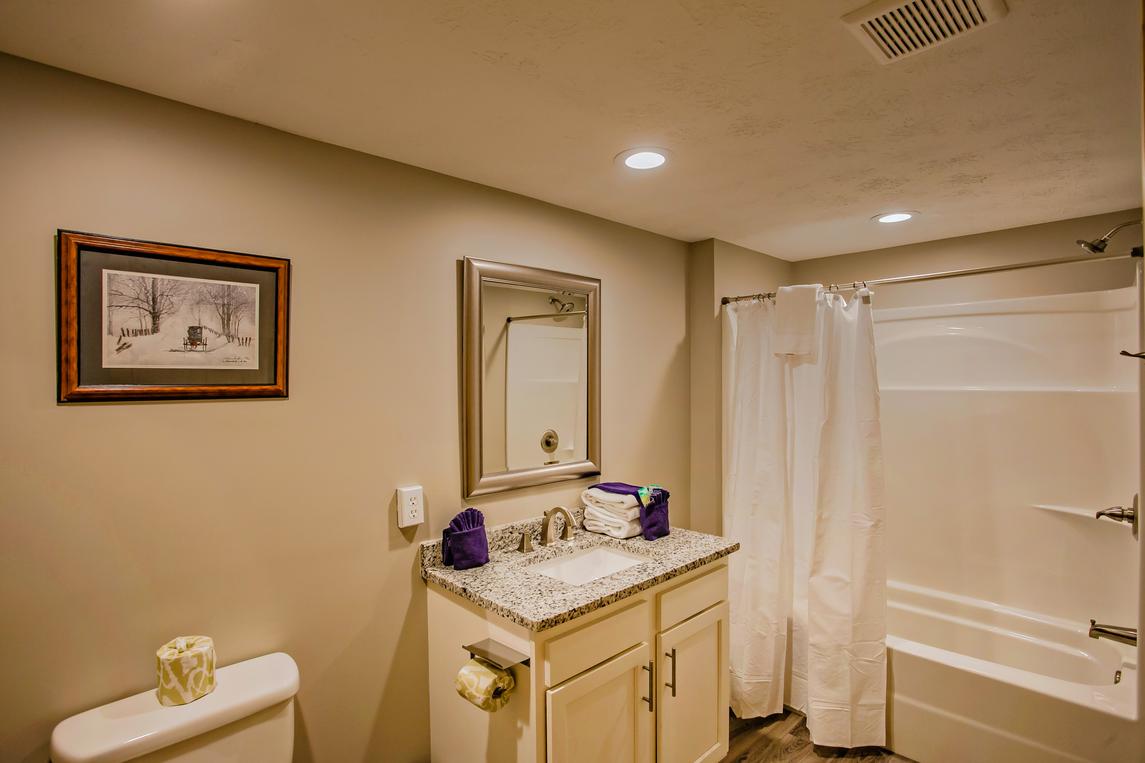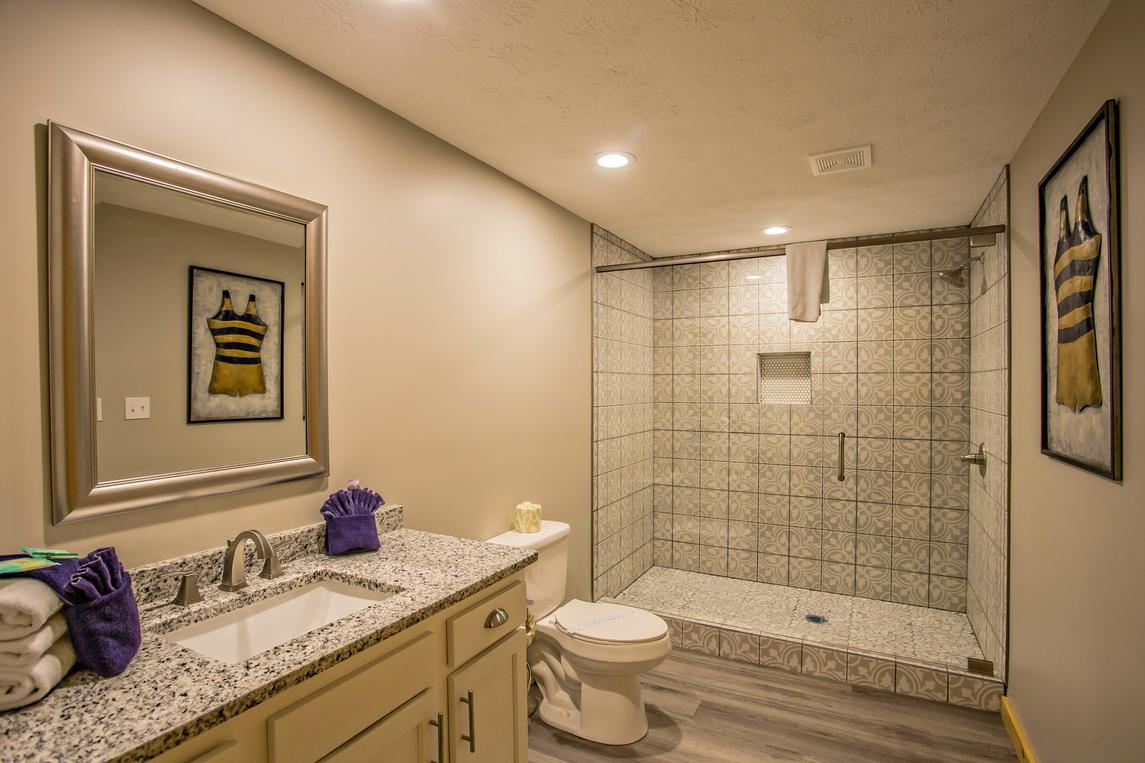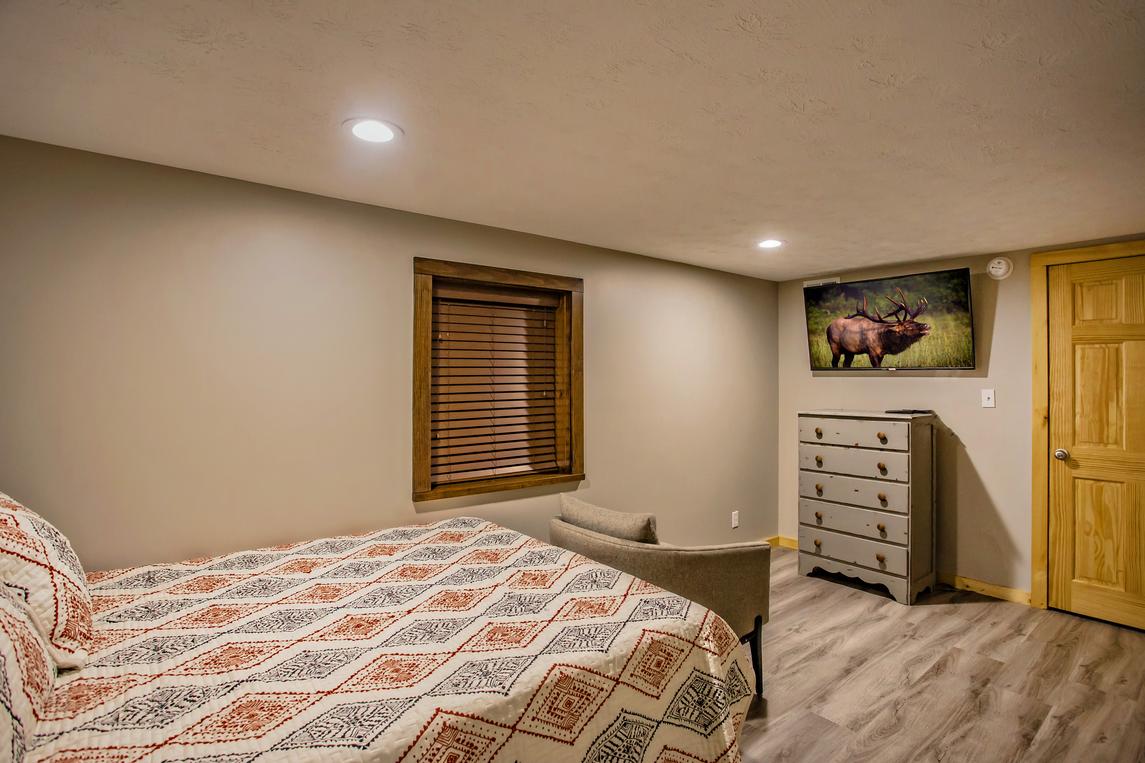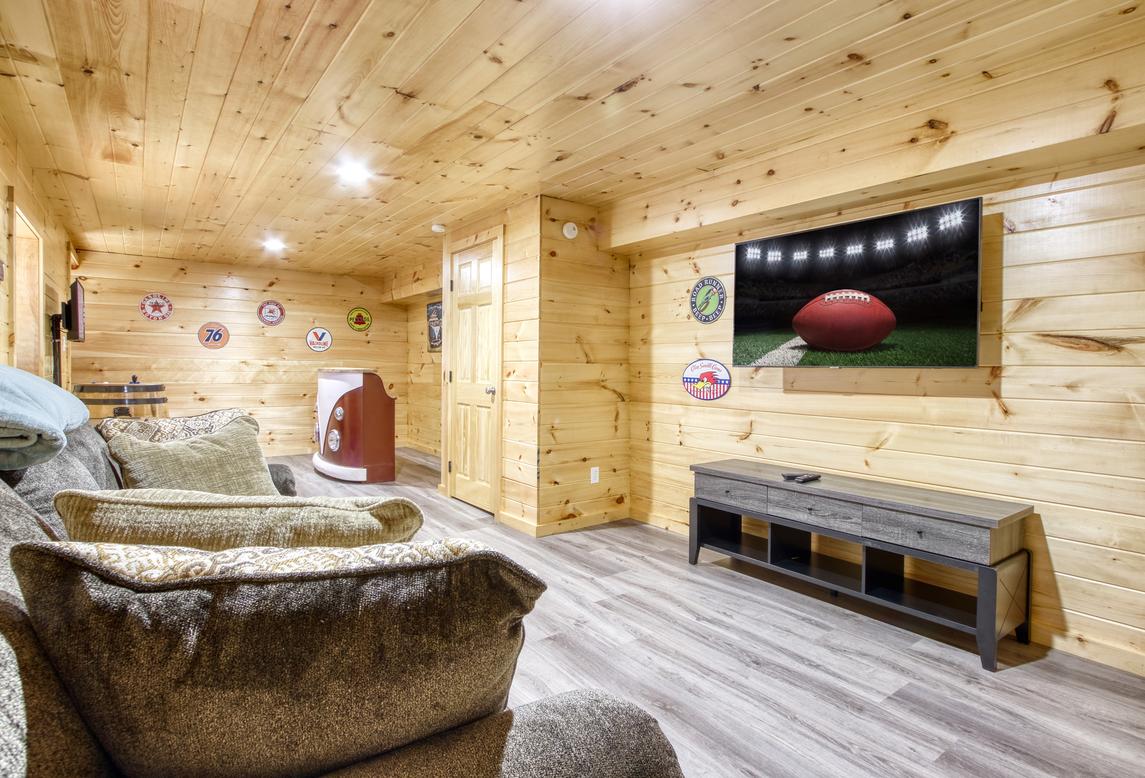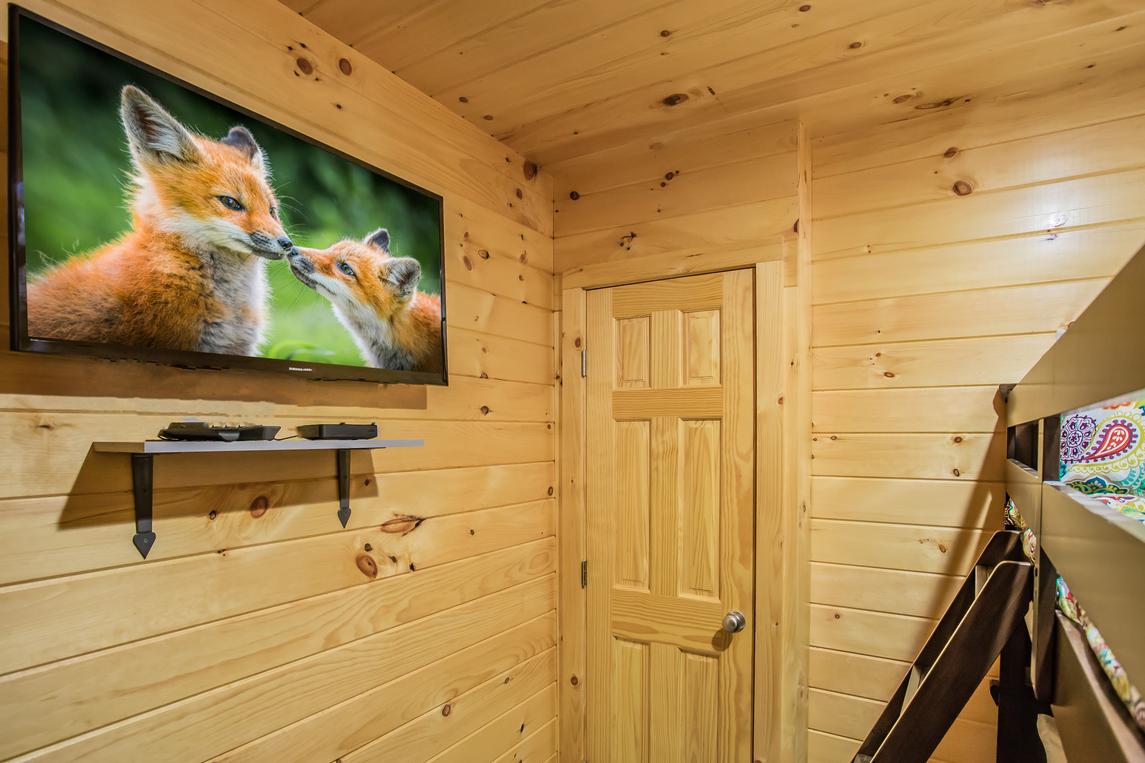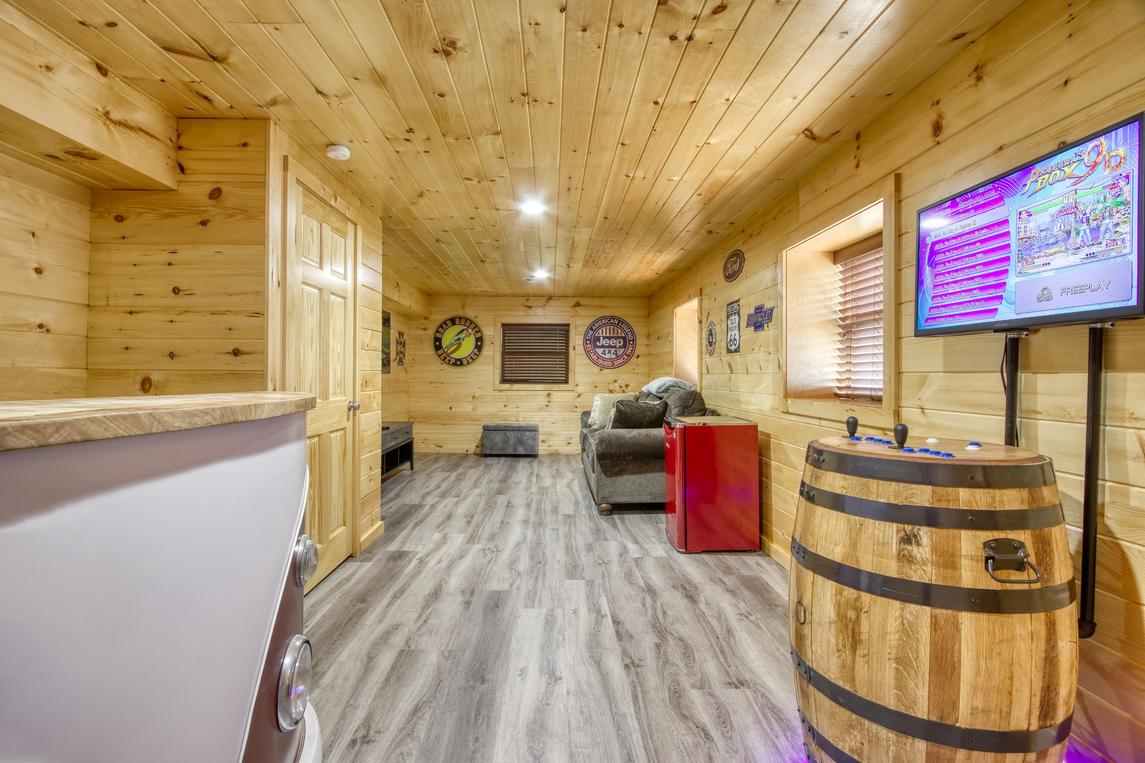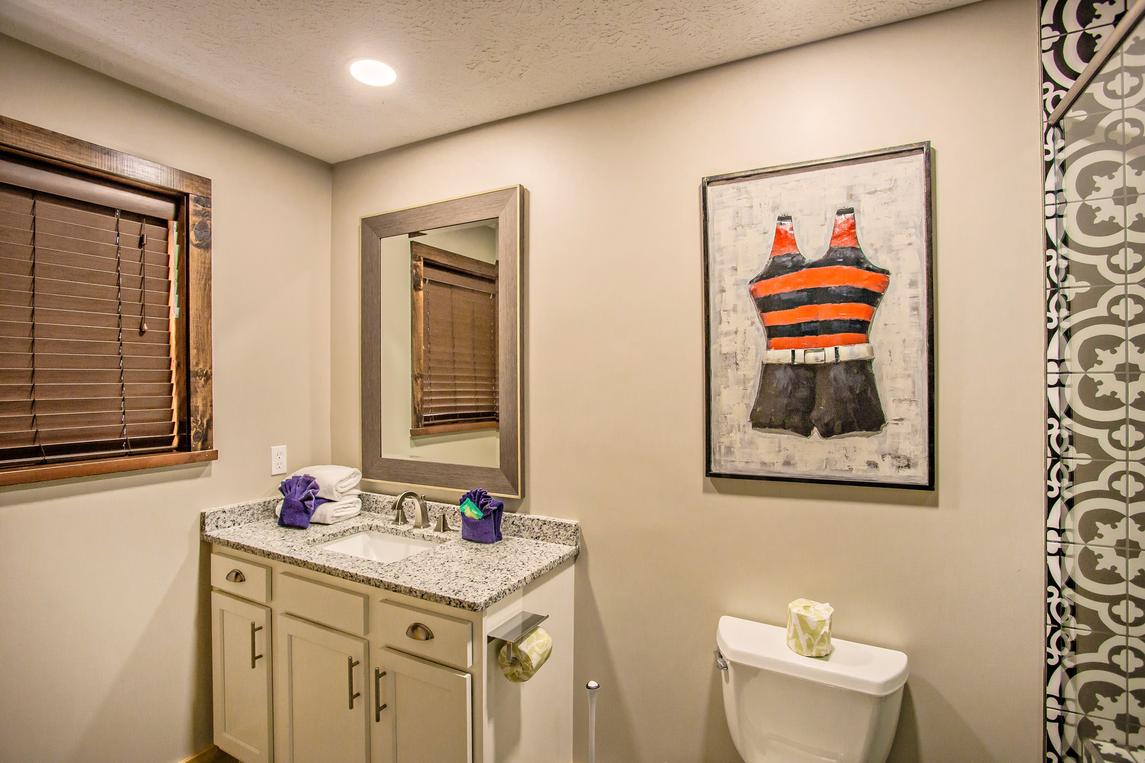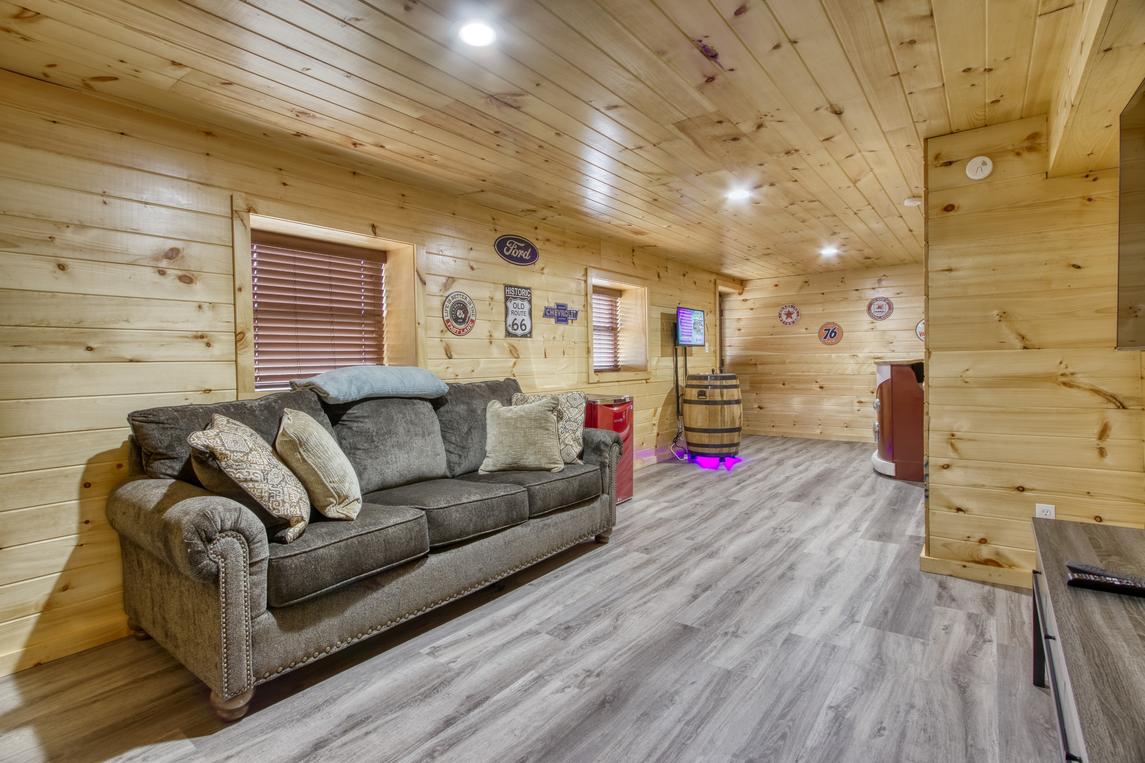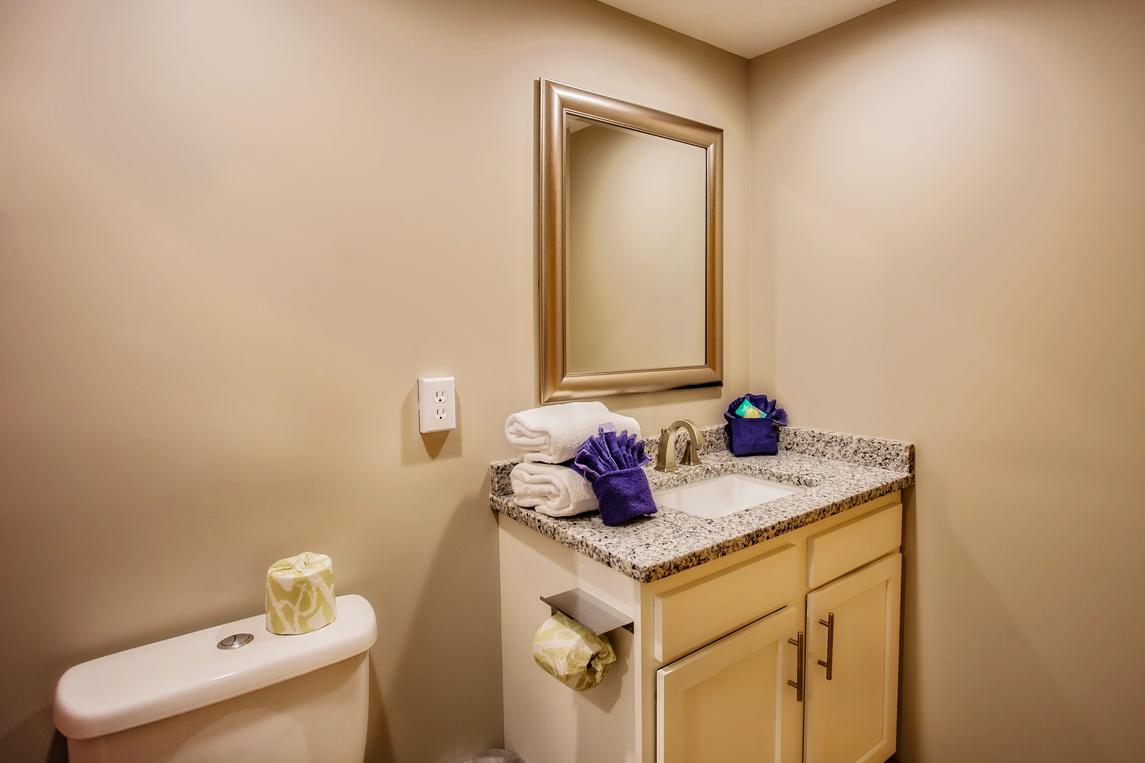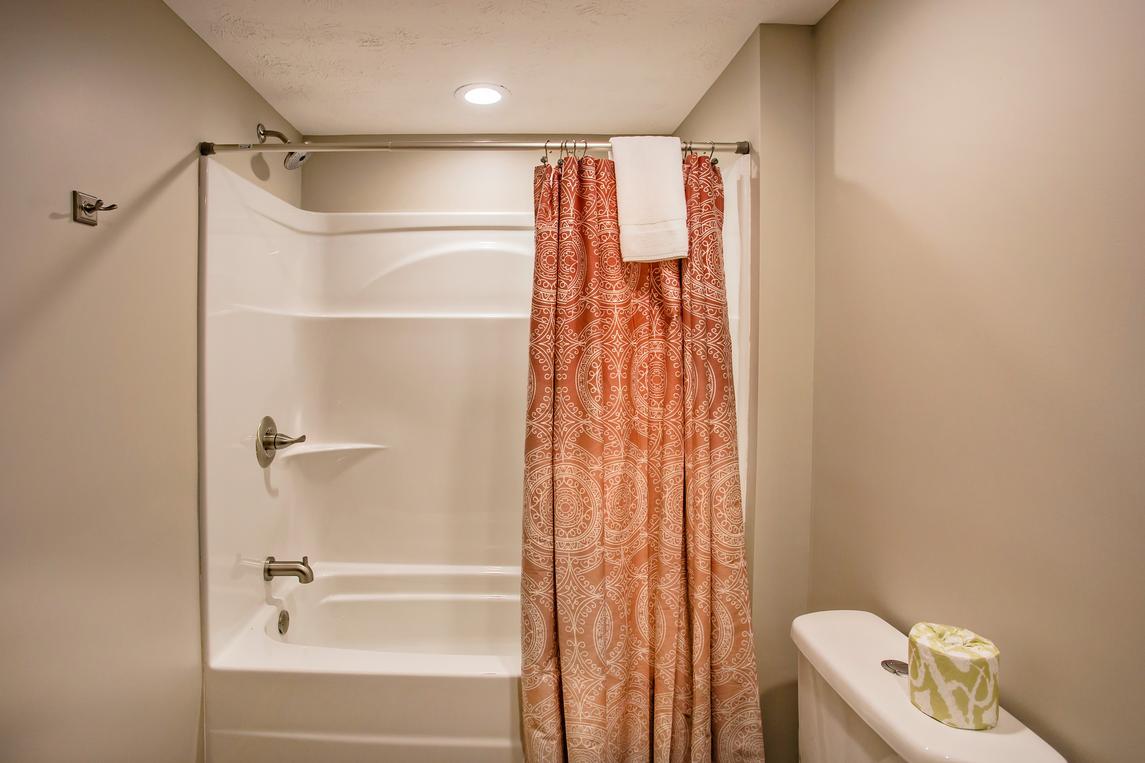 Description
Amenities
Reviews
---
The beautiful Big Bear Lodge is sitting on 4 private wooded acres with LeConte Mountain Views, yet so close to town you can hear the whistle of the Dollywood train. Located just 5 mins from Pigeon Forge Parkway. This luxurious lodge is 4900 square ft home is full of rustic charm. Sleeping a capacity of 30 people comfortably you will not be disappointed.
There are so many areas to enjoy you will not know what to pick first. There is a great room with a stone fireplace and 75-inch TV great for curling up and enjoying each other's company. There is a huge fully equipped kitchen and dining area seating for 10. There is also five bar stools at the counter and another small table that seats 3. You have all stainless appliances, 2 stoves, 2 dishwashers, 2 refrigerators, and hickory cabinets with granite countertops.
The lodge has 10 bedrooms, 6 king beds, 1 queen room and 2 bunk rooms with one double bunk bed in each. All have luxury mattresses you are sure to get a great night sleep no matter which bed you choose. This also offers 8 full baths, 4 that are oversized designer crafted walk in showers and having vanities with granite counter tops.
You also have a massive assortment of activities offered with this lodge. There is a game room with billiards and a poker table; there is a theater room with two queen sleeper sofas, and let's not forget the 1300 square foot of outside living space. There are 4 separate areas, one with a fire pit. There is a second game room on the lower level with 1 queen sleeper sofa.
This will truly make it the perfect getaway. Come to our Home in the Smokies, and make it your home away from home. You will make wonderful memories to enjoy for years to come.
Jenny Bate
We just left this lodge yesterday, and we had a great time. The views were just beautiful. The lodge was clean and ready for us. Our 23 family members had a great time. The management was great to fix any little thing that needed it. I highly recommend this cabin if you have a big family.
Jennifer Pipkins
Our church youth group enjoyed a conference at the Leconte Center all week. It is at a very ideal location close to everything. Beautiful cabin. Very spacious with gorgeous bathrooms. Thank you for a wonderful stay!
Leigh Vowels
Spacious house! We had a great stay - comfortable and wonderful kitchen for our big family!
Tange English Amouzougan
Everything was great! Very spacious and clean.
Don Russell
Great house! It was a perfect venue to celebrate my Dad's 90th birthday with extended family.
Anissa Webster
Great home will definitely come again
Sandtrese James
Very nice smf spacious. Very clean I would recommend to all my family and friends.
JP Wilson
Great, loved the space, loved the decor and upkeep.
Laura Anderson
Very nice and quite
Dan Hillary
Had a great experience! The cabin was roomy and up-to-date, and the kitchen has doubles of all appliances. The rental agency seems communicative as well. This cabin's located within 2 miles of a Food City as well, which is a luxury we didn't expect to need or enjoy as much as we did!
Takeila Fleming
No complaints! Hands down! Big Bear Cabins did not disappoint us, we had more than enough room.
Christi Edwards
Big Bear Lodge was perfect for a large group. Space is the key word here! The view is magnificent and the location was great and easy to find by the directions. We enjoyed our daughter's wedding weekend during rod run and were able to avoid the crazy traffic as much as possible.
View response from BearCamp
Thank you so much for this great review. We strive to make each guest as happy as we can