Mountain Sunrise
Select check-in and check-out dates
Please select the nights you would like to reserve using the availability calendars.
Bedrooms: 5 Bathrooms: 4 Sleeps: 12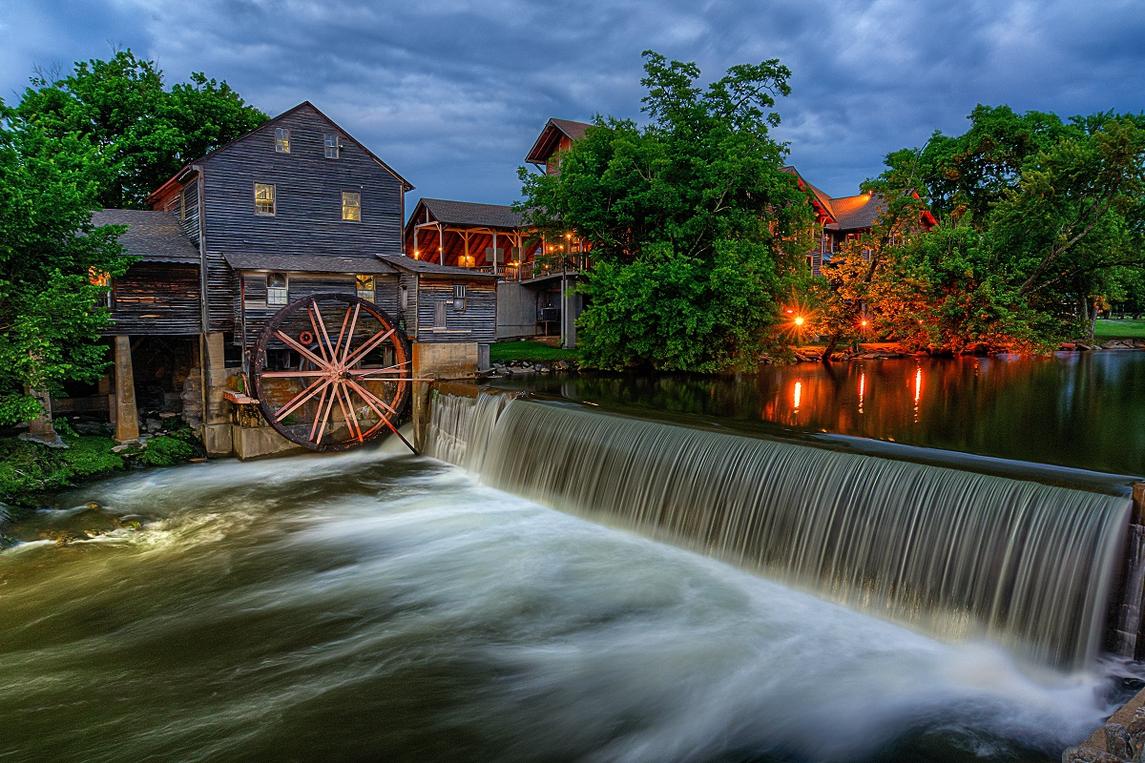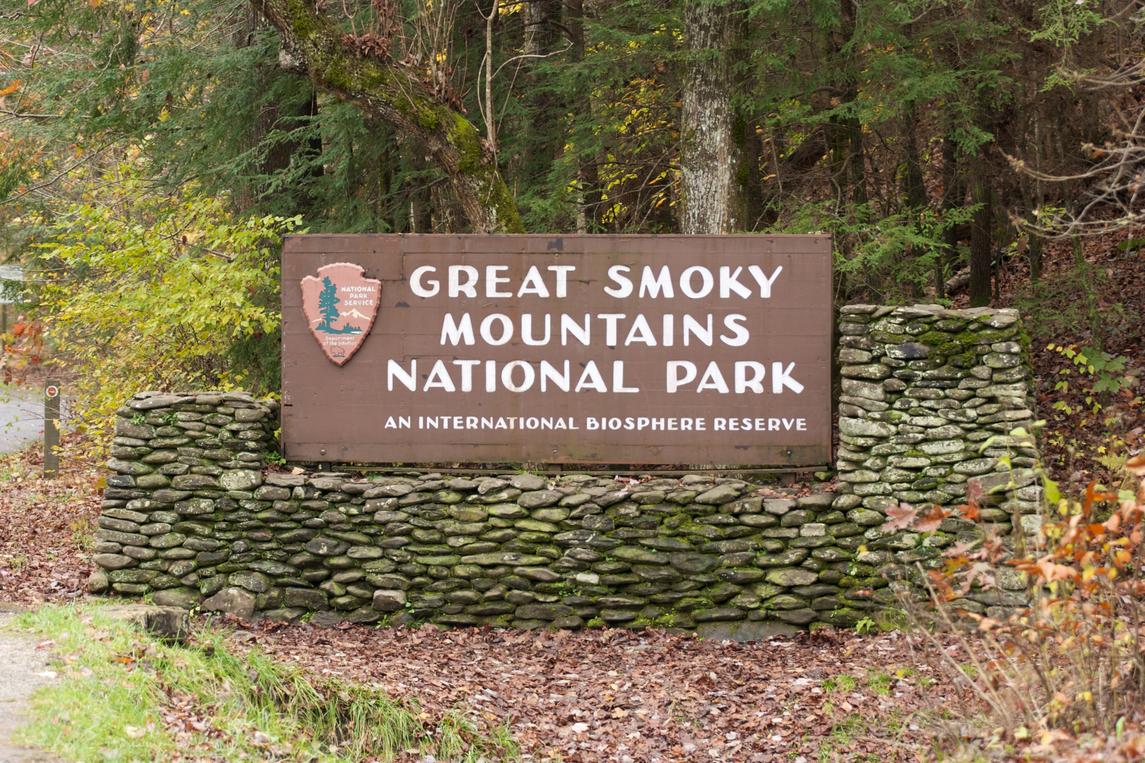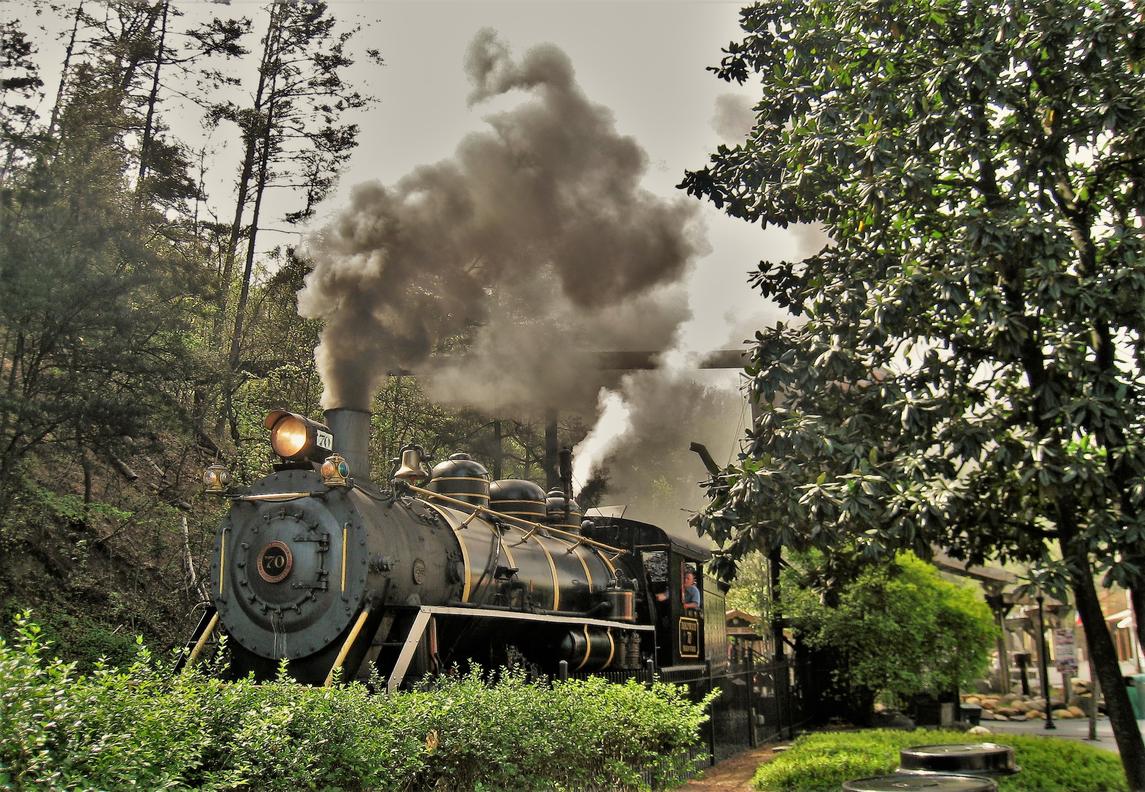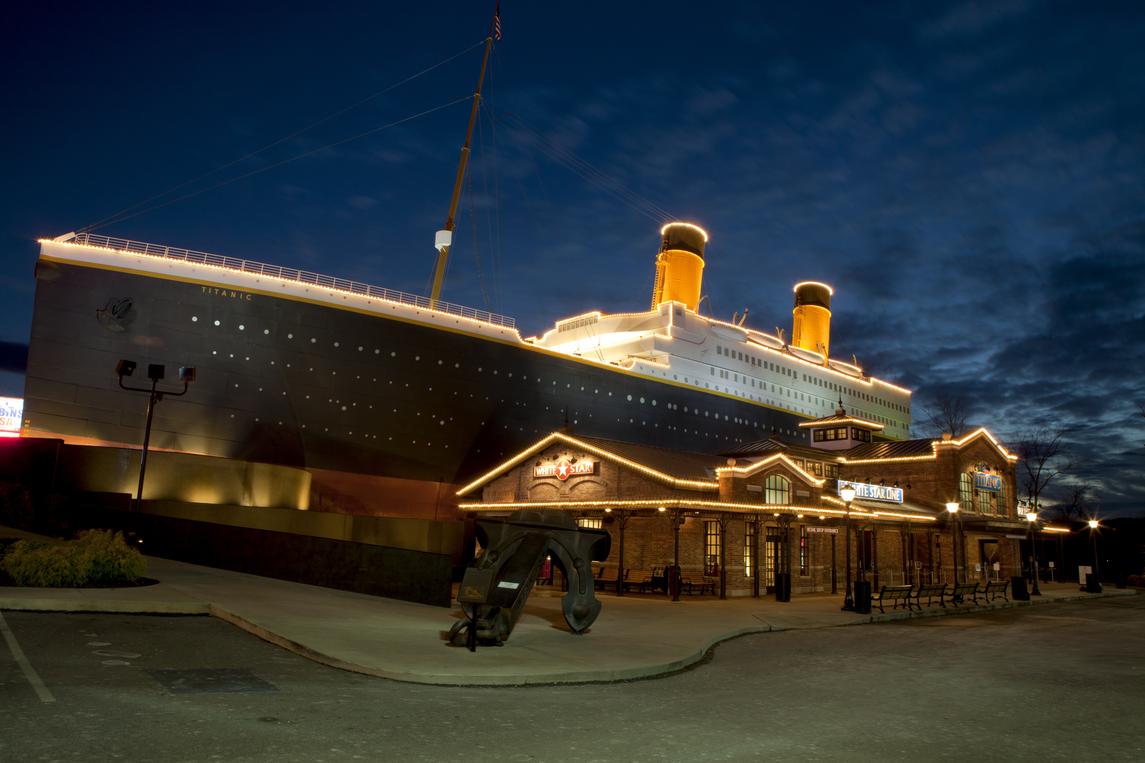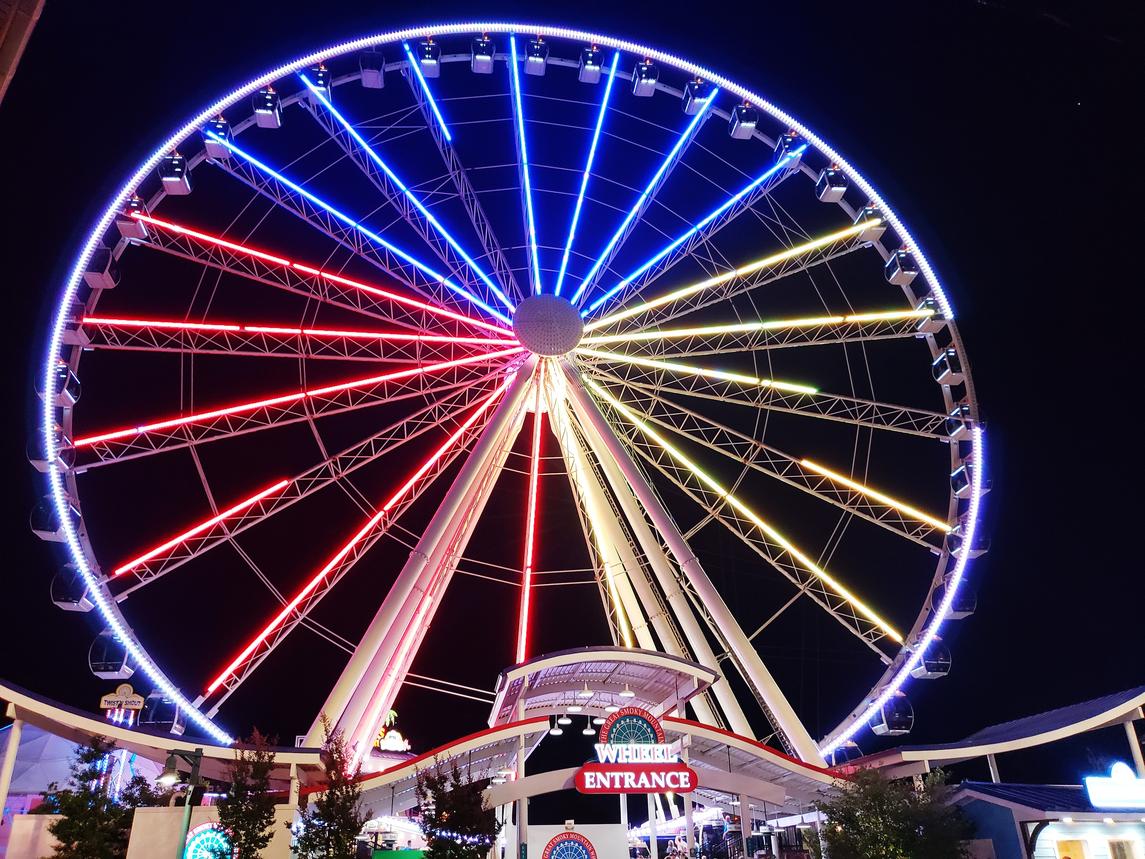 Description
Amenities
Reviews
---
If you're looking for a truly special place for your next vacation then look no further than Mountain Sunrise, our 5 bedroom, 4 bath mountain view cabin in Pigeon Forge, Tennessee! The property is ideal for multi generational families or couples and friend groups, and has everything you could possibly need for a memorable stay.
Relax in the hot tub while admiring the spectacular mountain views, then cool down in the resort pool or enjoy some friendly competition in the game room before heading out to explore the area.
Rakesh
Well maintained cabin! Really enjoyed our stay!
Jackie W
This place was amazing. Plenty of room and perfect location. Everyone loves the cabin it was excellent for a larger family and we had 4 little ones and it gave them a lot of room to play as well.
Everage R
We were all traveling a long distance and the process made it so that we could check-in immediately which was great!
Georgiann O
This cabin is one in a small community of cabins. The location was great and the views are outstanding! It was very easy to access the attractions at Pigeon Forge, including nearby supermarkets. It was also convenient to Gatlinburg and the National Park. We were a party of 3 adults and 4 children and we had more than enough room. I would recommend this cabin.
Angie A
As described! Beautiful view. Hot tub was clean and ready for us. Two great porches with sitting areas. Fresh fluffy towels, comfortable beds. So close to the Pigeon Forge strip, but feels so far away. The roads in this nice development are steep, but no scary drop-offs and no curvy mountain roads. Would definitely stay there again!
Rafael C
Perfect getaway for families and fun time in the cabin alone but also located in a nice area.
Aliza L
This cabin is so adorable!! And so so clean. We fit very comfortably. The view from the back deck was beautiful. Great location, very close to town. The pool table was a huge hit! We played all weekend. Would definitely stay here again!
Bhautik P
Great, clean and tidy place to stay.
Susan S
This cabin is beautiful. A lot of nice touches and amenities.
Alexis T
This place is perfect. I loved staying here. It's great for a group or family to stay at while still not feeling like everybody is on top of each other. The kitchen is well stocked and the hot tub was amazing. The view of the mountains are amazing whether you just want to sit out on the deck or watch the sunrise/sunset. I will definitely stay again.
Nancy S
We loved Mountain Sunrise! The cabin was so nice and the view was beautiful! The cabin was clean and fully furnished with everything we needed. We will stay again!