Powdermill Point
Select check-in and check-out dates
Please select the nights you would like to reserve using the availability calendars.
Bedrooms: 6 Bathrooms: 5 Sleeps: 16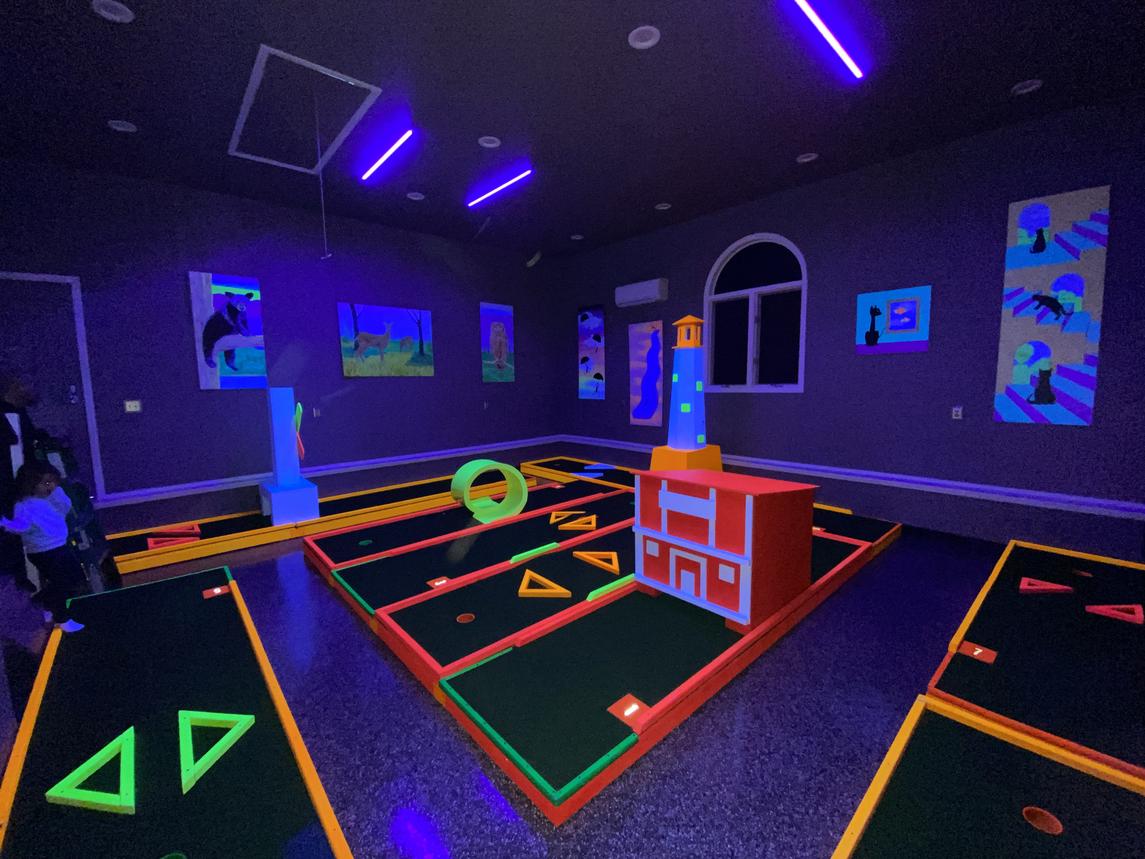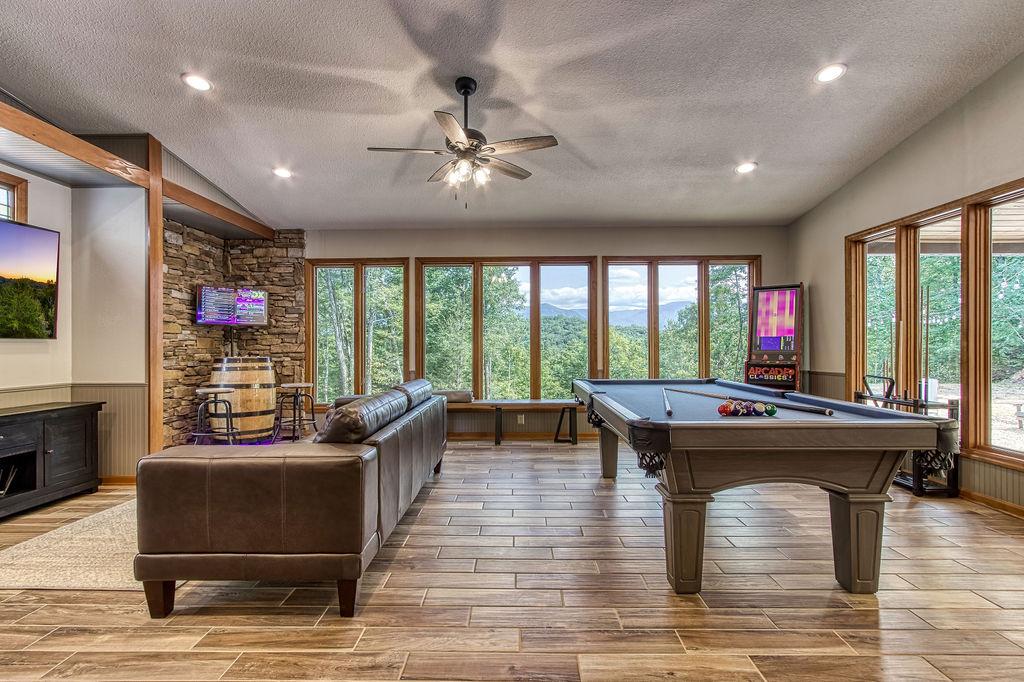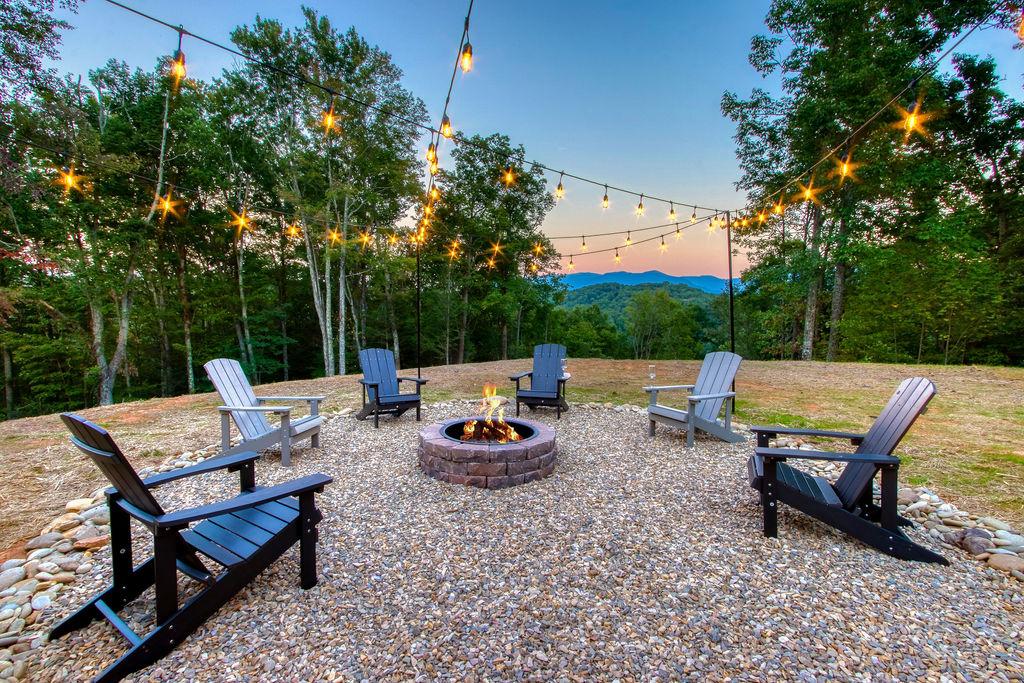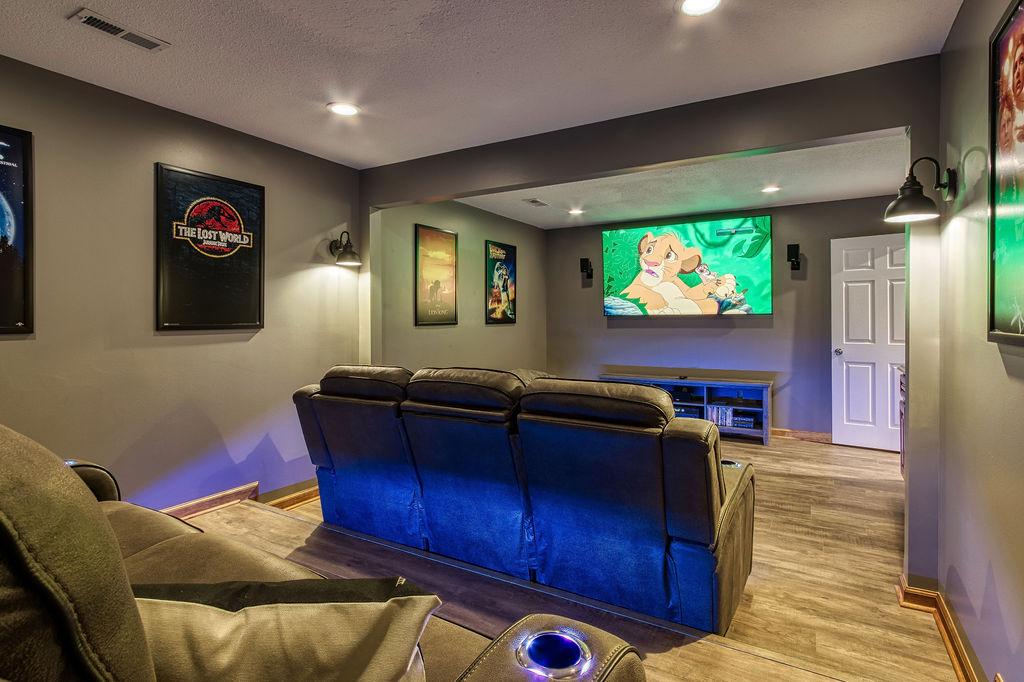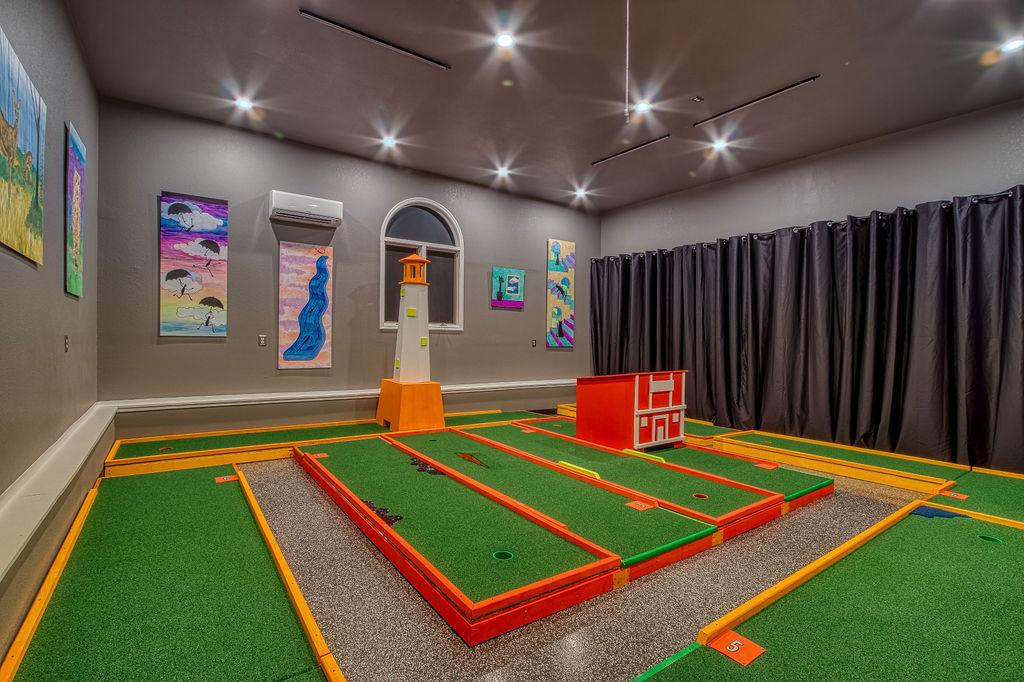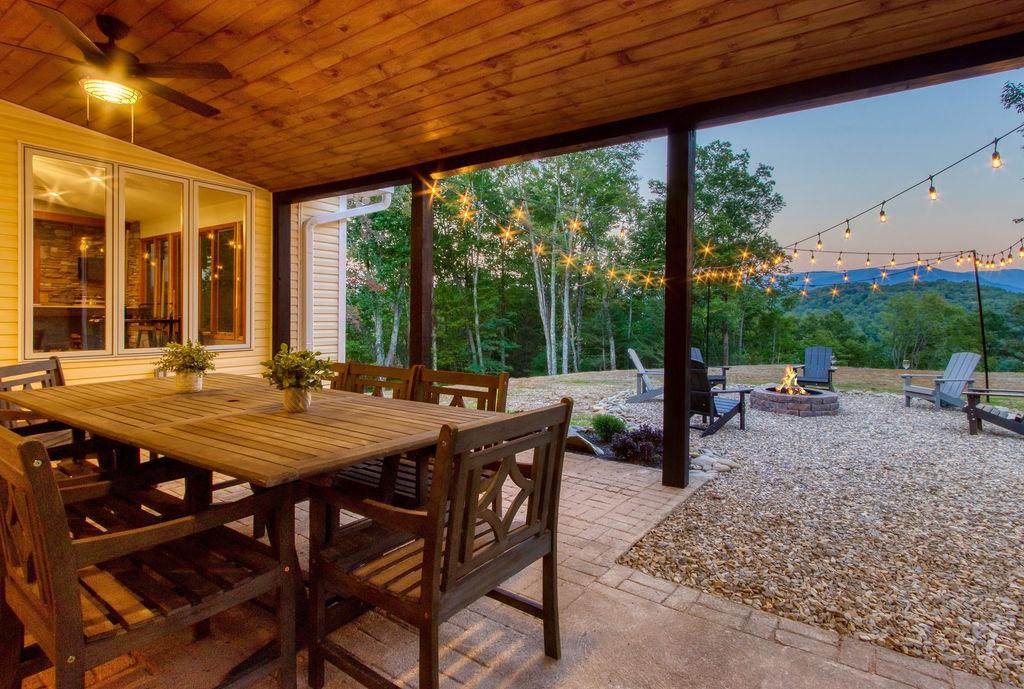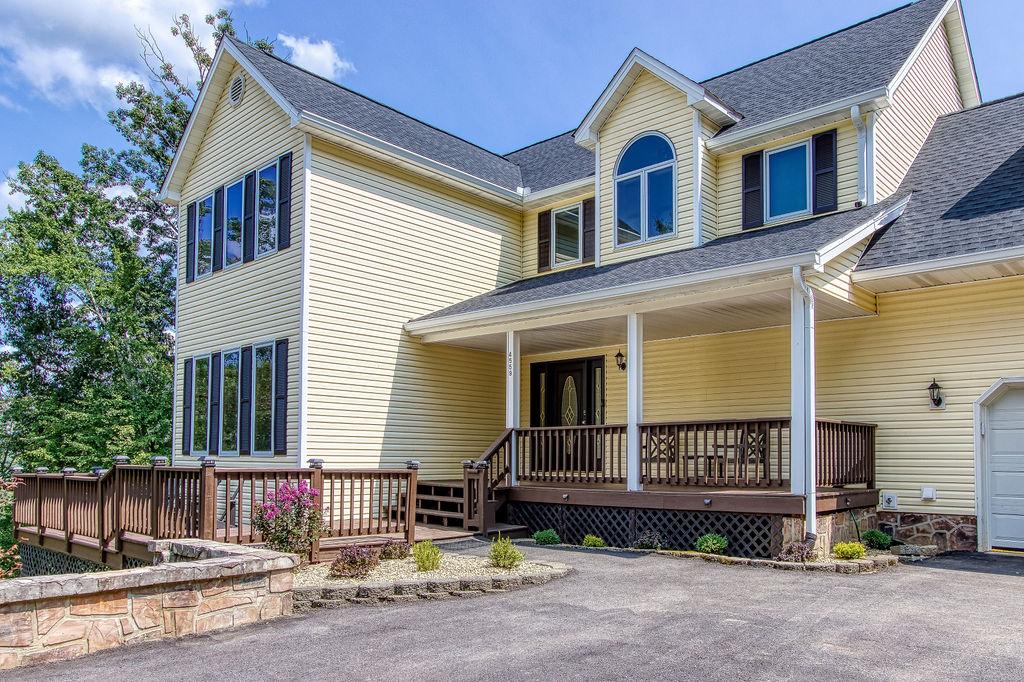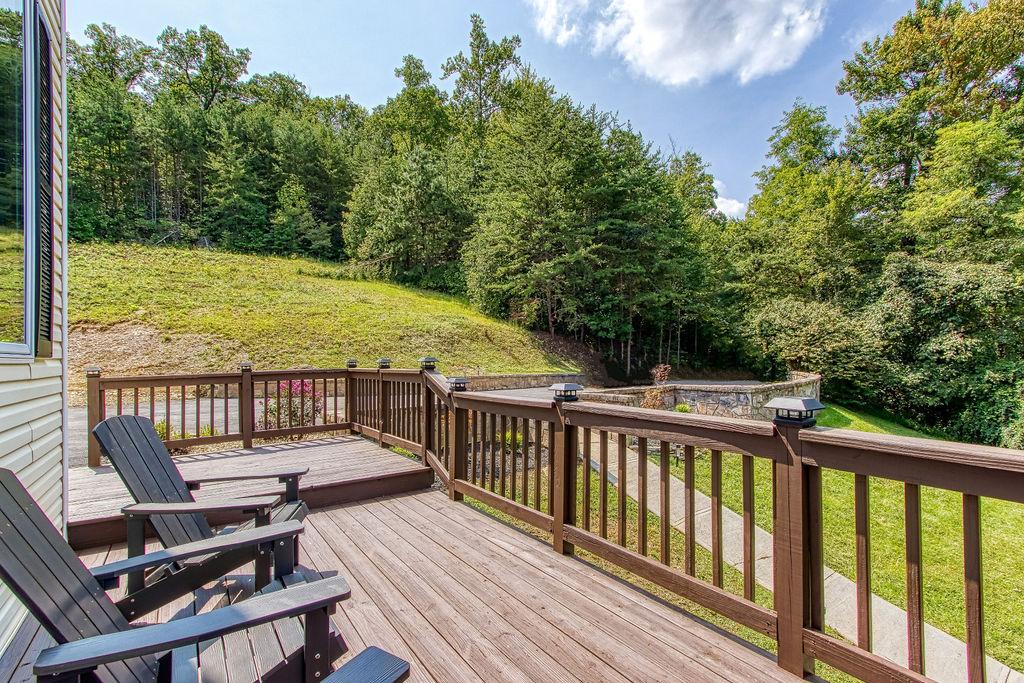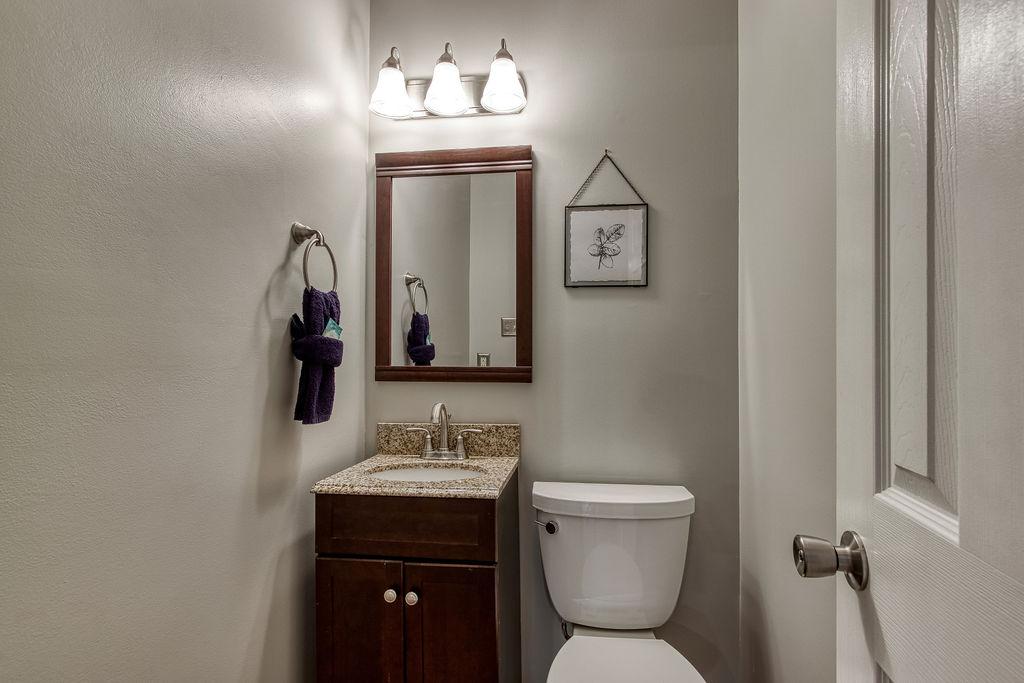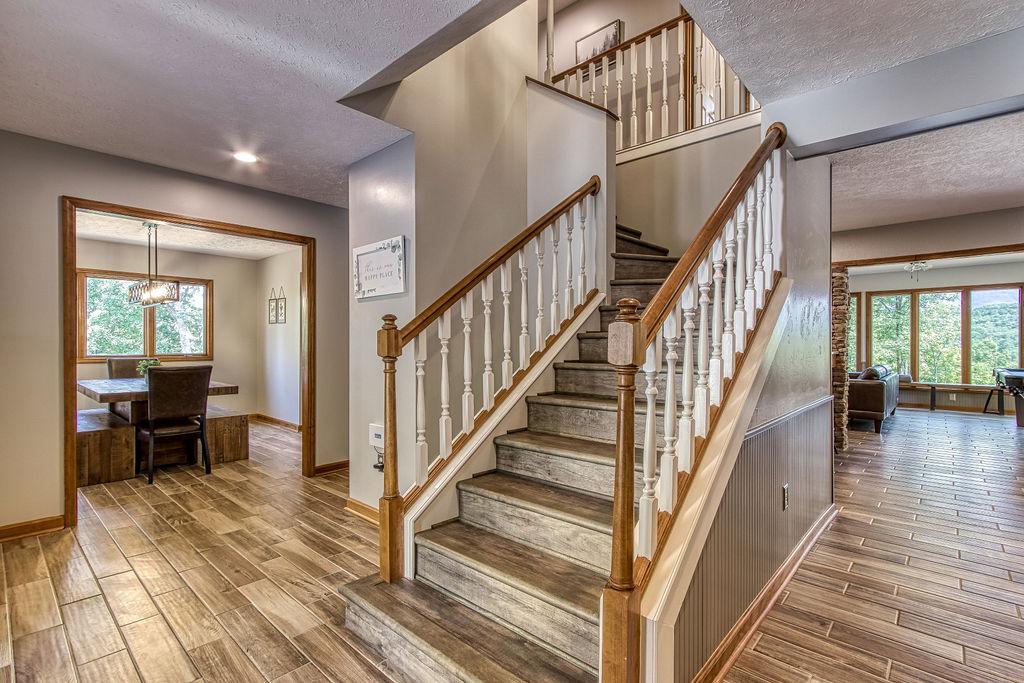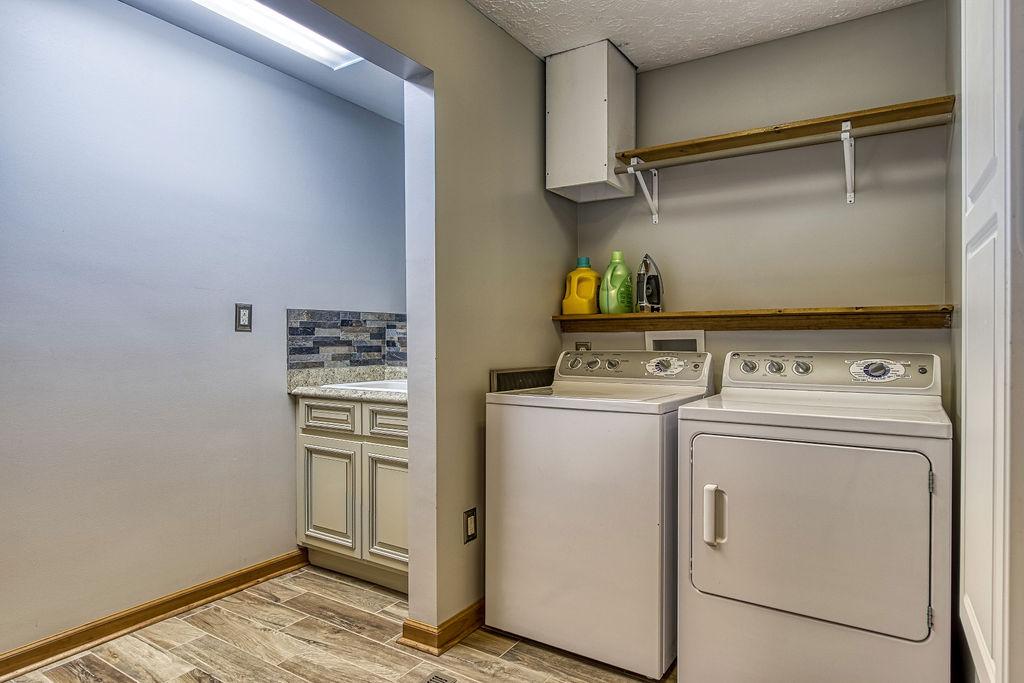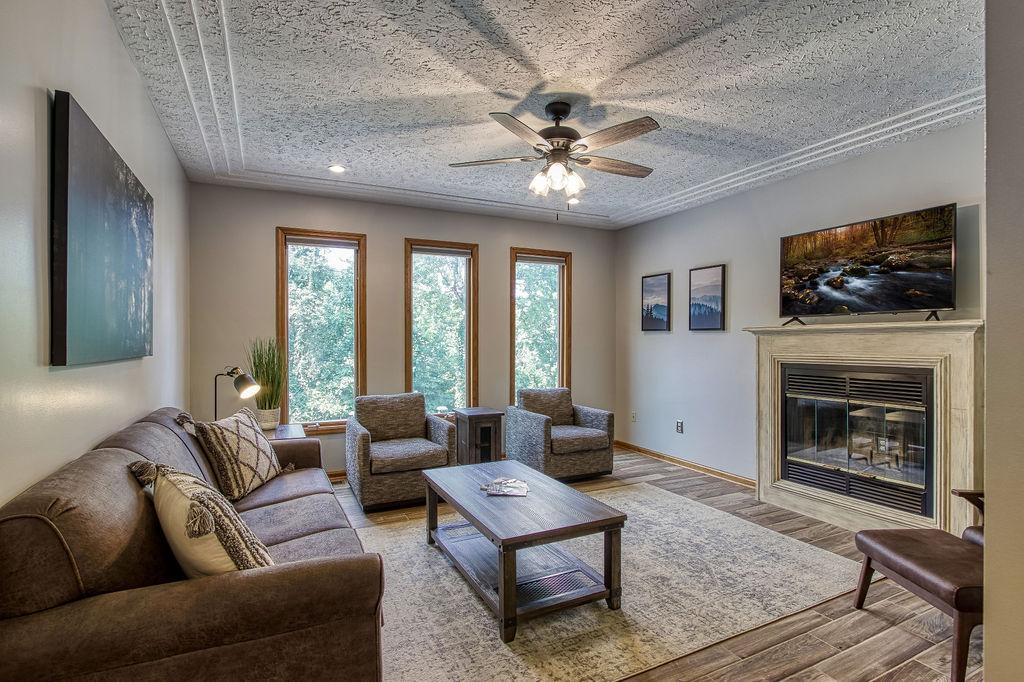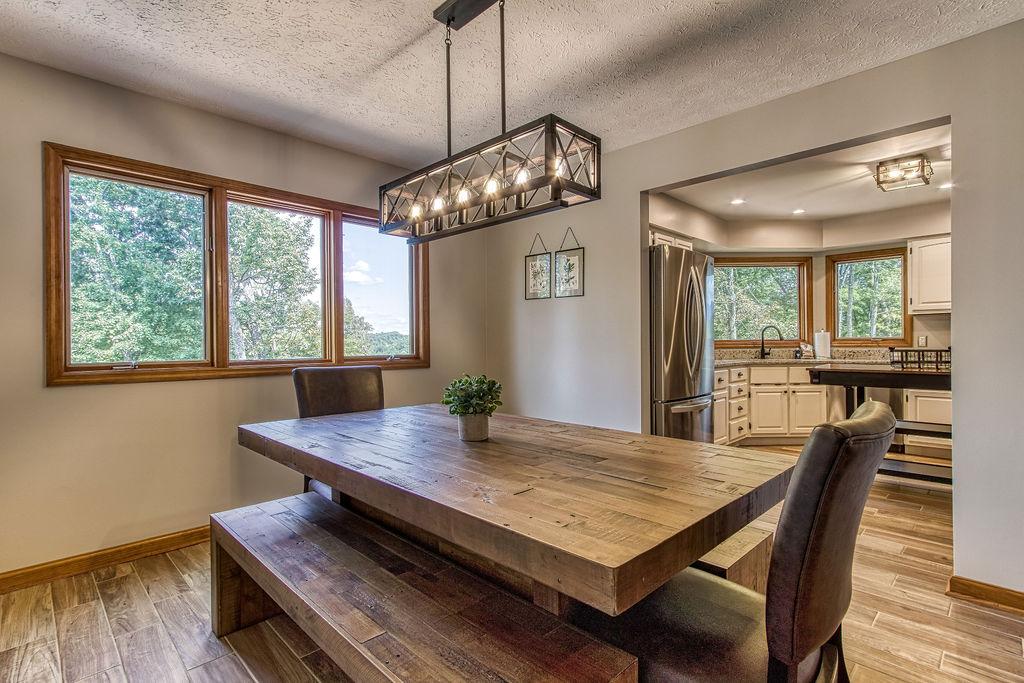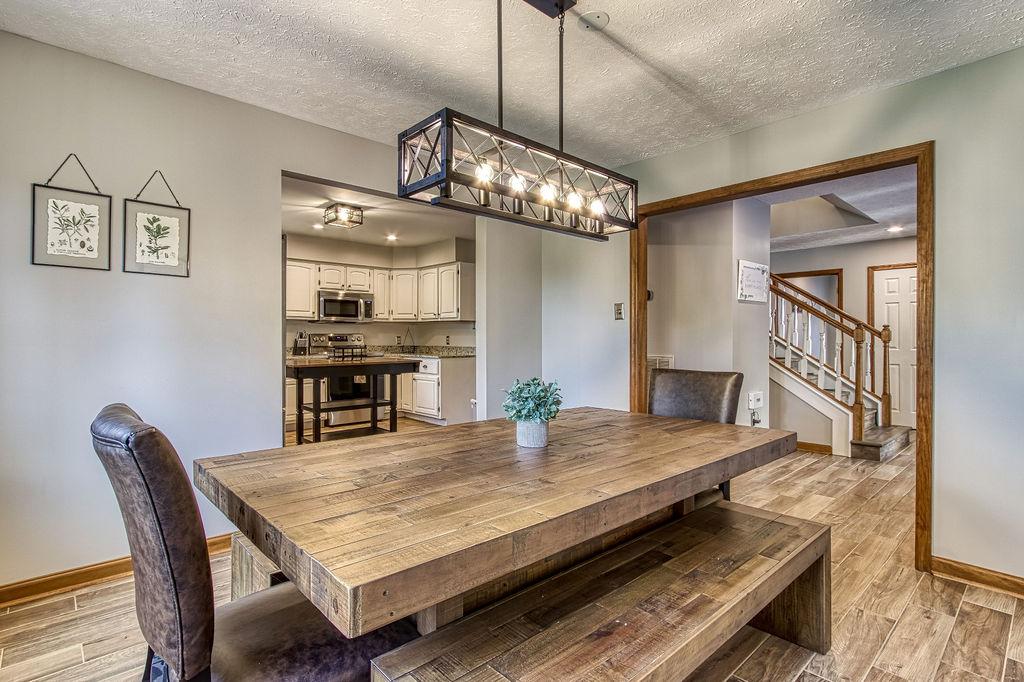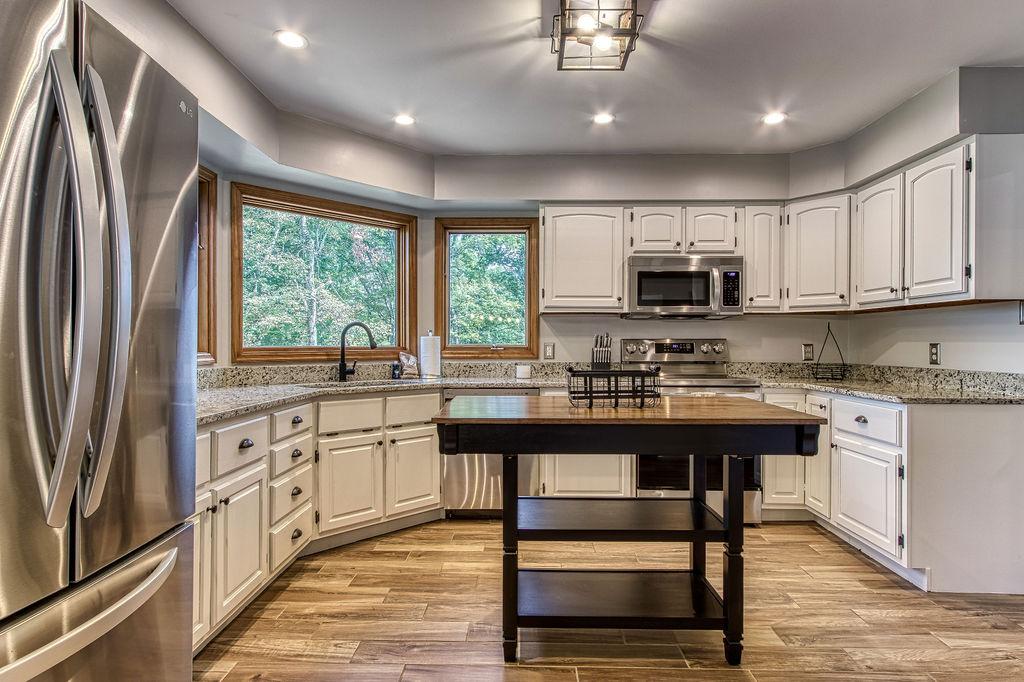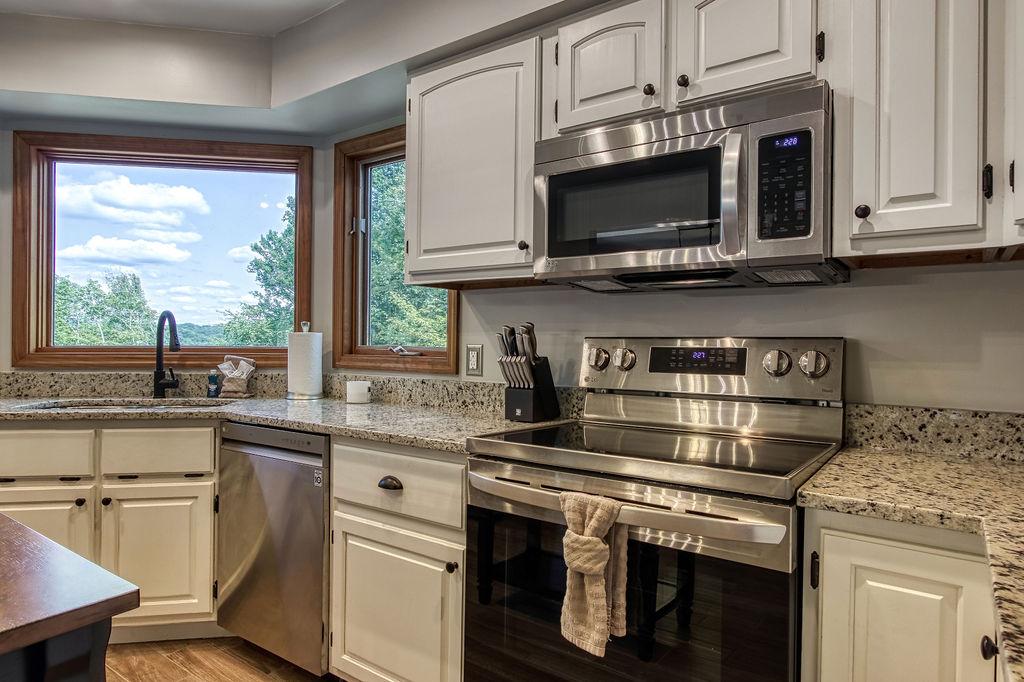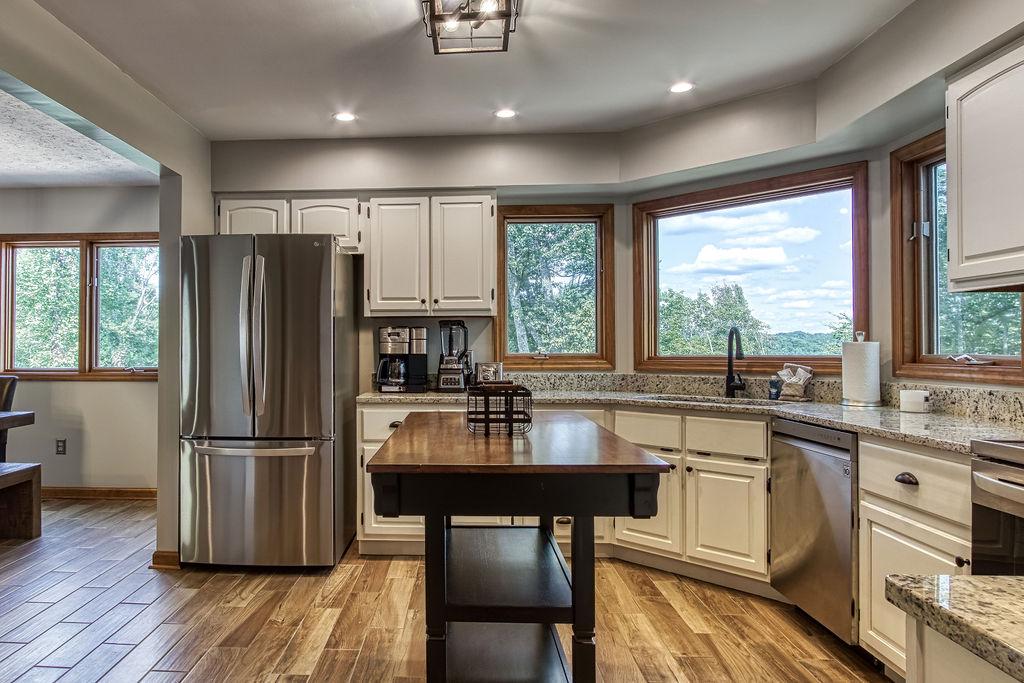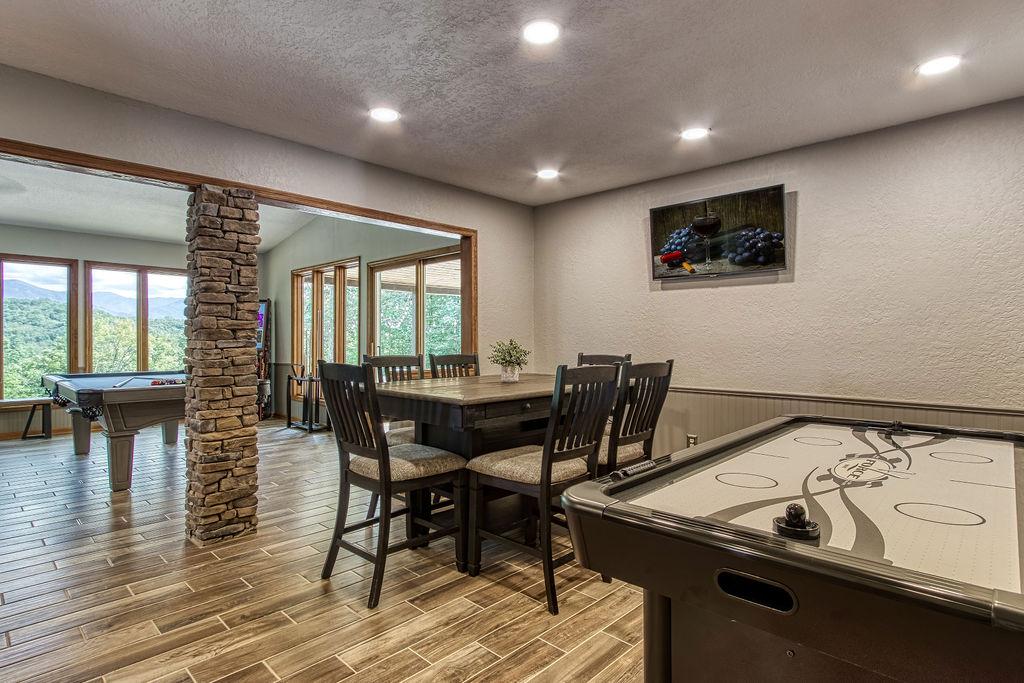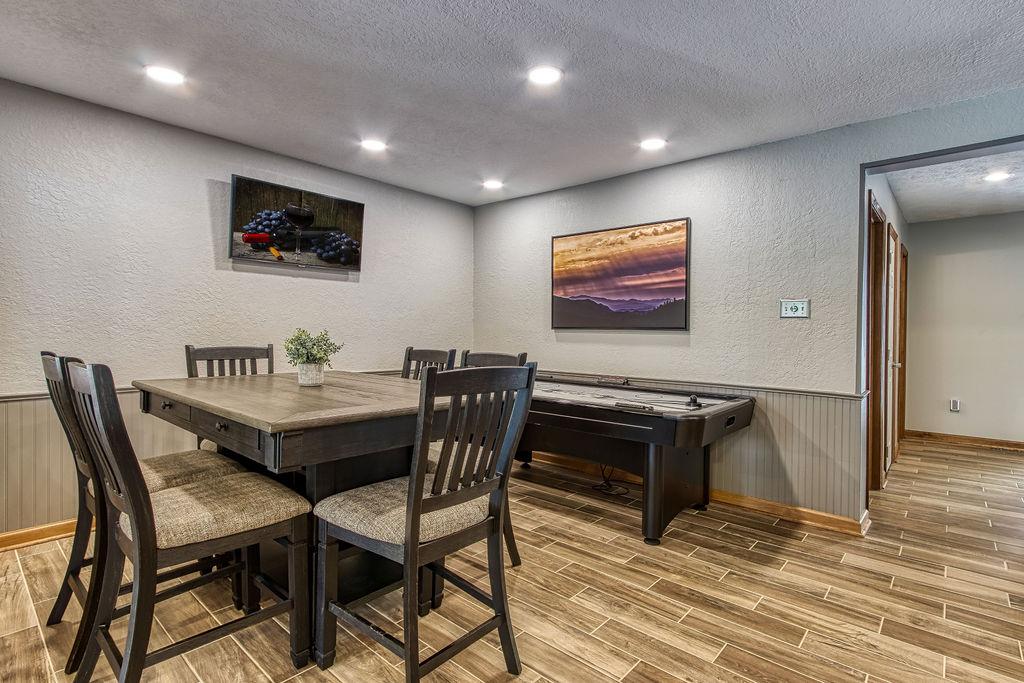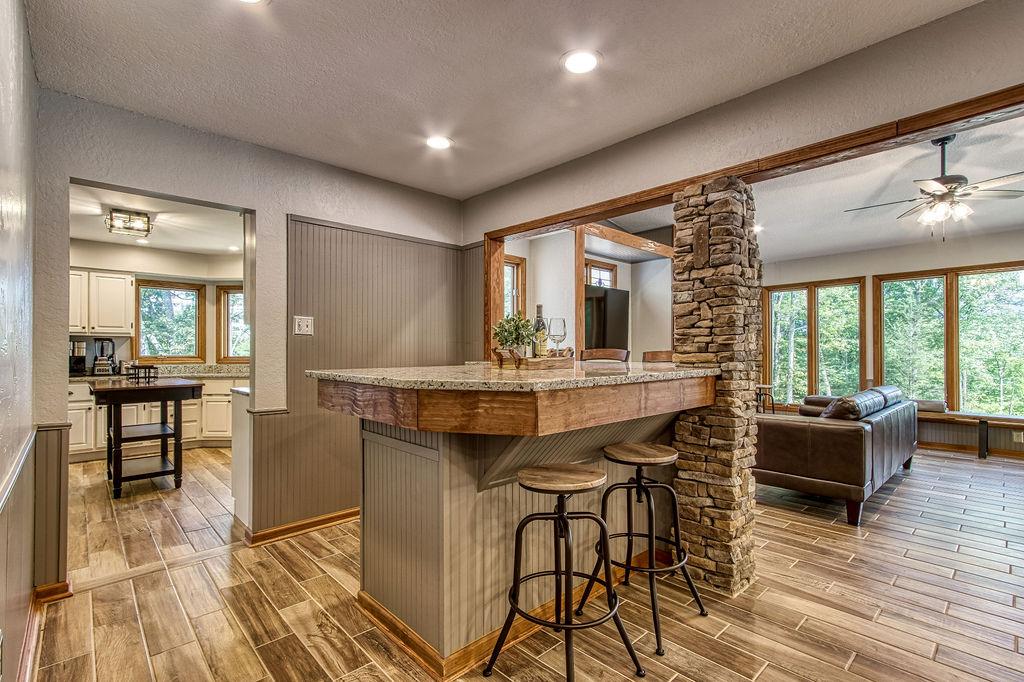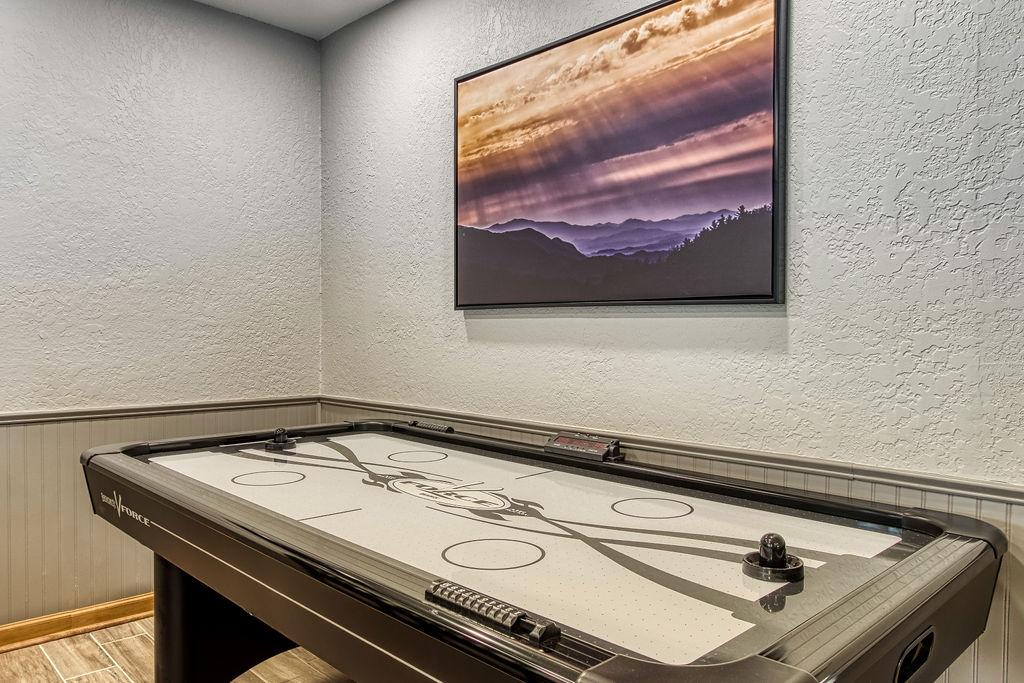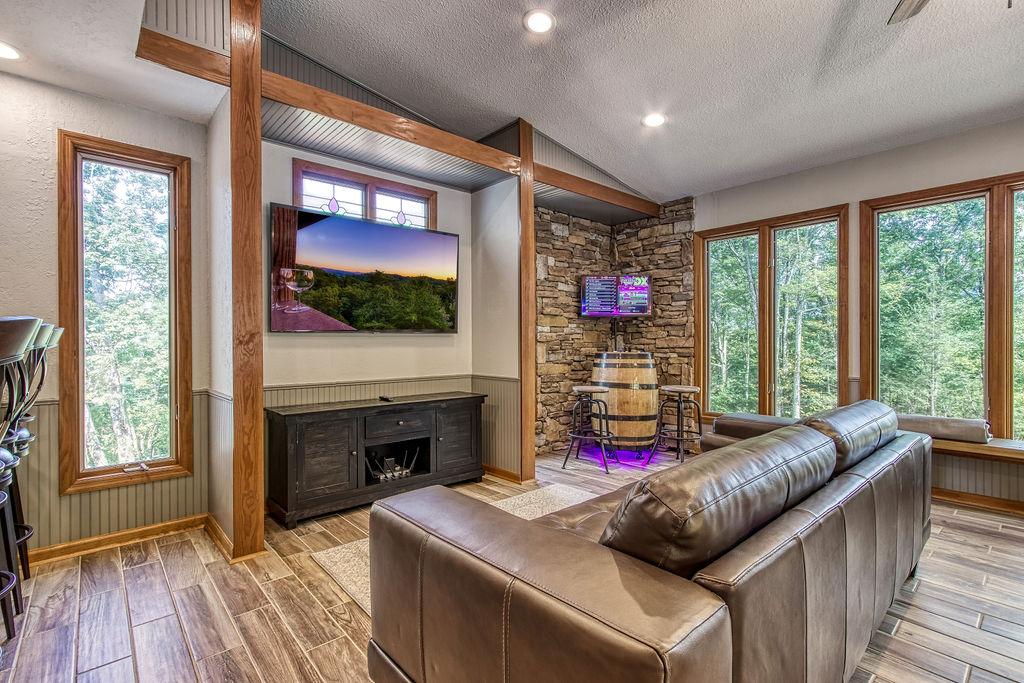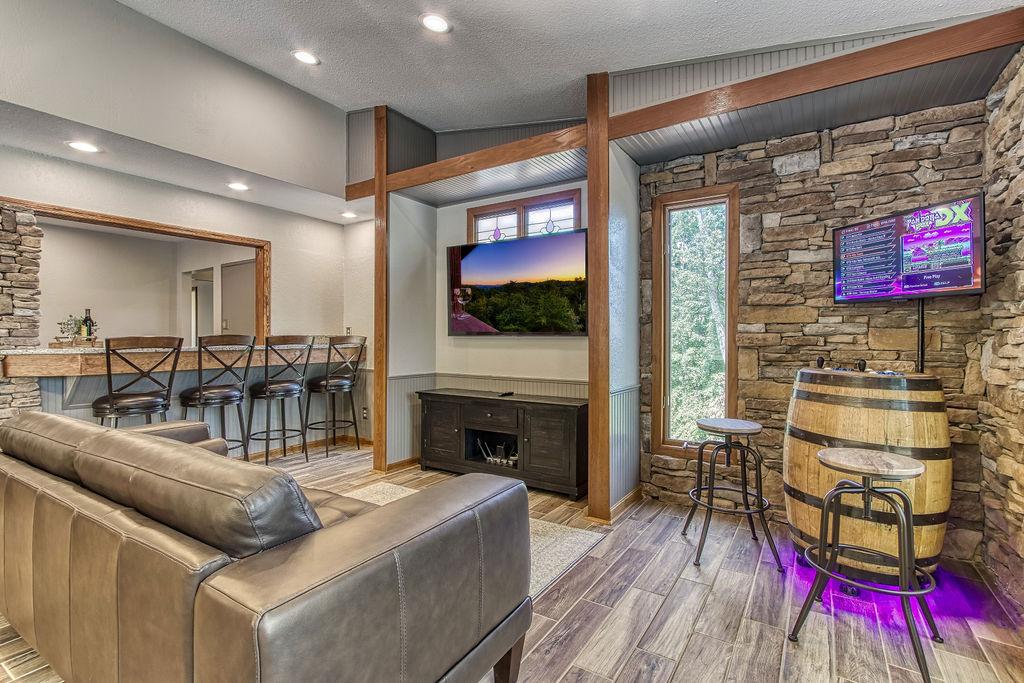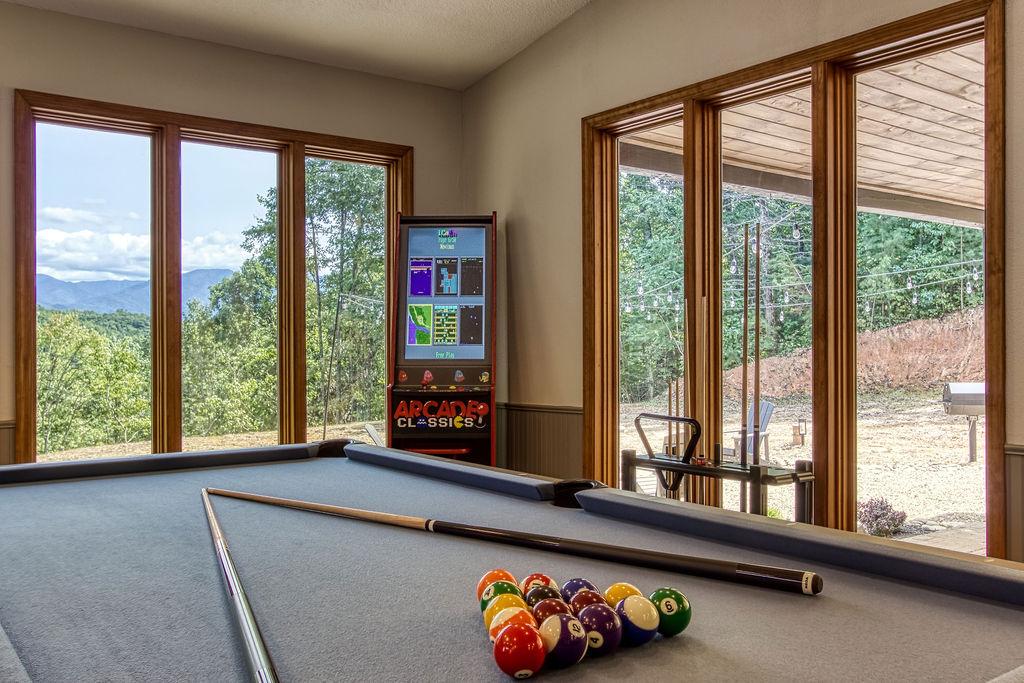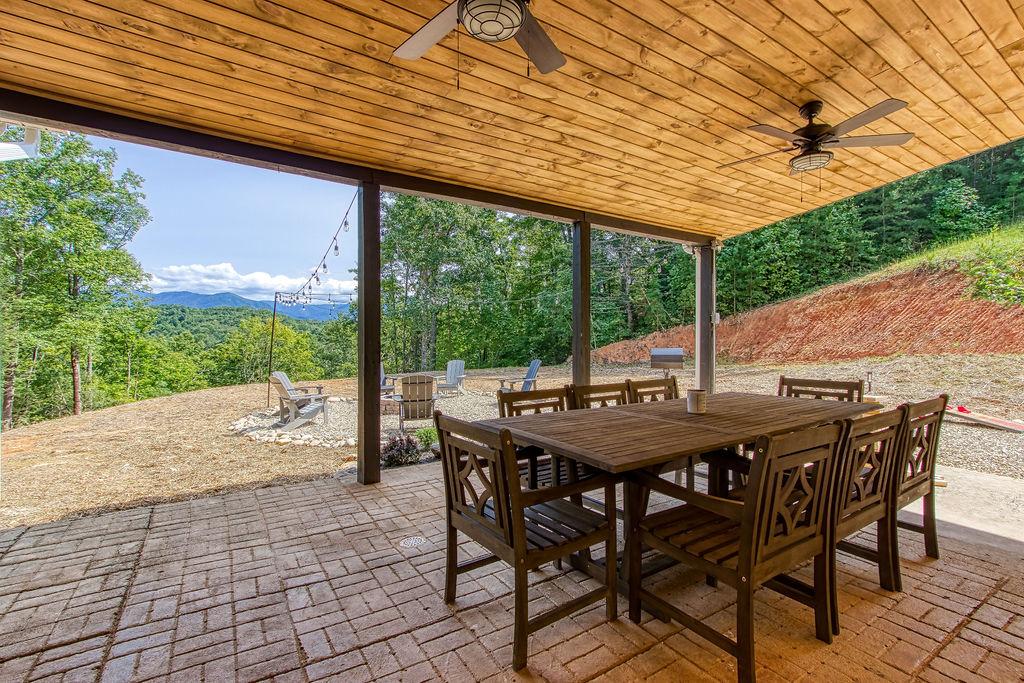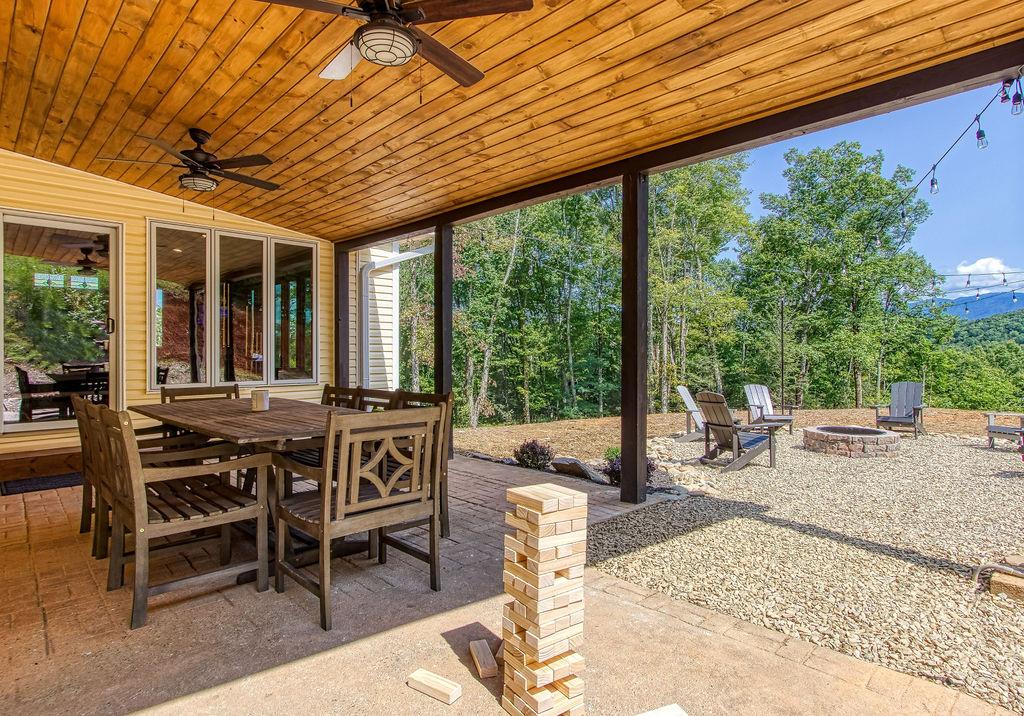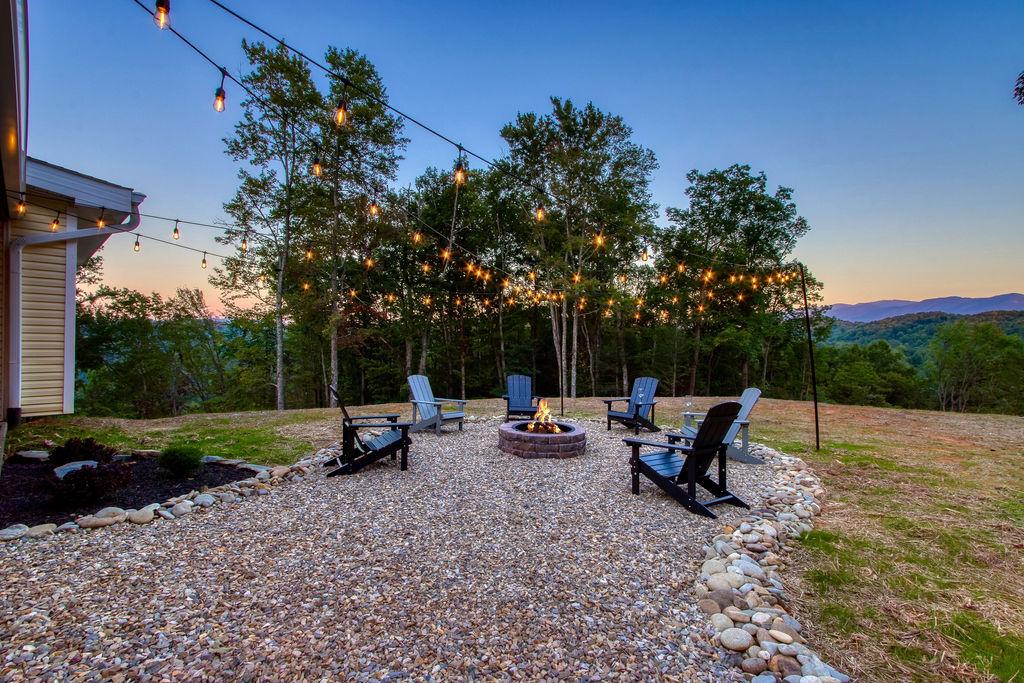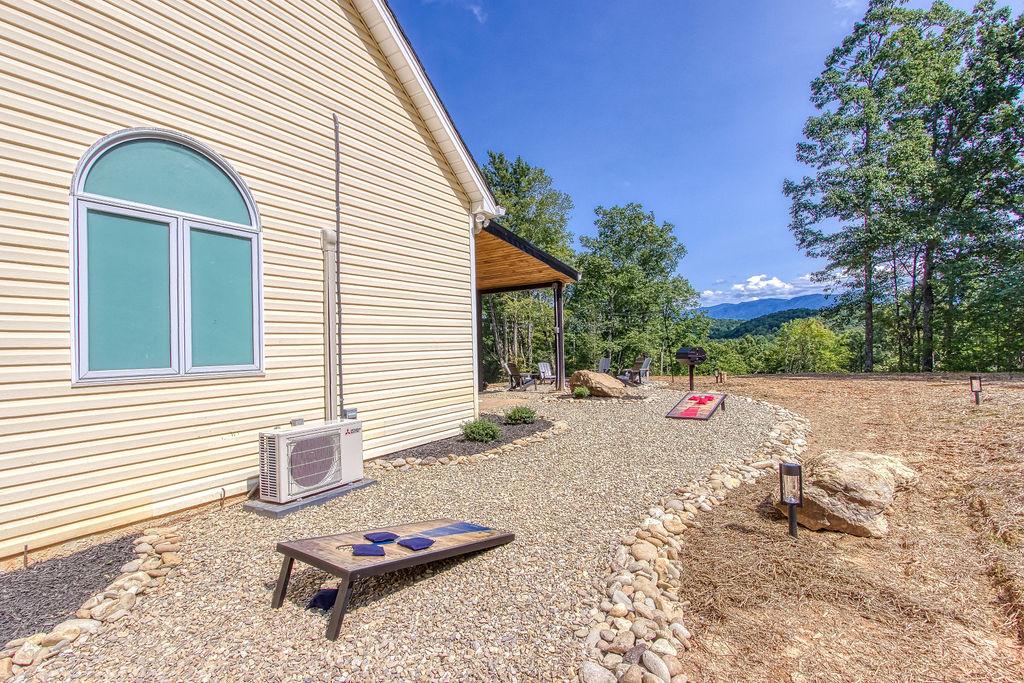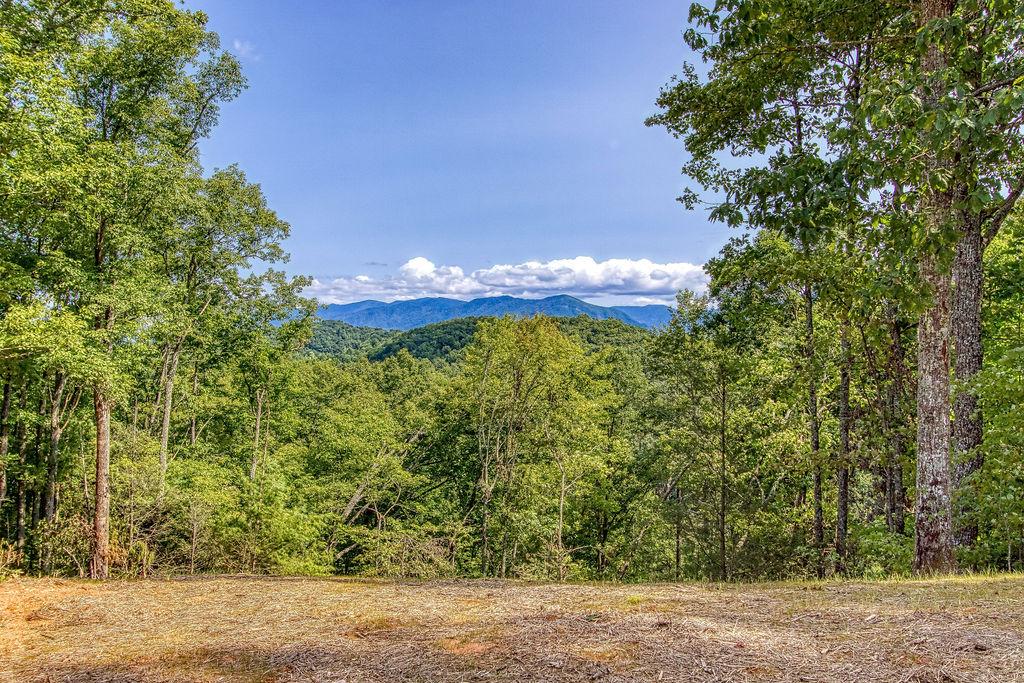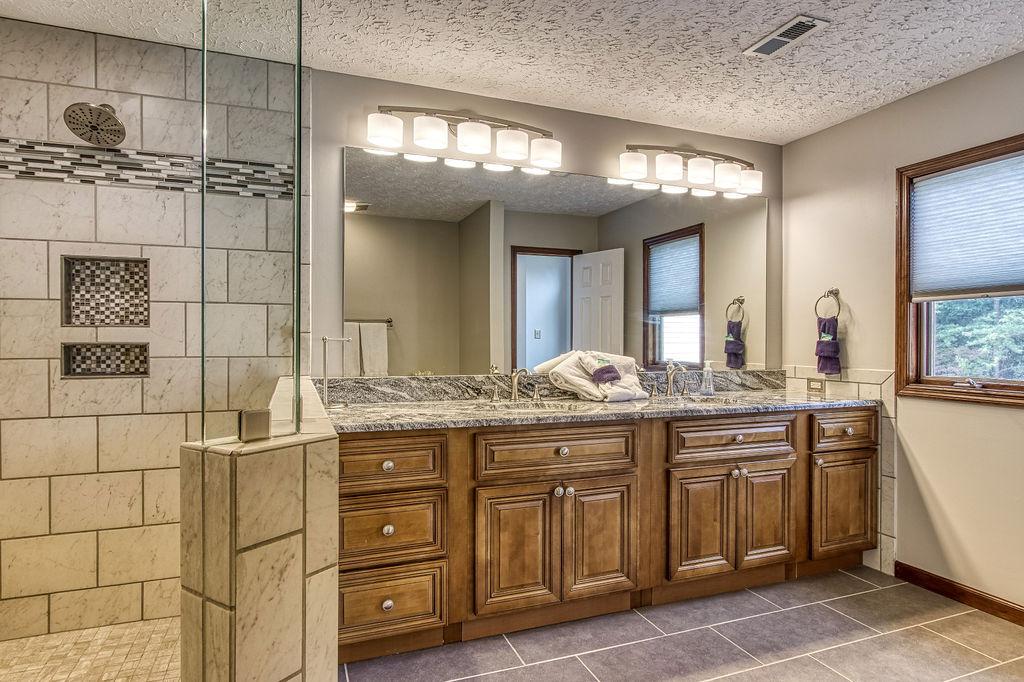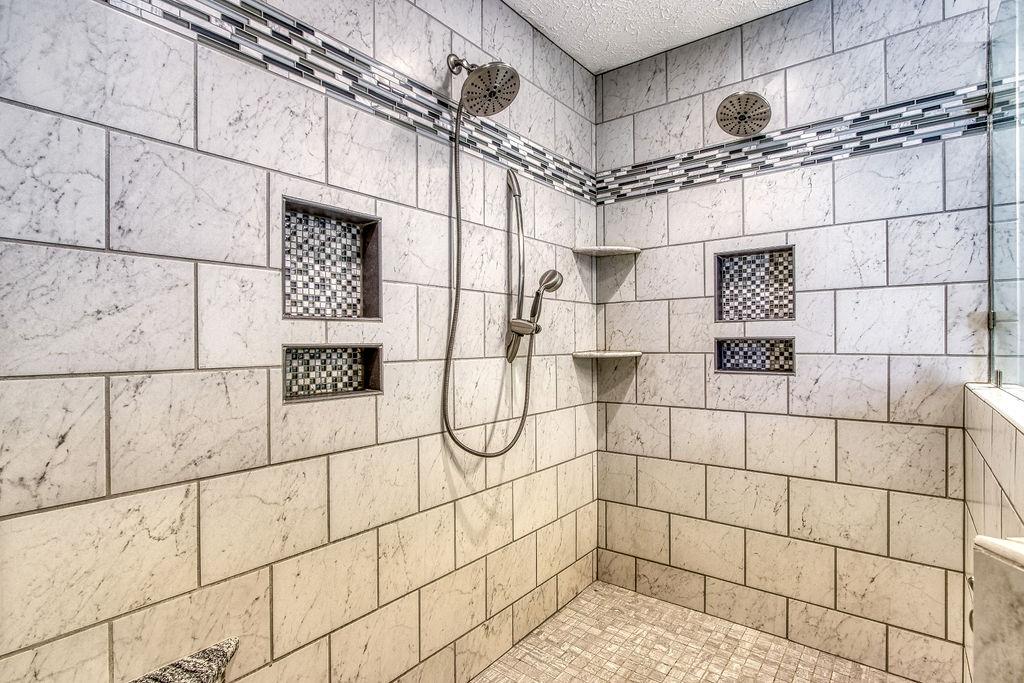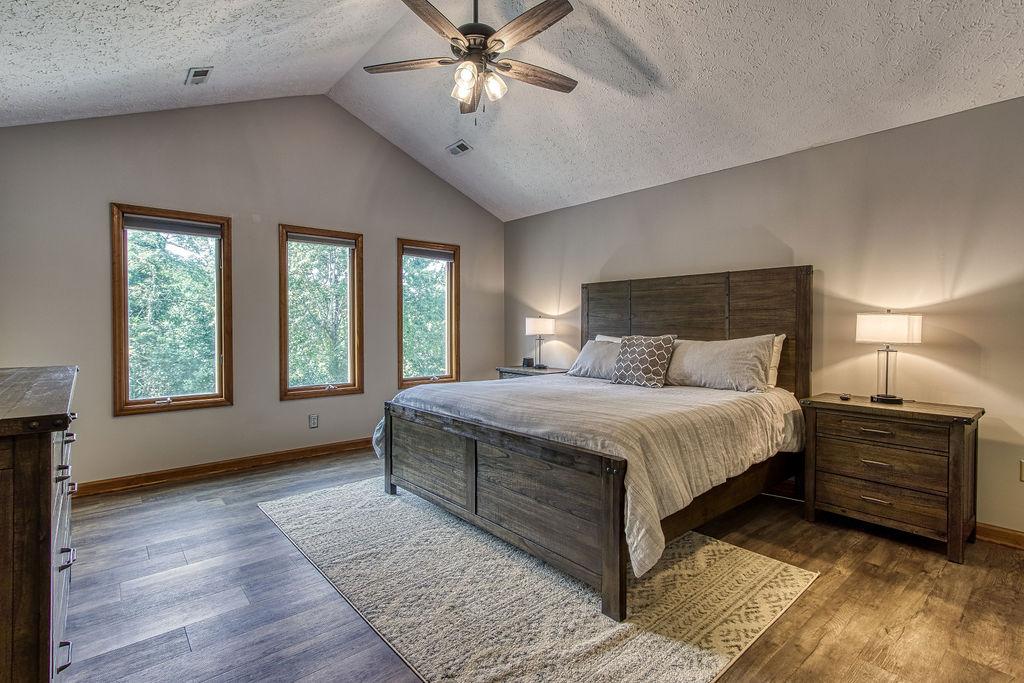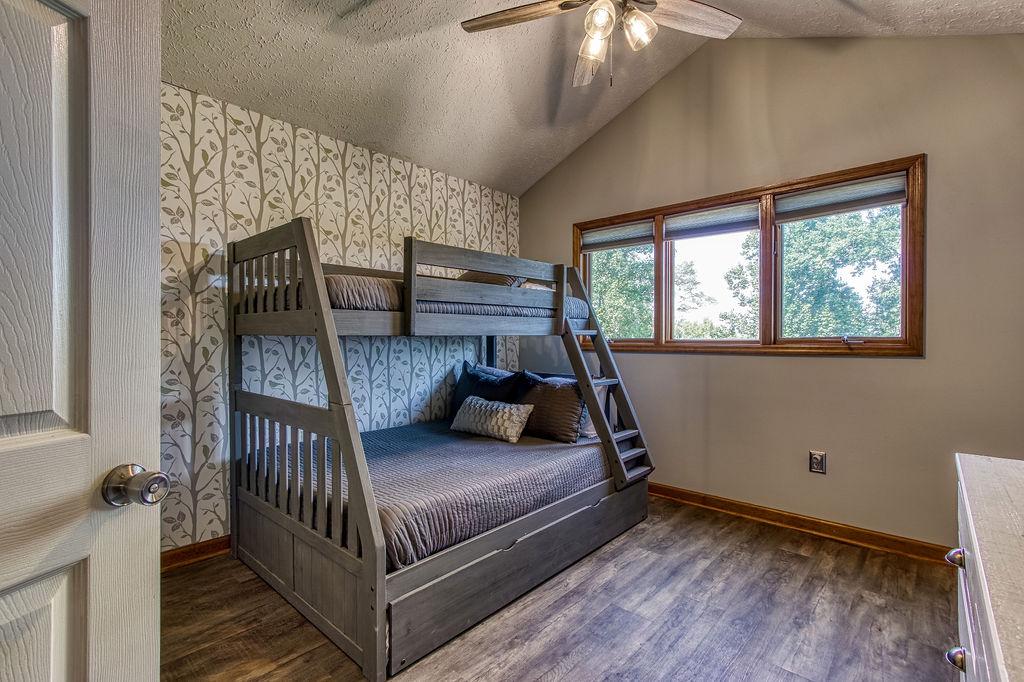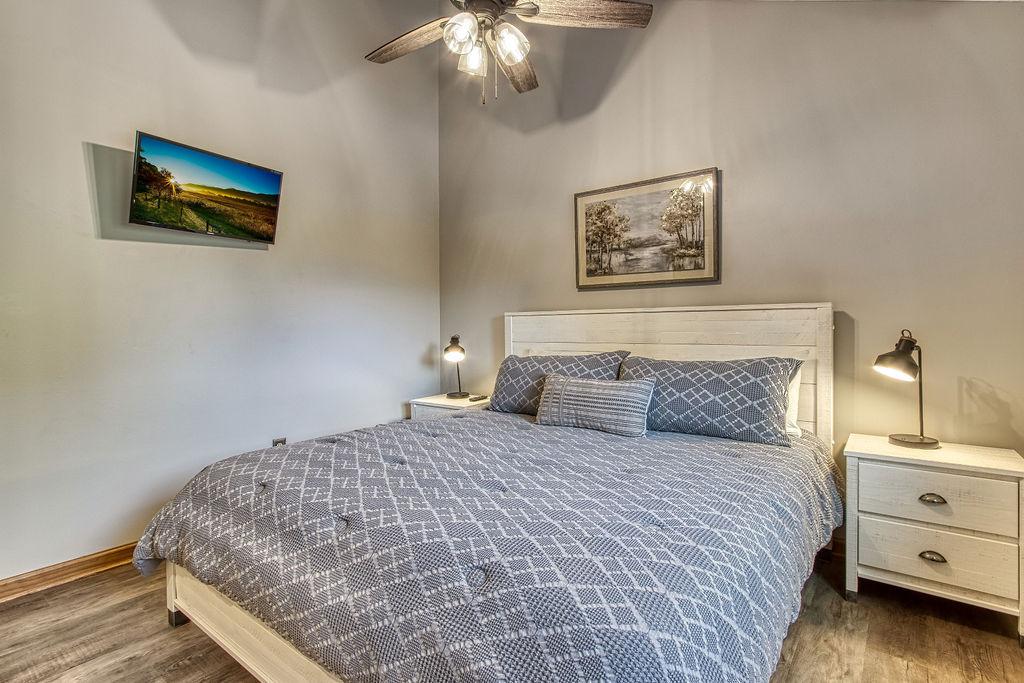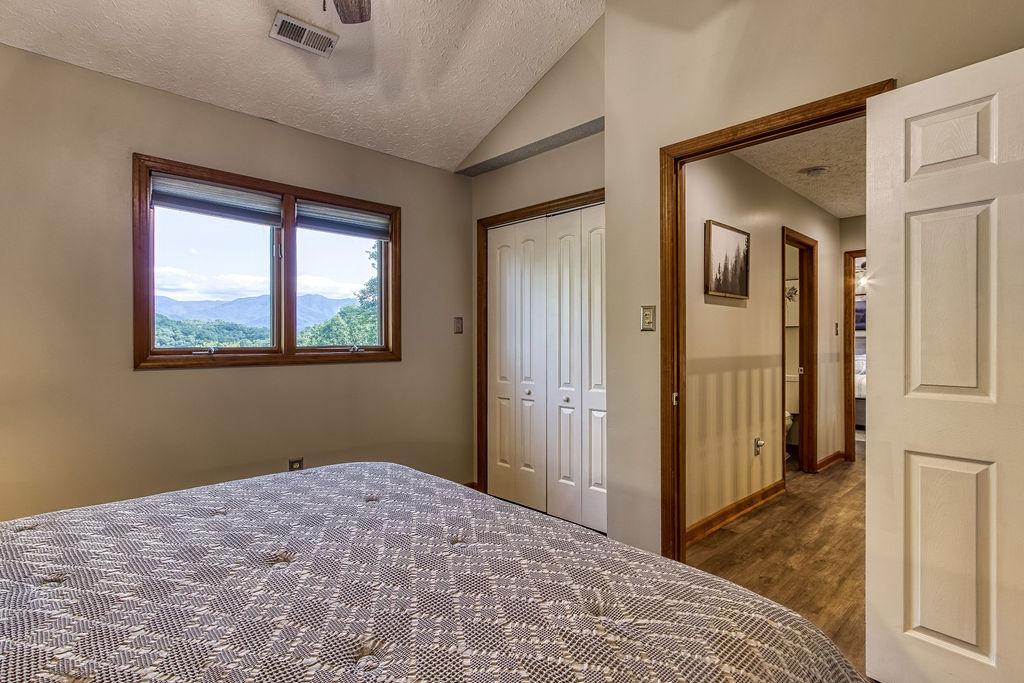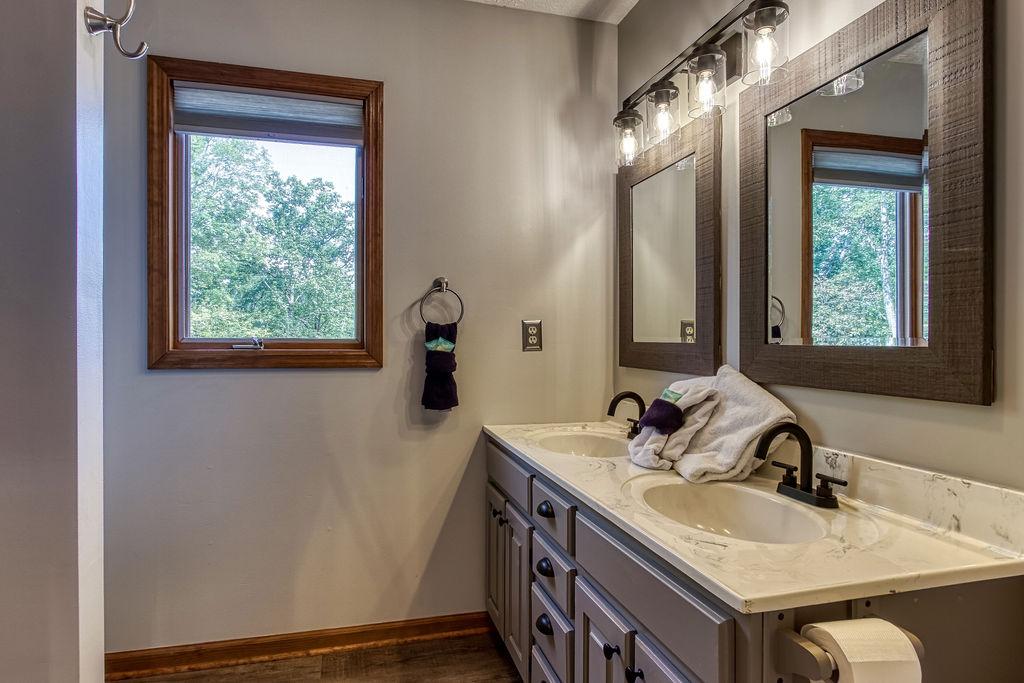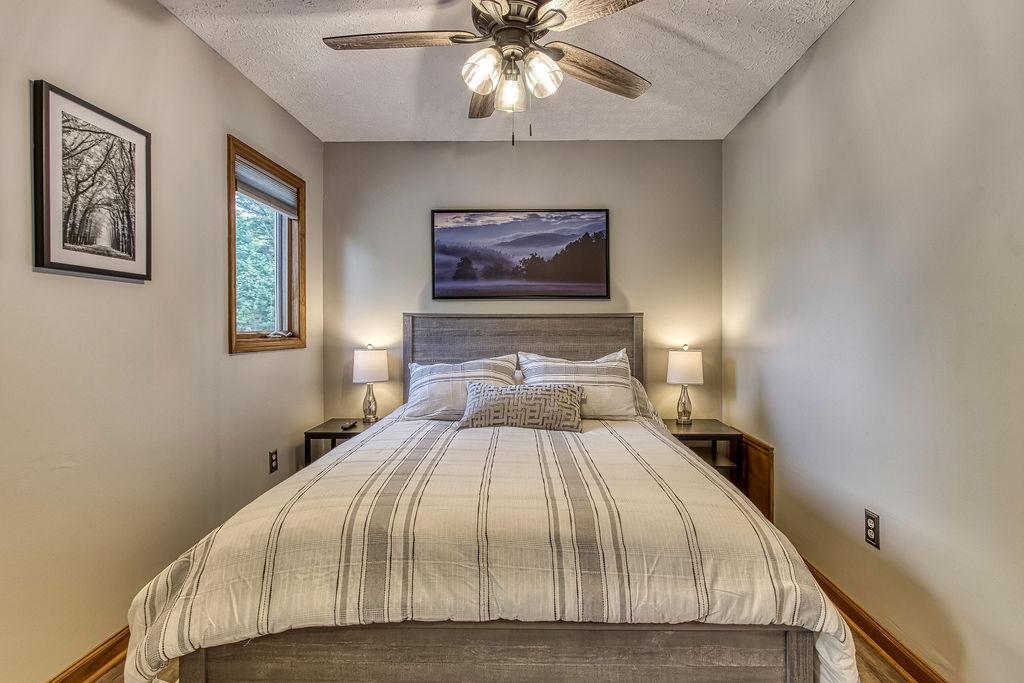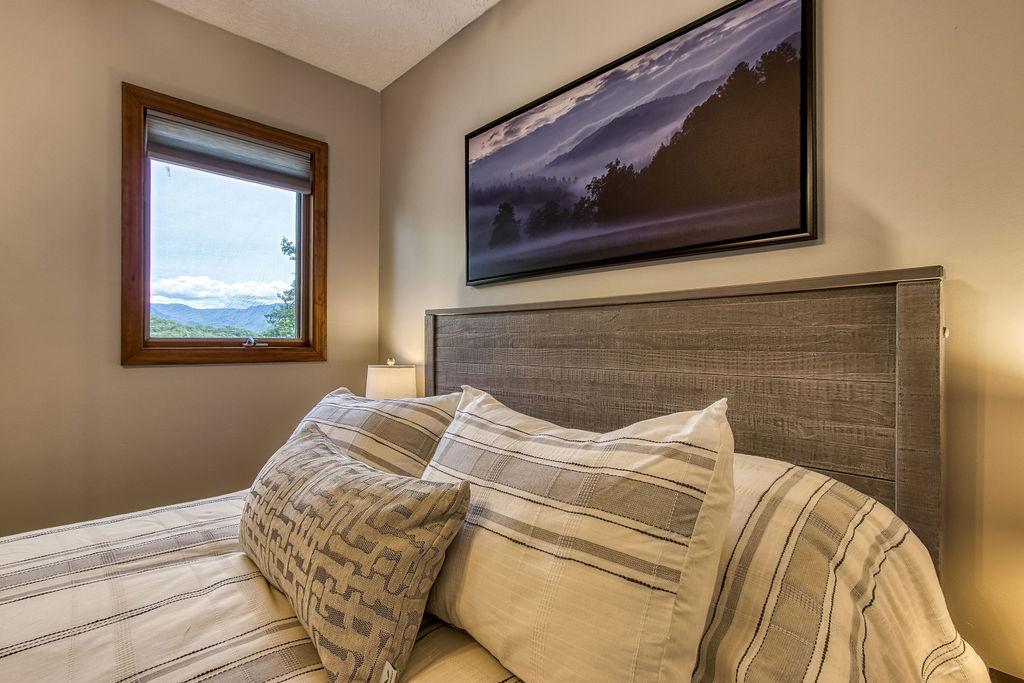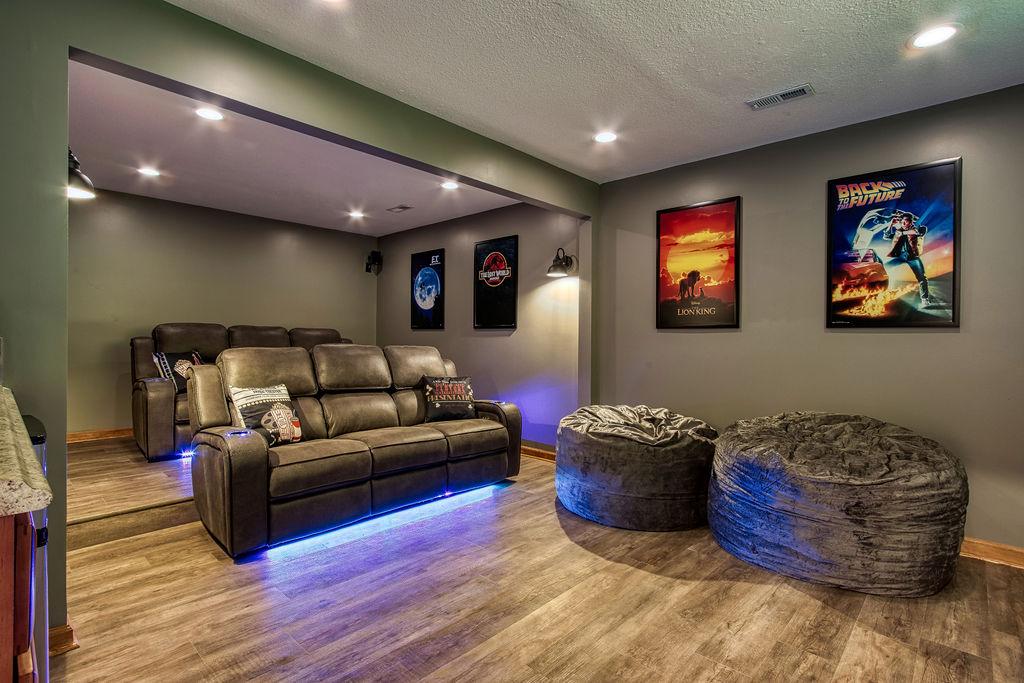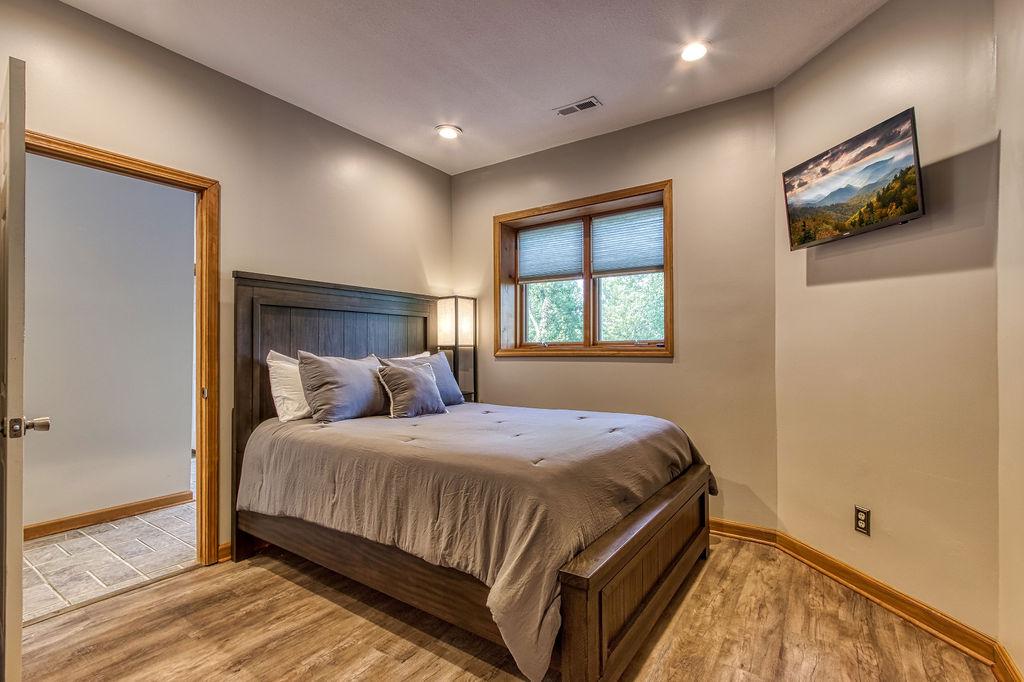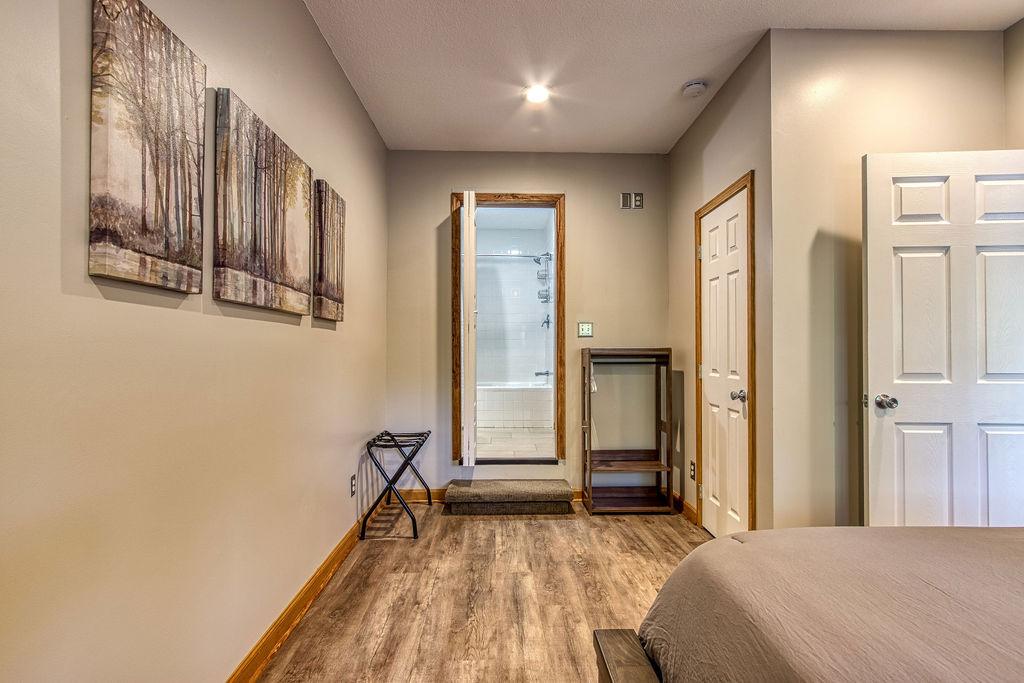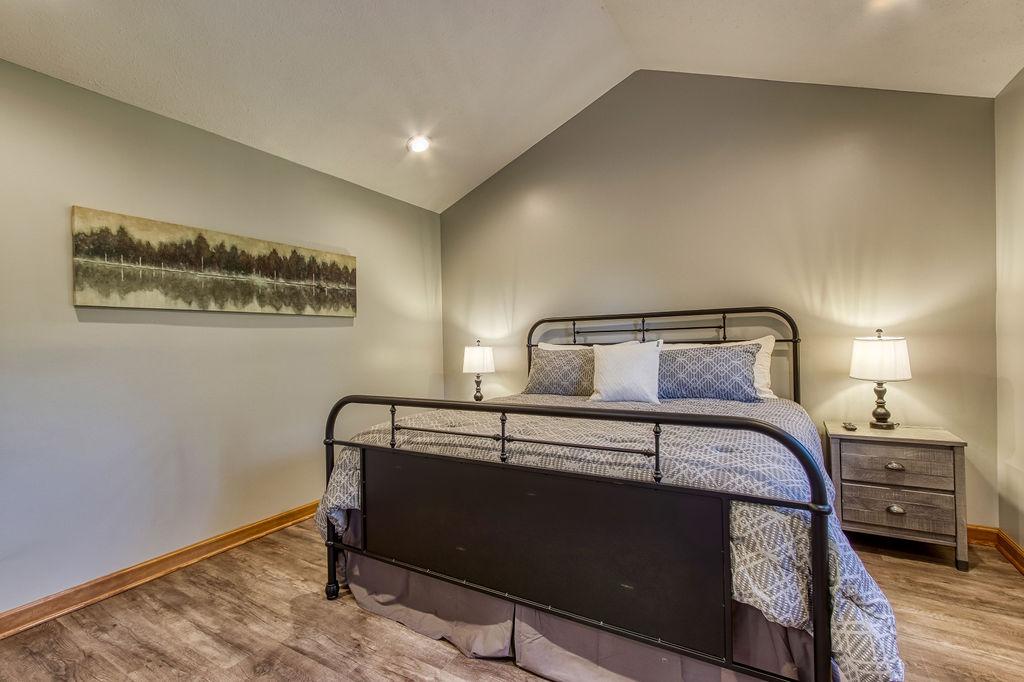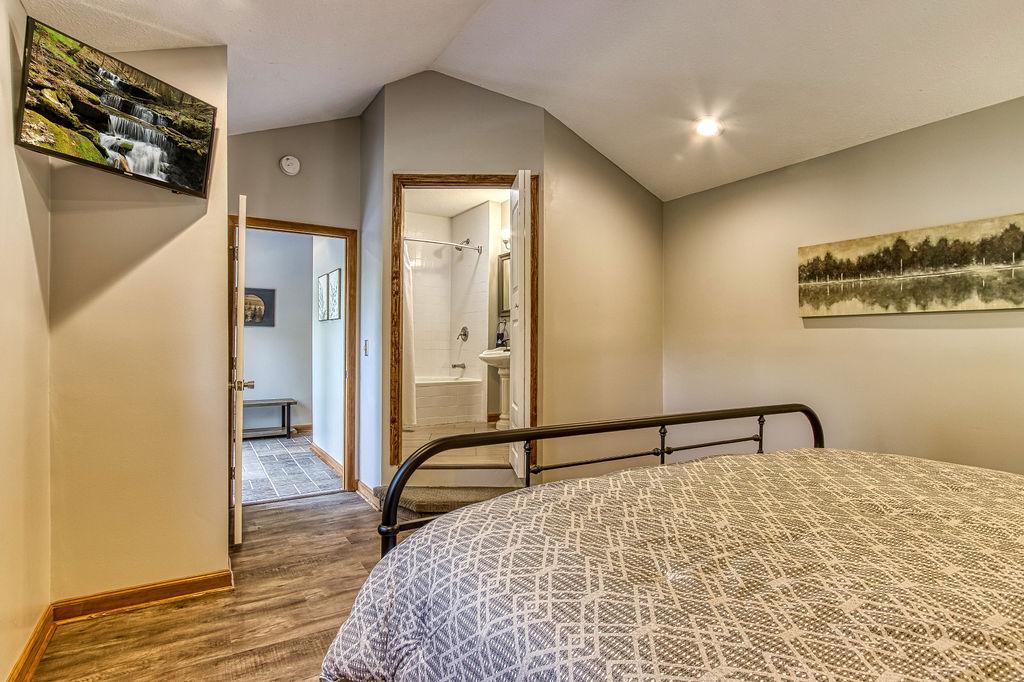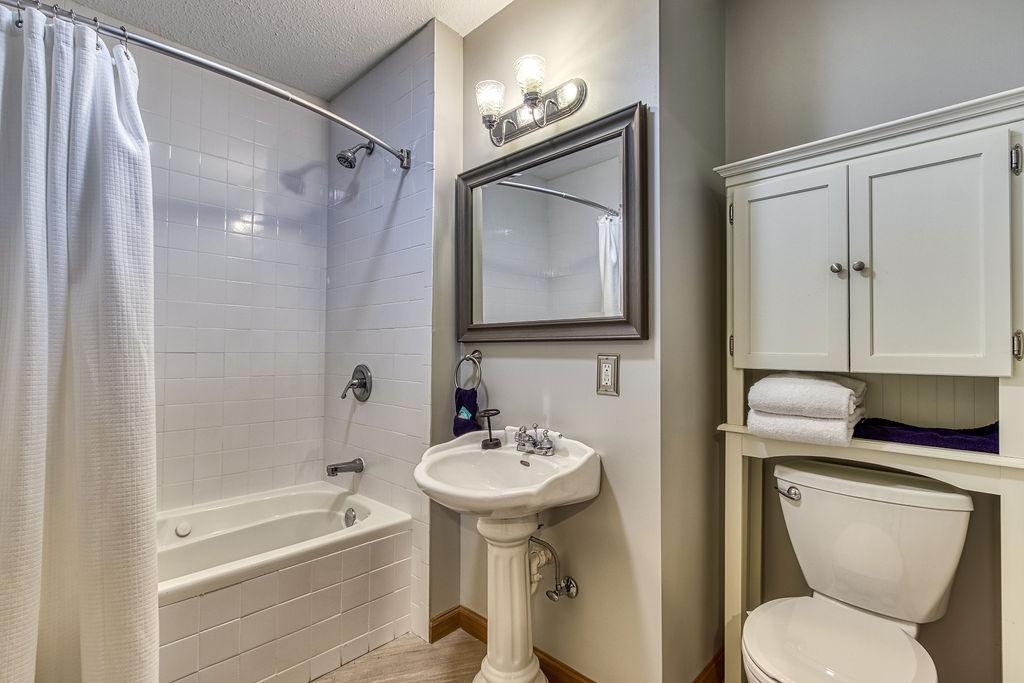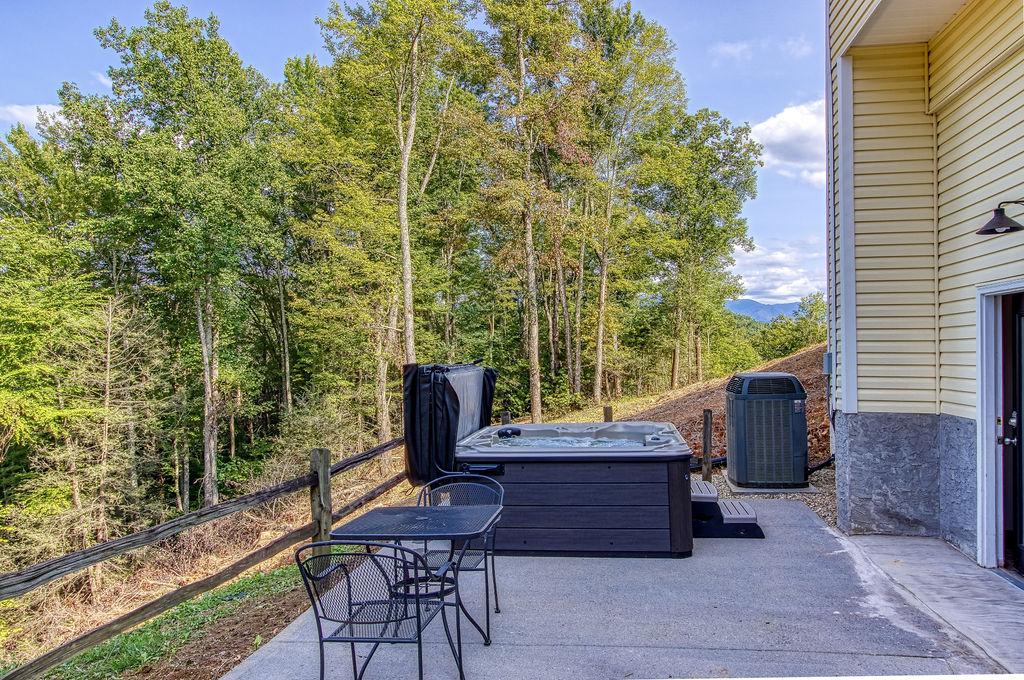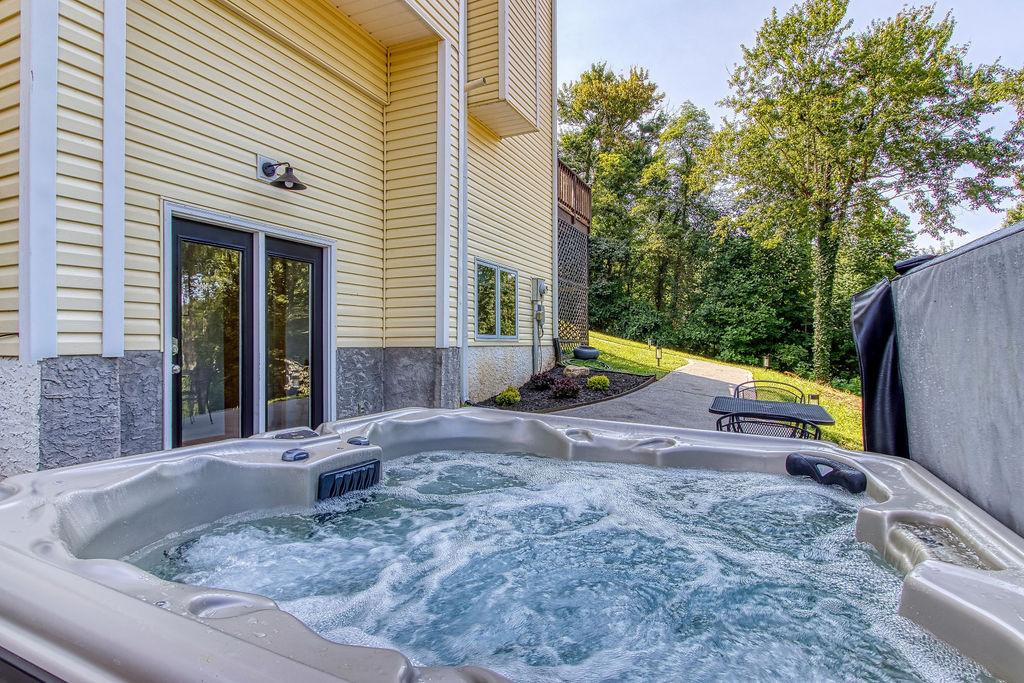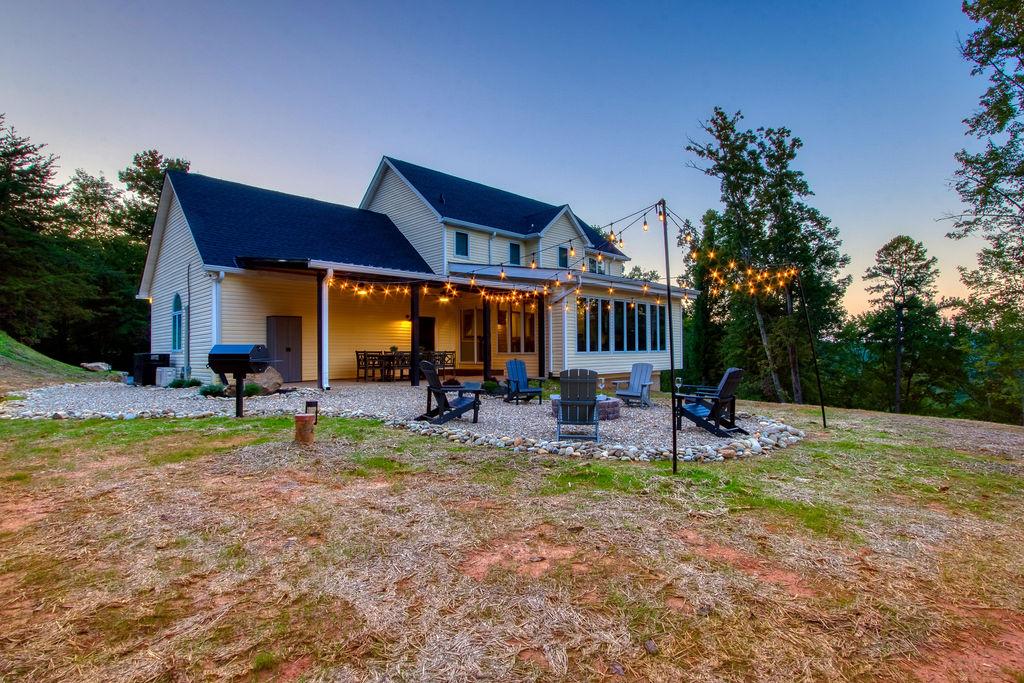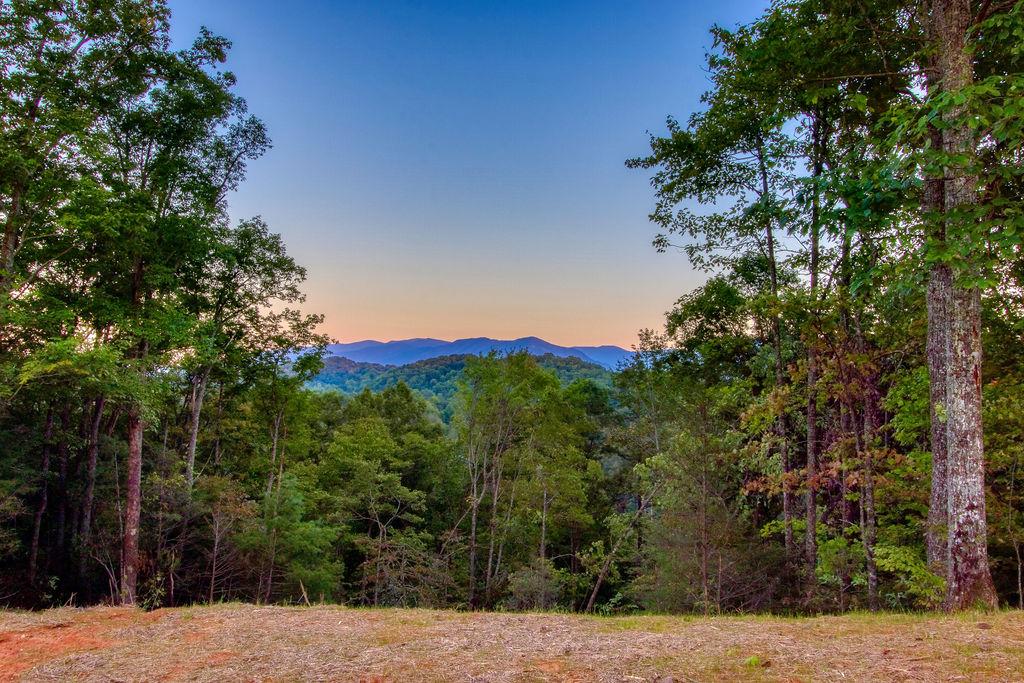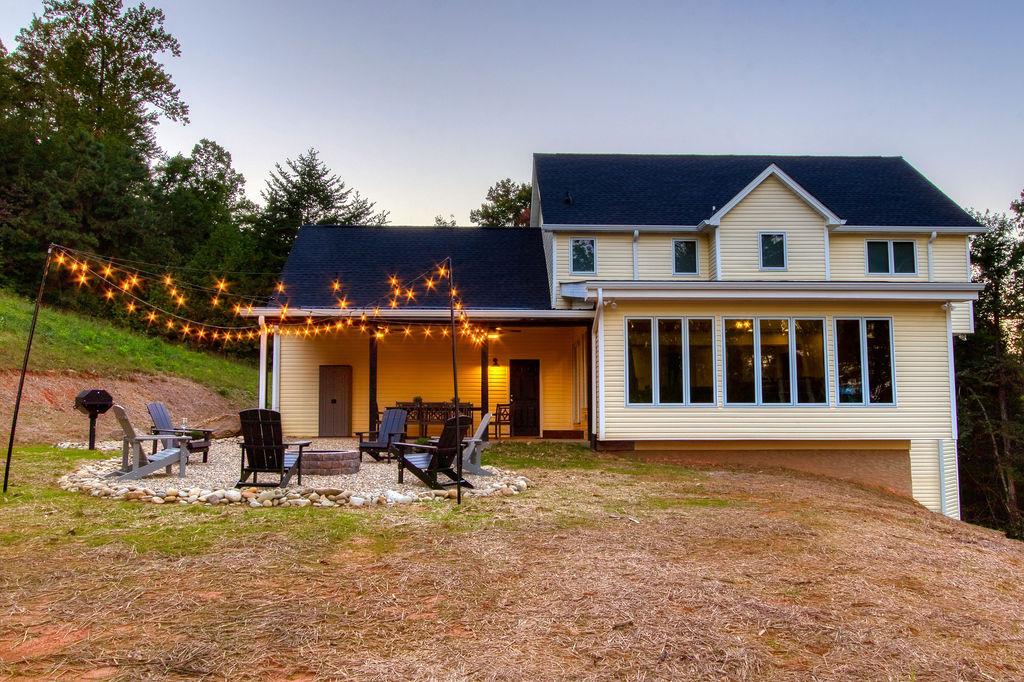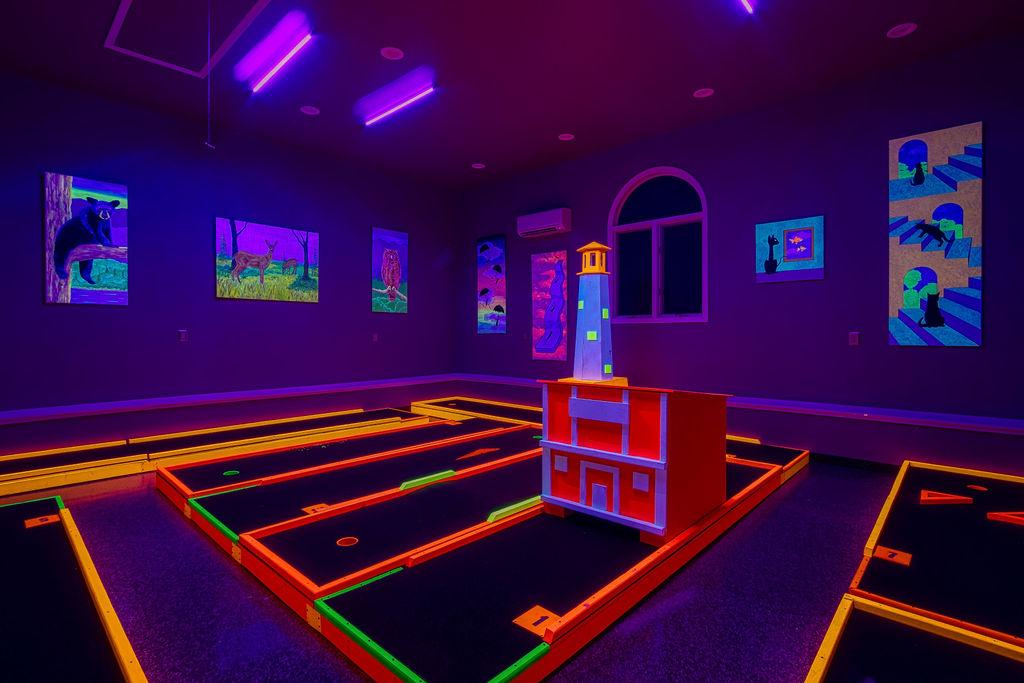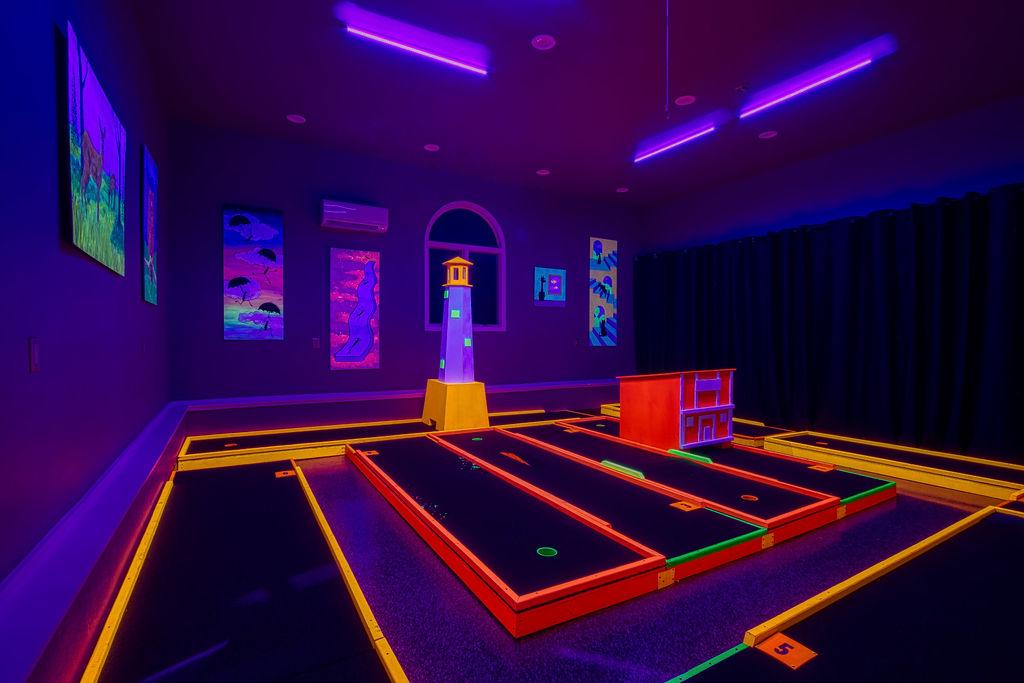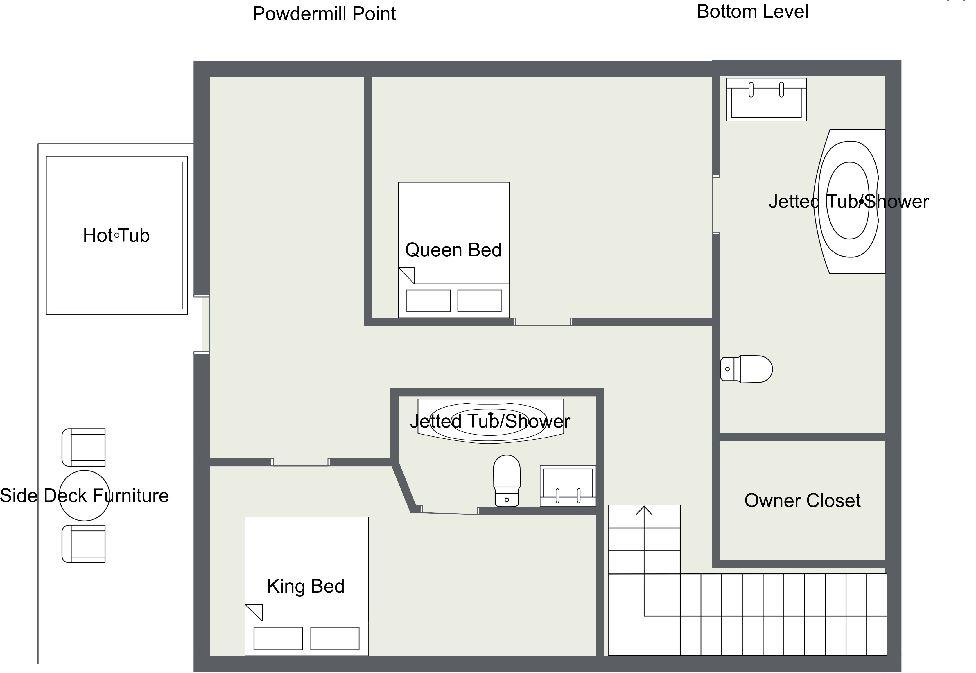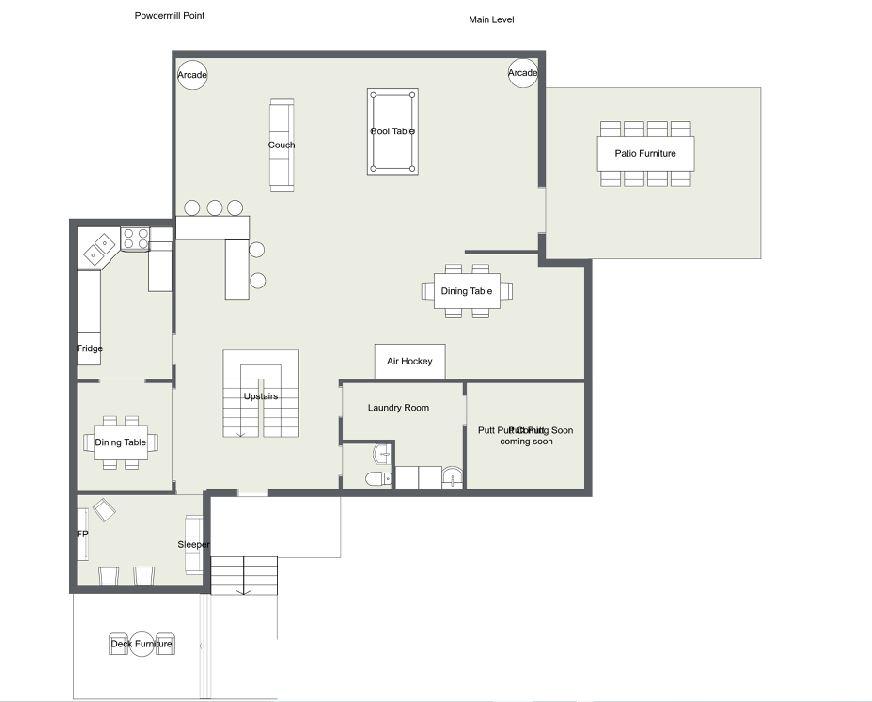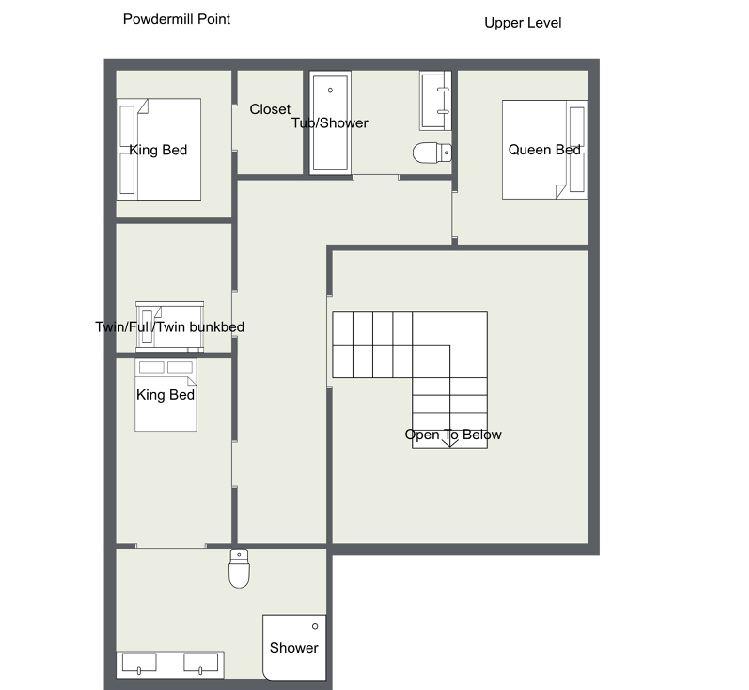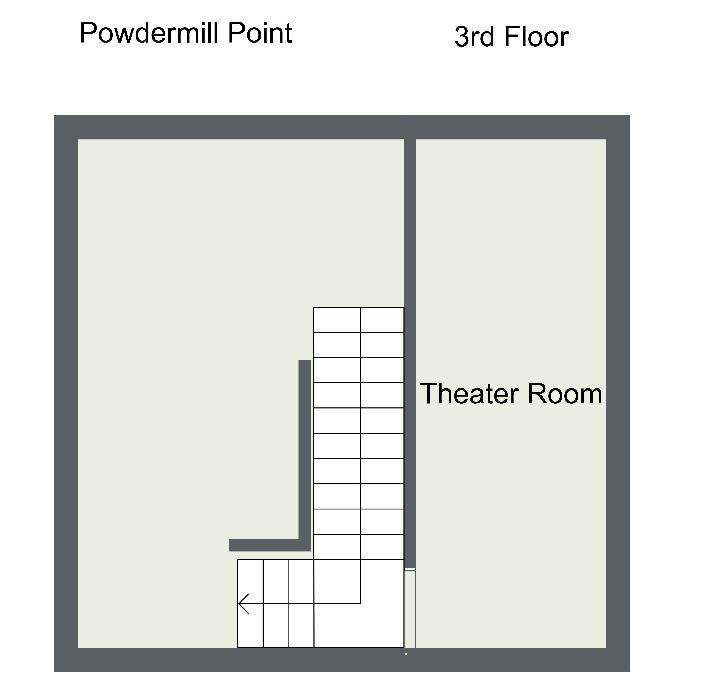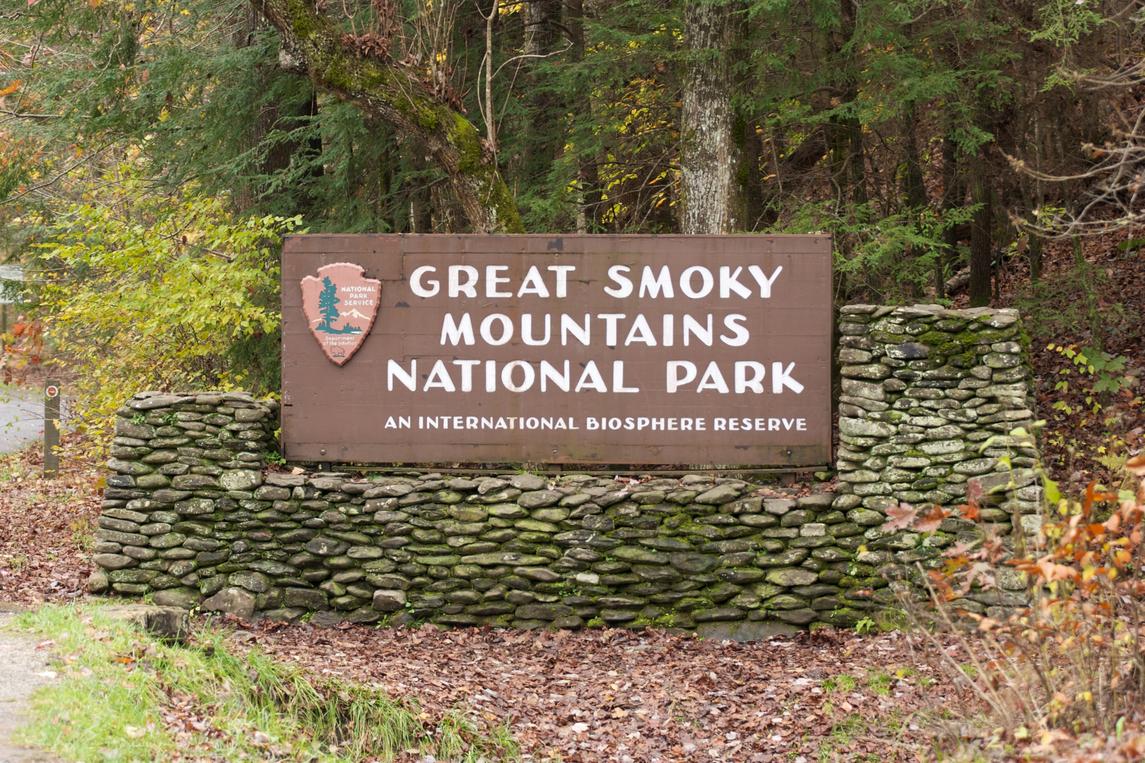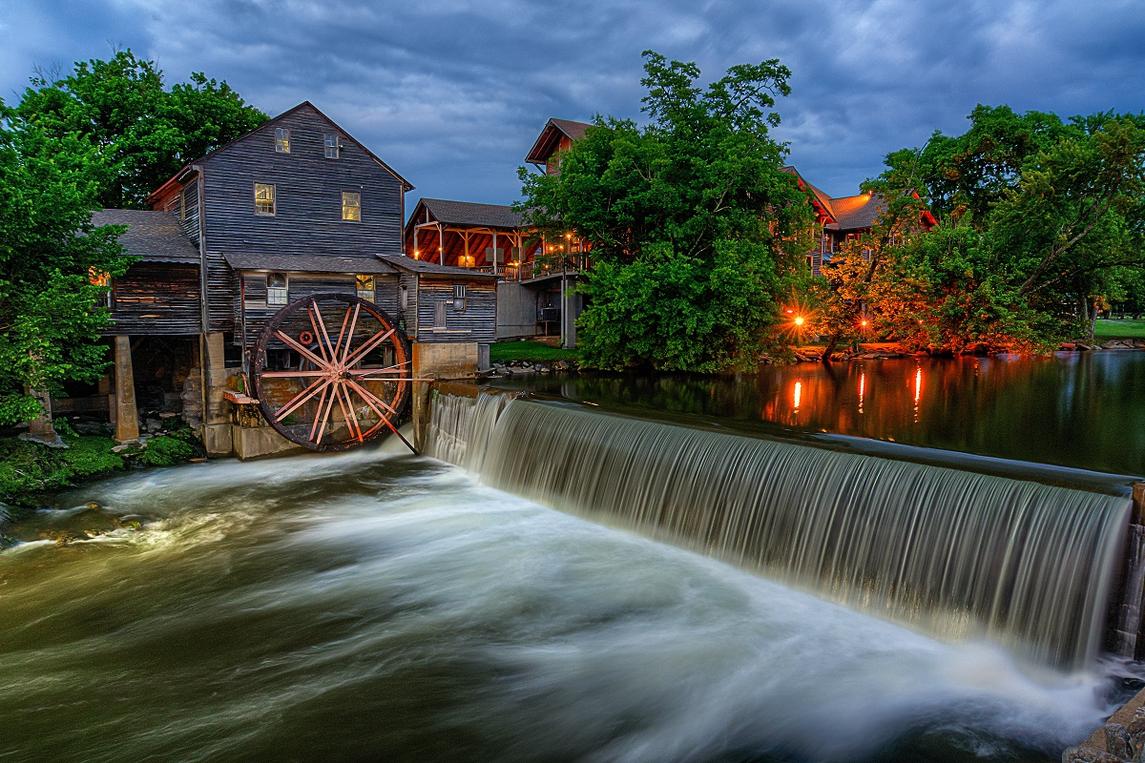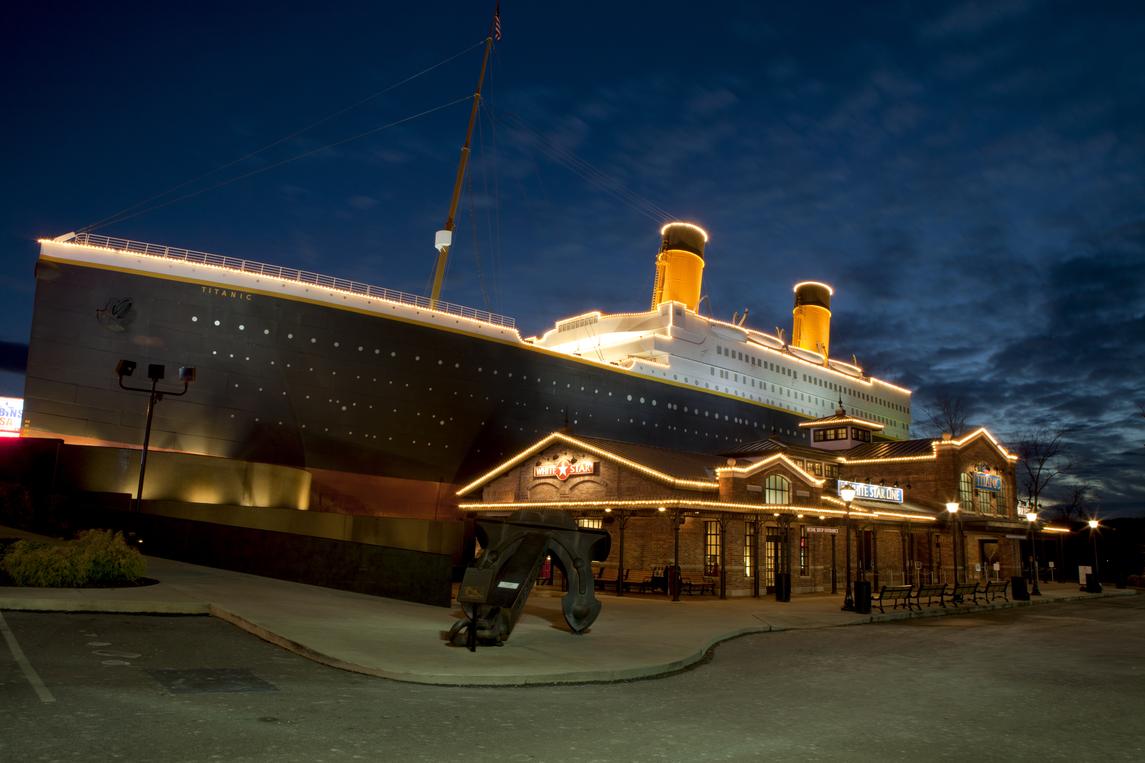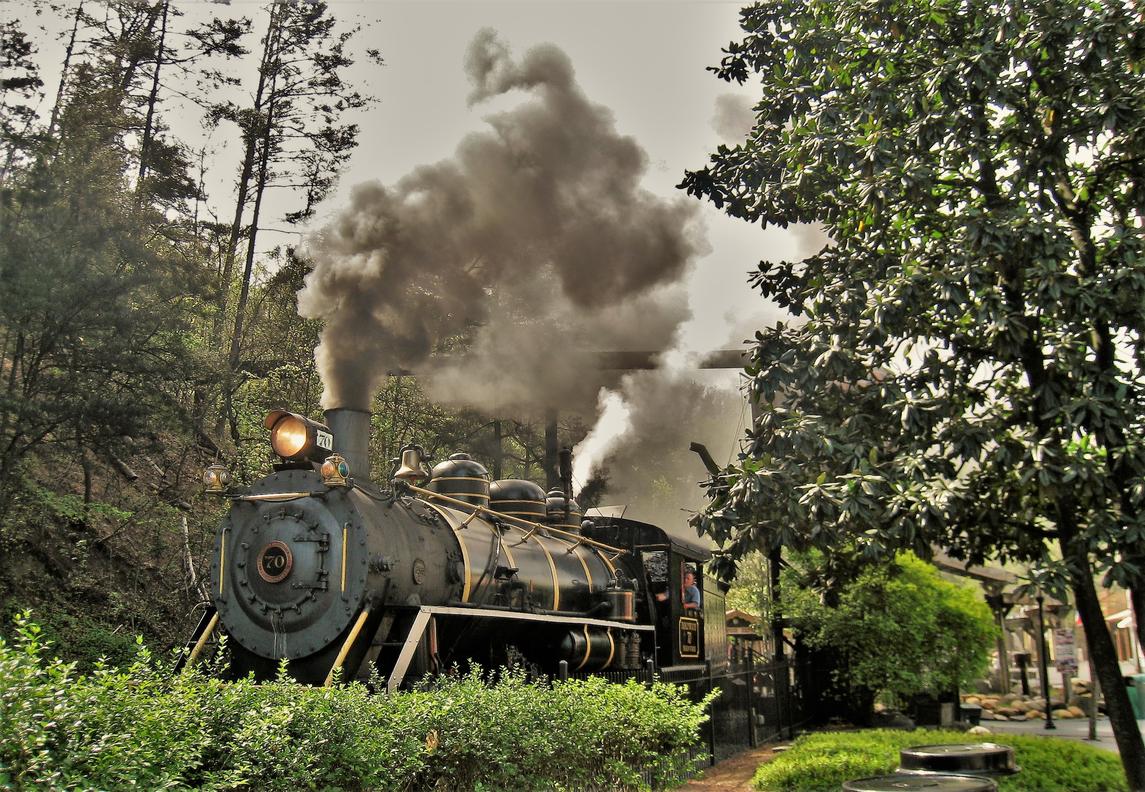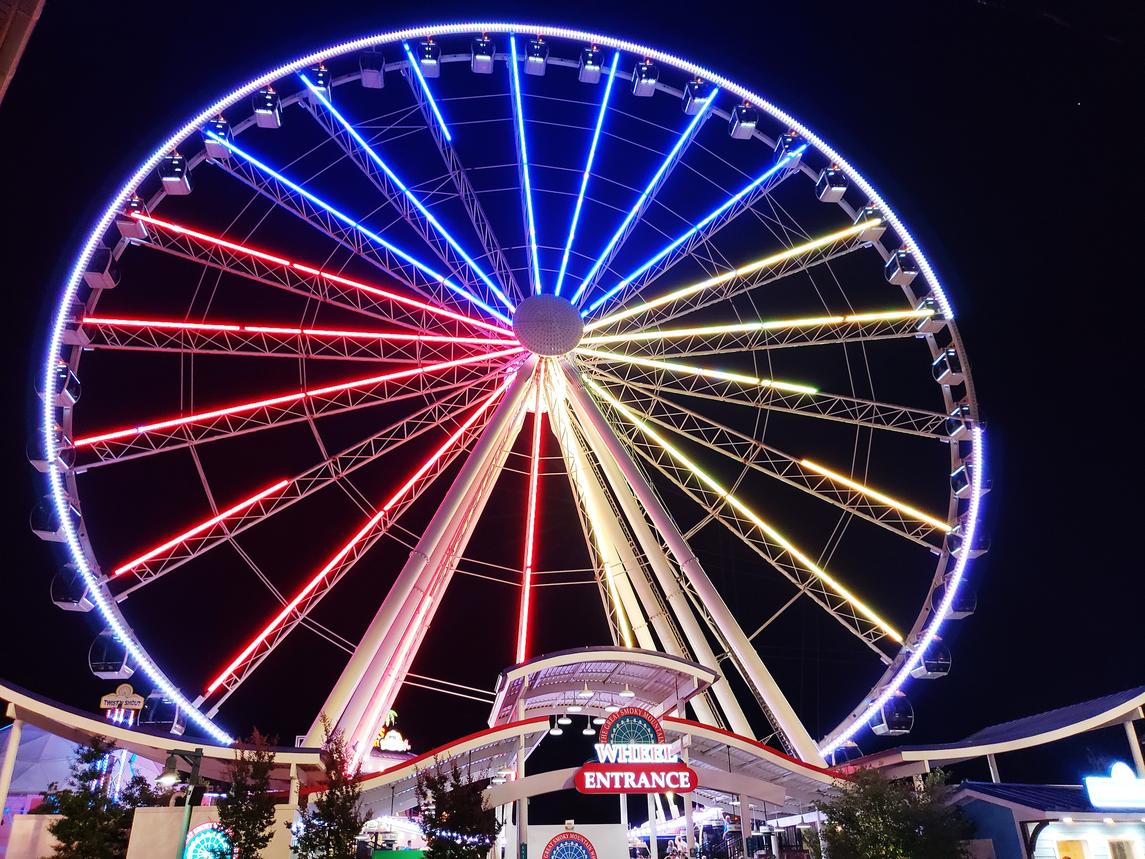 Description
Amenities
Reviews
---
Powdermill Point is the ultimate luxury getaway, mountain retreat home, being fully updated in 2021. Situated on a 5-acre estate, this property offers complete seclusion at the end of the road, while providing easy access to both Gatlinburg and Pigeon Forge. With over 4,500 square feet of living space, plus phenomenal year-round, long-range views of the National Park, your biggest decision will be whether to spend your time indoors or outdoors. This 6 bedroom, 4.5 bath home has something to offer for people of all ages. Arriving at the property, you'll appreciate the abundance of flat area parking and be drawn to the manicured landscaping. The breathtaking mountain views are primarily seen from the back patio, but as you approach the home you be drawn by the inviting front porches that are perfect for gathering and your morning coffee. As you enter the home, you will feel the attention to detail in this well decorated, but cozy home. All the main entertaining and living areas, except for the theater room, are on this main level. You will immediately be drawn to the expansive game room that features a wall of windows, whose view will captivate you. The game room includes an Olhausen pool table, Brunswick air hockey table, 2 arcade games, 2 TVs and an abundance of seating options to accommodate large groups. Just off the game room is the well-stocked kitchen with new stainless-steel appliances, that will make cooking a breeze. Also on this level is a separate den with a fireplace, offering the perfect area to catch up on your favorite reading or simply relax after the day's activities.
When you're up for a little challenge, all ages will enjoy the custom indoor 9-hole, black light mini-golf course. This is definitely a unique and fun feature you won't see often and one that the kids won't want to leave. Of course, if they do want to leave, they'll most likely want to kick their feet up in the enticing theater room sofas. Make sure you utilize the lighting features on the sofas, as the kids will love that as much as the huge 82" television.
In the evenings (or anytime for that matter), all the family can gather on the large back patio for either outdoor dining or to simply take in stars, under the string lights dangling above the fire pit. This is where memories will be created! When it's time to call it a night, four of the homes' six bedrooms are on the upper level, including the Master King Suite featuring an oversized, tiled walk-in shower. There is also a king bedroom, queen bedroom and bunk room on this level. The other two bedrooms are conveniently located on the basement level with a private entrance. Each of the lower-level bedrooms has a private bathroom. On this lower level you will also find the relaxing new Viking hot tub, just outside on another patio. Ultimately, Powdermill Point will feel like a home away from home and serve as the perfect gathering place for your family, business, or church retreat. It will be a place that you will remember for years to come.
kenneth reid
Very nice loved it would recommend to stay there. March 2023 everything looks just like the photos
Tiffany Gallagher
was everything and more my entire family had an amazing time we enjoyed all the extra bonuses that came with this property it was exactly what we was looking for. somewhere to go and relax without going a thousand places to have fun
Doug Franklin
Overall we loved the house and our teenage kids loved all the activities/games!
Jamika Taylor
Powdermill was a great cabin. We really enjoyed ourselves. The cabin was big and our group was very comfortable. We would definitely rent it again in the near future.
Steven OHara
The cabin was absolutely fantastic. All the of the pictures were 100% what we received. We are so happy with our experience.
Terance Wingo
Was a really nice house, clean, and plenty big for our party of 14! Was a great stay!
Tami Daniel
Everything was amazing! Beautiful view and the house was perfect! Even had a bear come by and visit on his way down the hill.
Elaine Miller
So many things to keep everyone entertained! Well equipped kitchen too! Super private too
Brandy Greene
Home was beautiful, and provided everything we needed for a wonderful weekend!
Jodi E Jones
The home was ideal for our large group with room for everyone to have their own space when needed and a great entertaining area when desired. The view was hand downs the best part! We would love to go back in the future.
Ann Hill
The house is beautiful, the pictures on the website does not do justice for this house. It is AMAZING! I could not have asked for a better place to stay for my family. Its secluded so there is plenty of privacy. It was pretty amazing waking up drinking coffee and watching the deer and racoons walk around literally right beside you at the house. The house was SUPER clean. I have stayed in many cabins, and even though I understand housekeeping has a lot of houses they have to clean, they have not been very clean. This cabin had no dust, no webs, no nothing. They done an amazing job. I will definitely be back!
Jalen Reed
An all around great lodging experience.
John Truax
Beautiful cabin with lots of activities. Great access to both Gatlinburg as well as Pigeon Forge. Cant wait to come back.