Cozy Bear Lodge
Select check-in and check-out dates
Please select the nights you would like to reserve using the availability calendars.
Bedrooms: 6 Bathrooms: 6 Sleeps: 20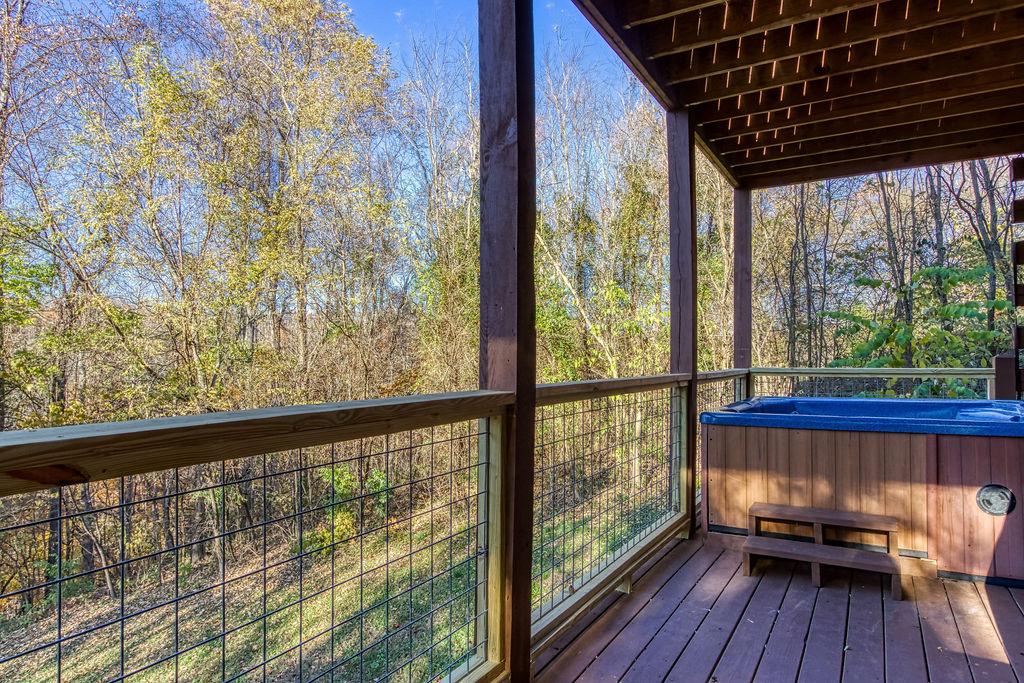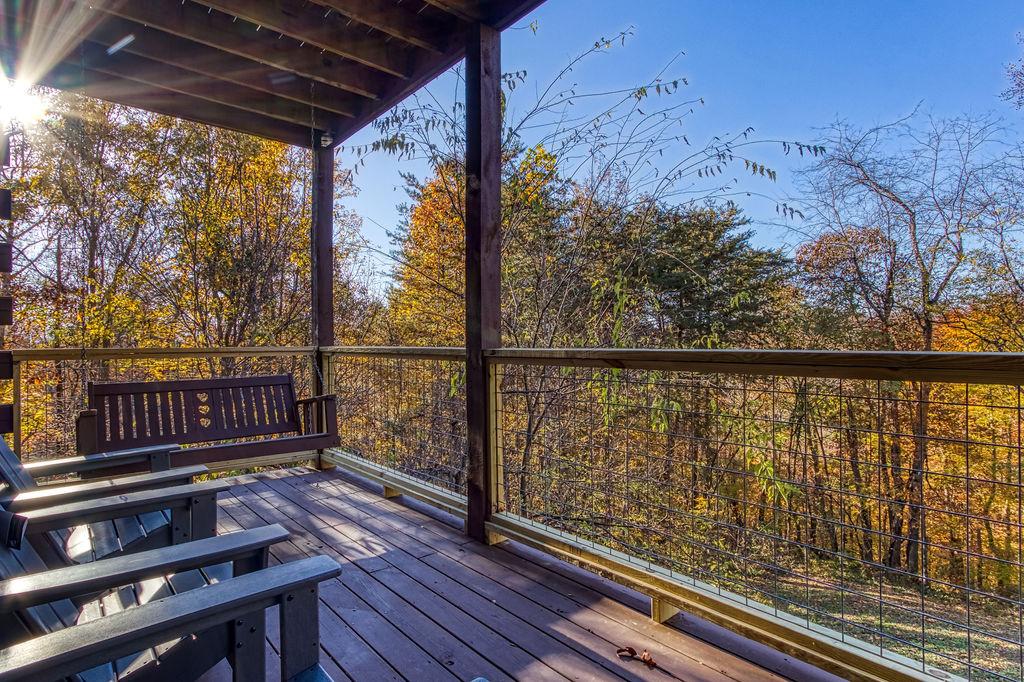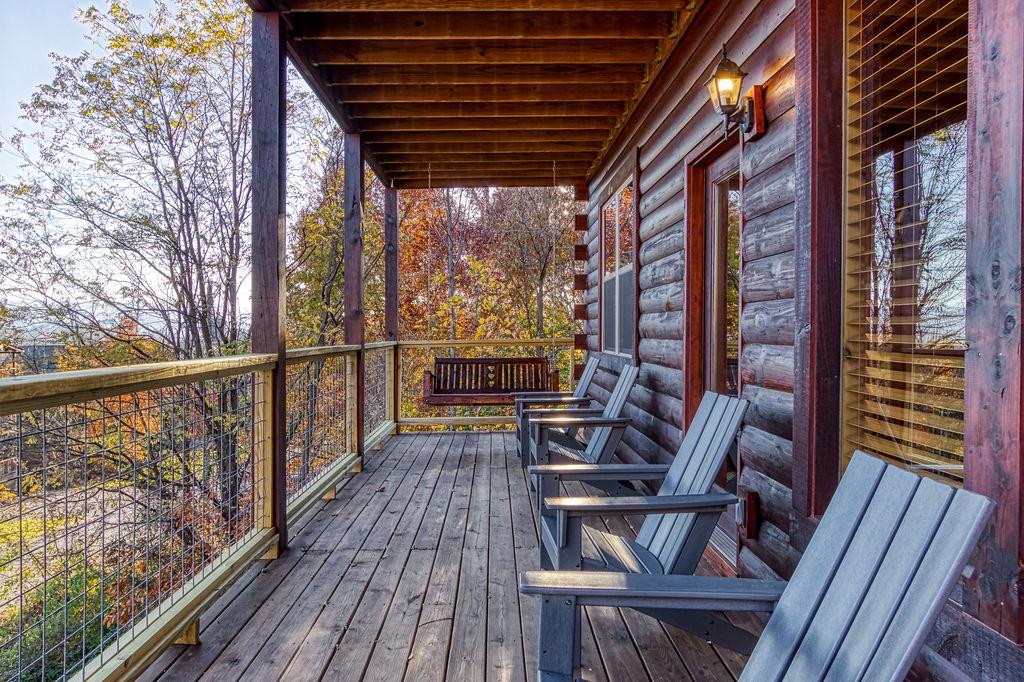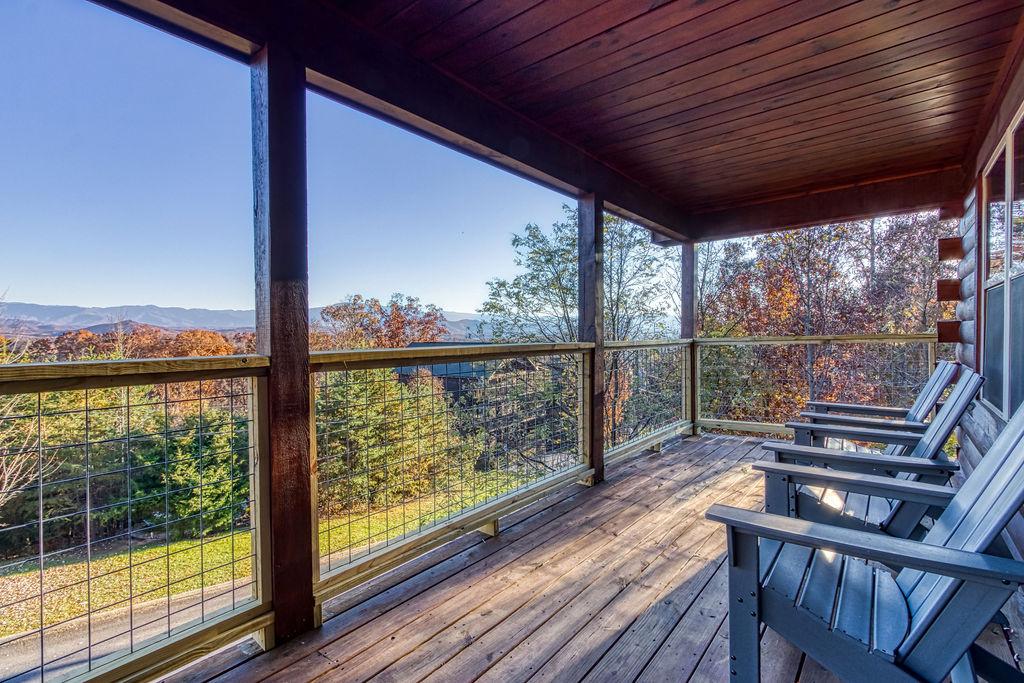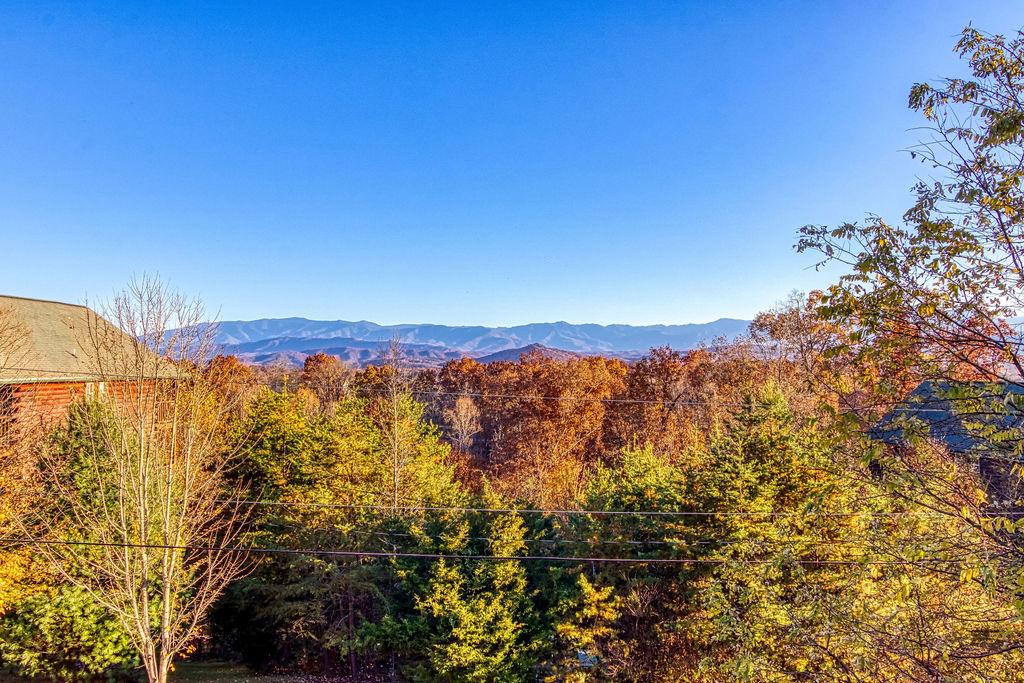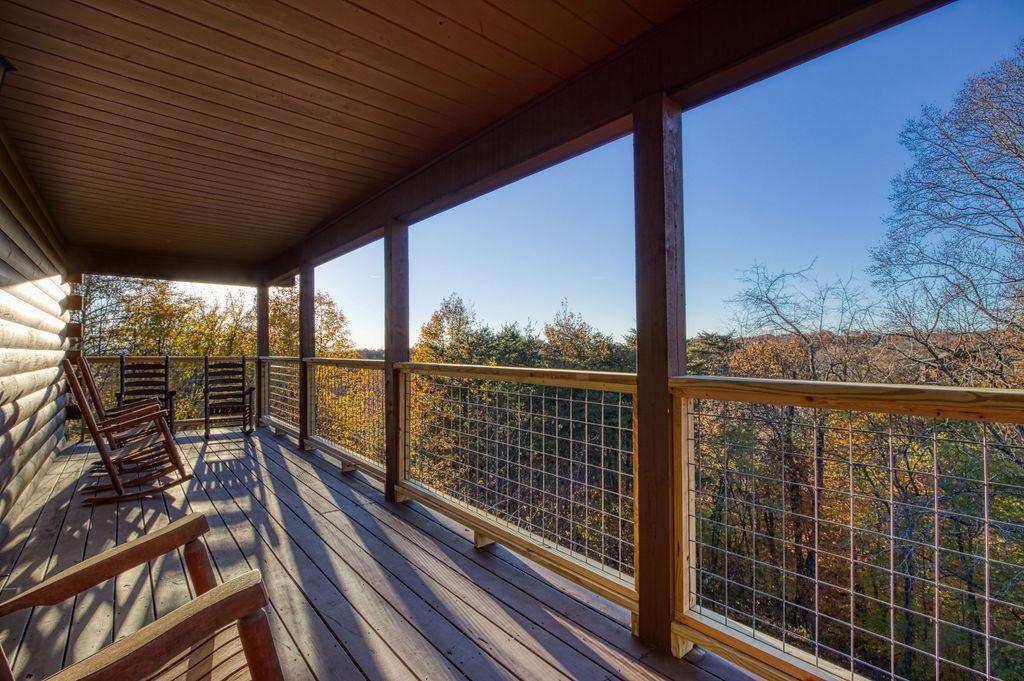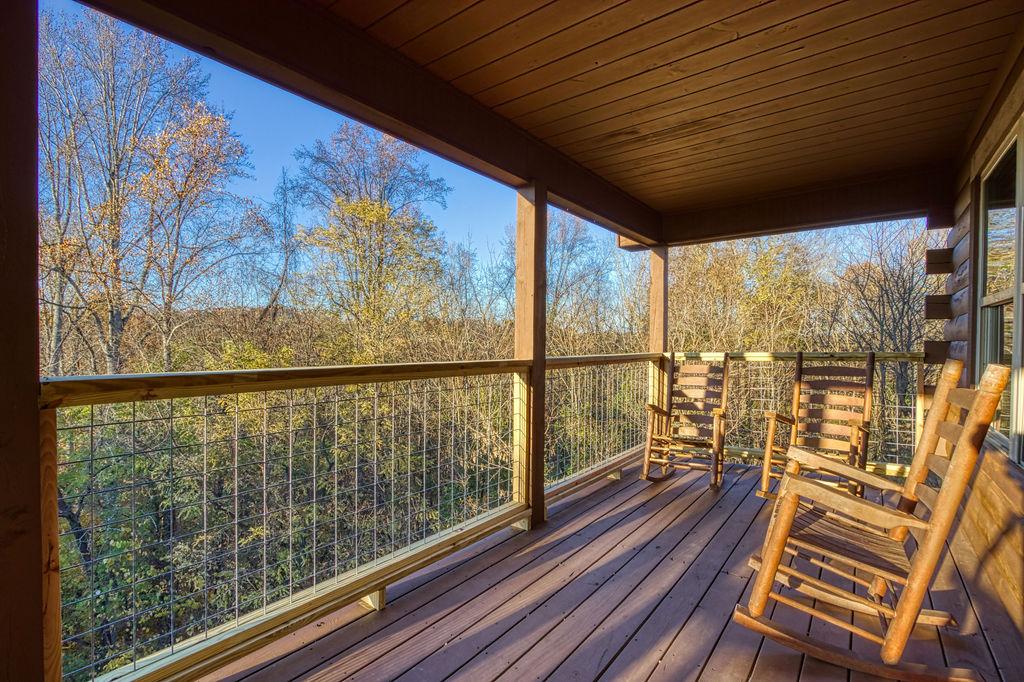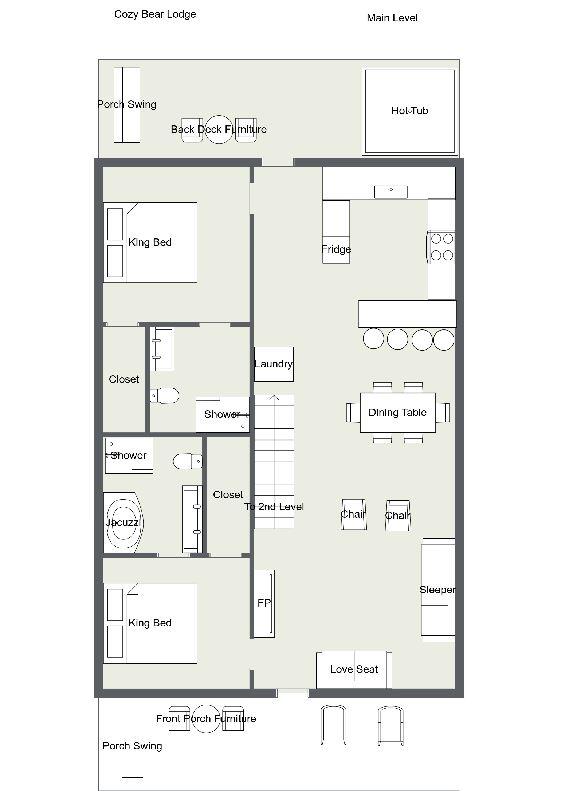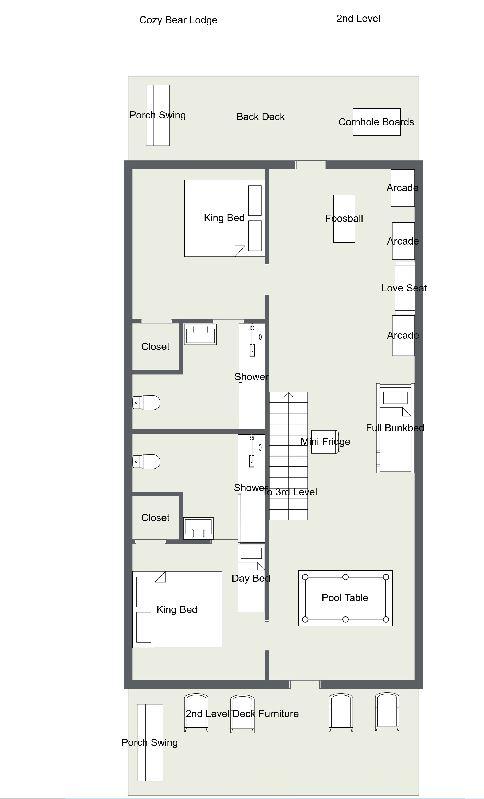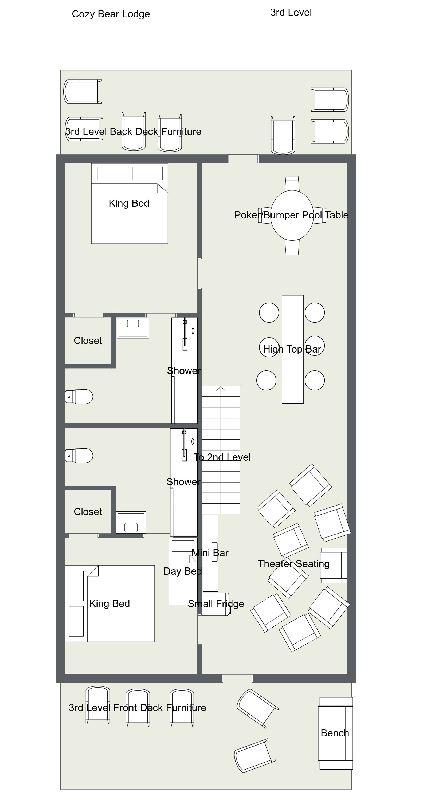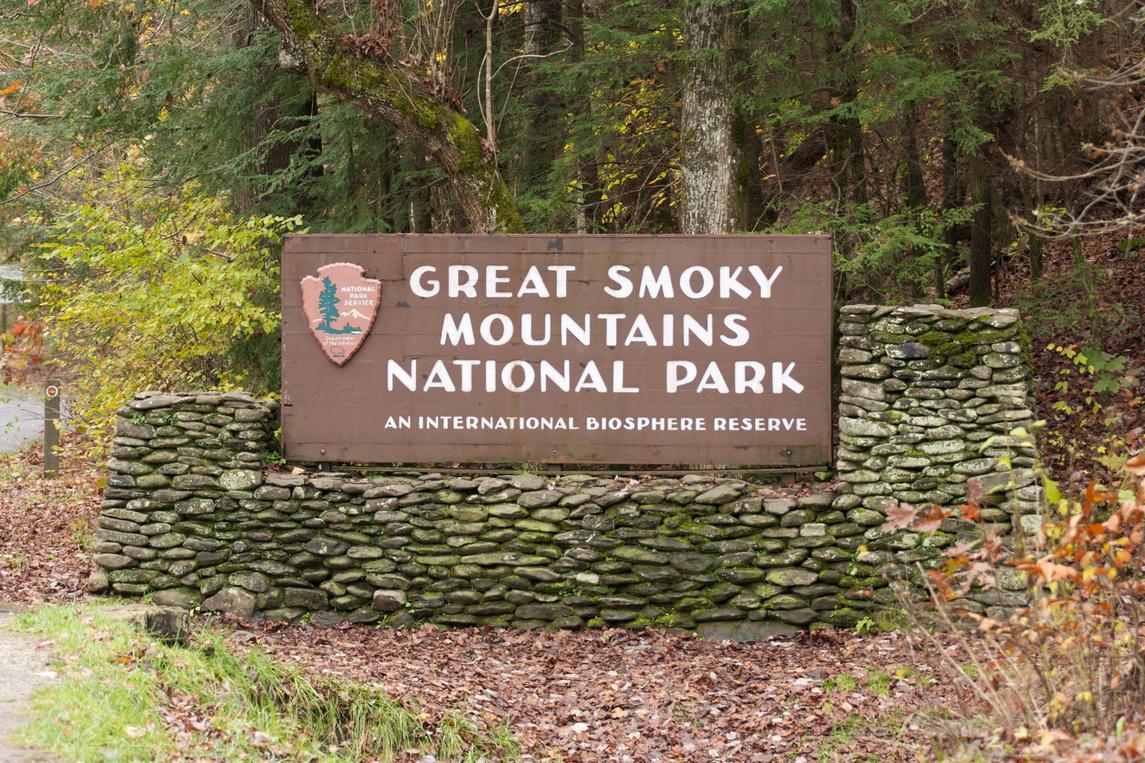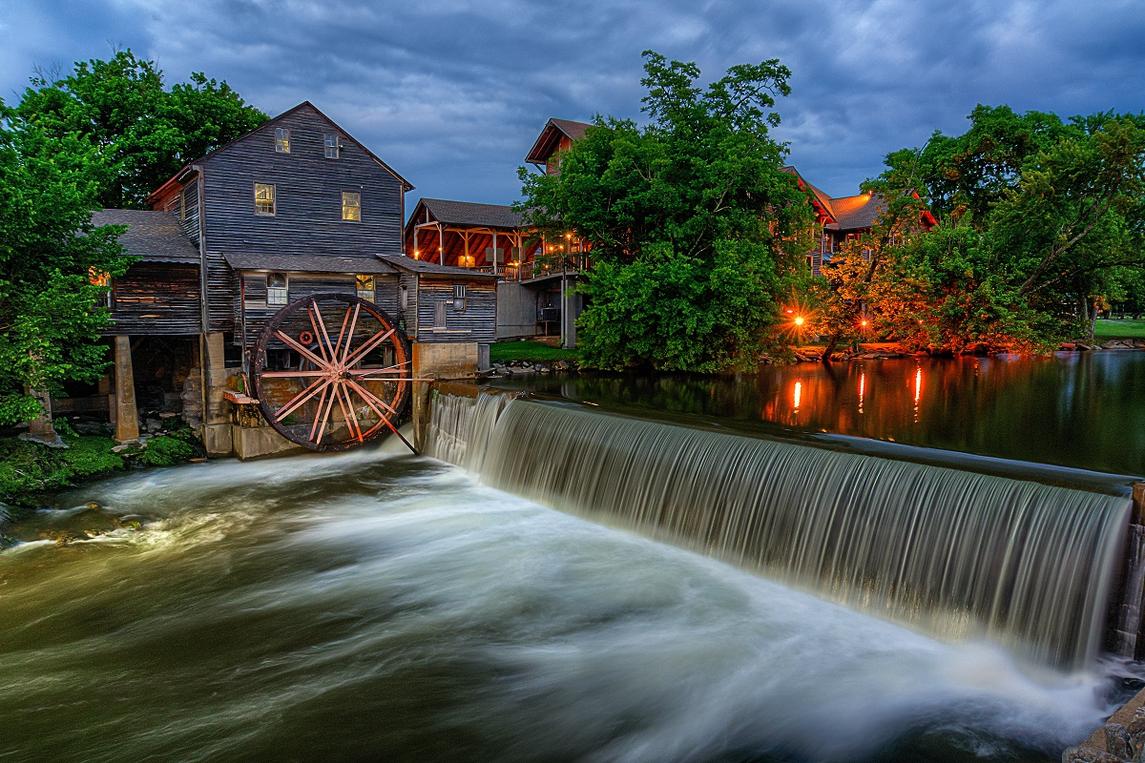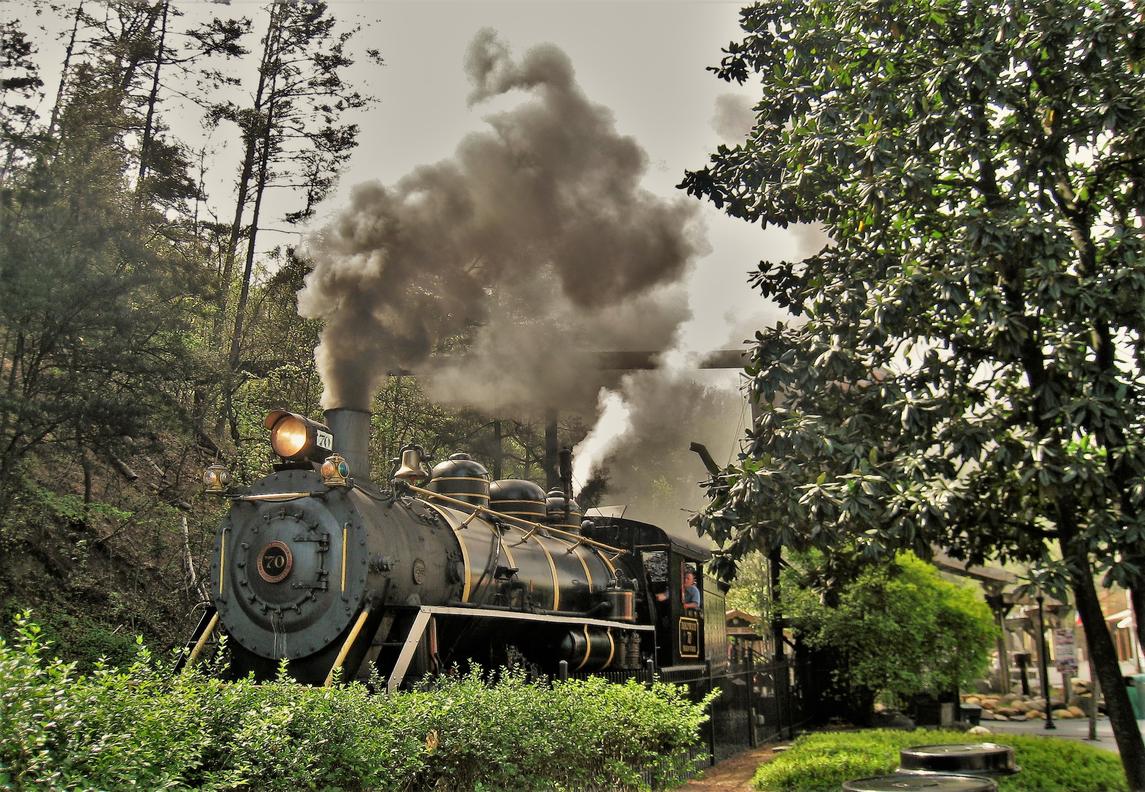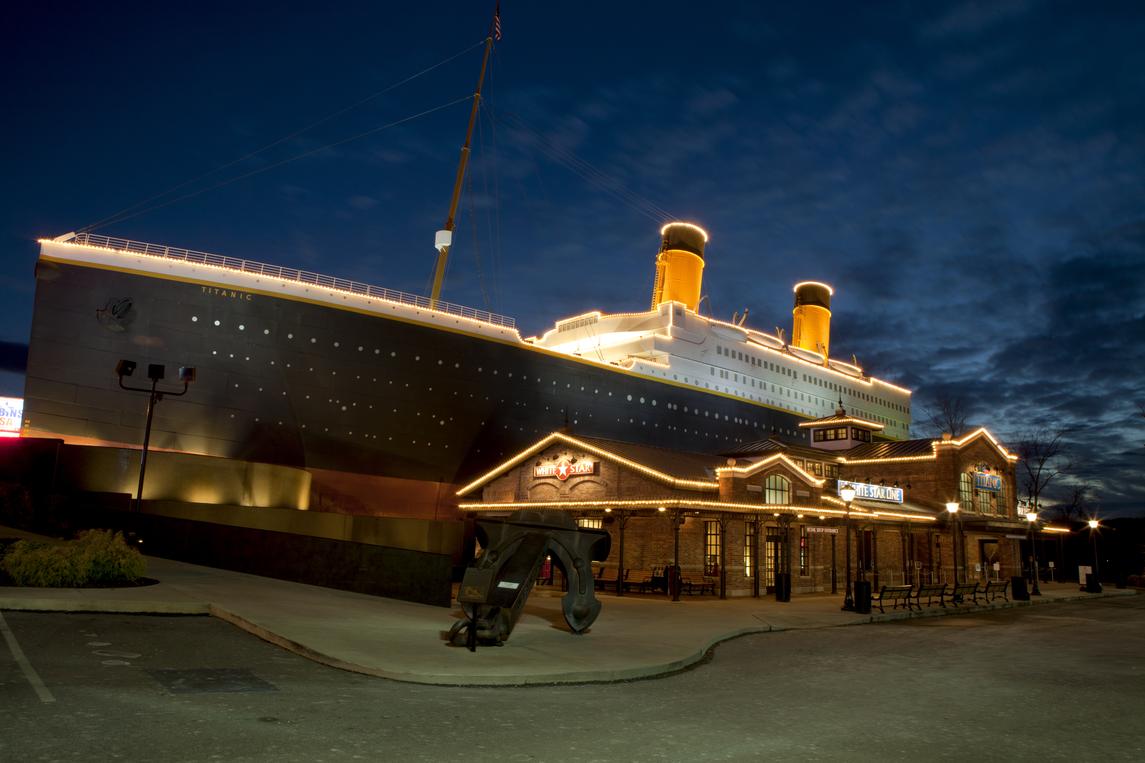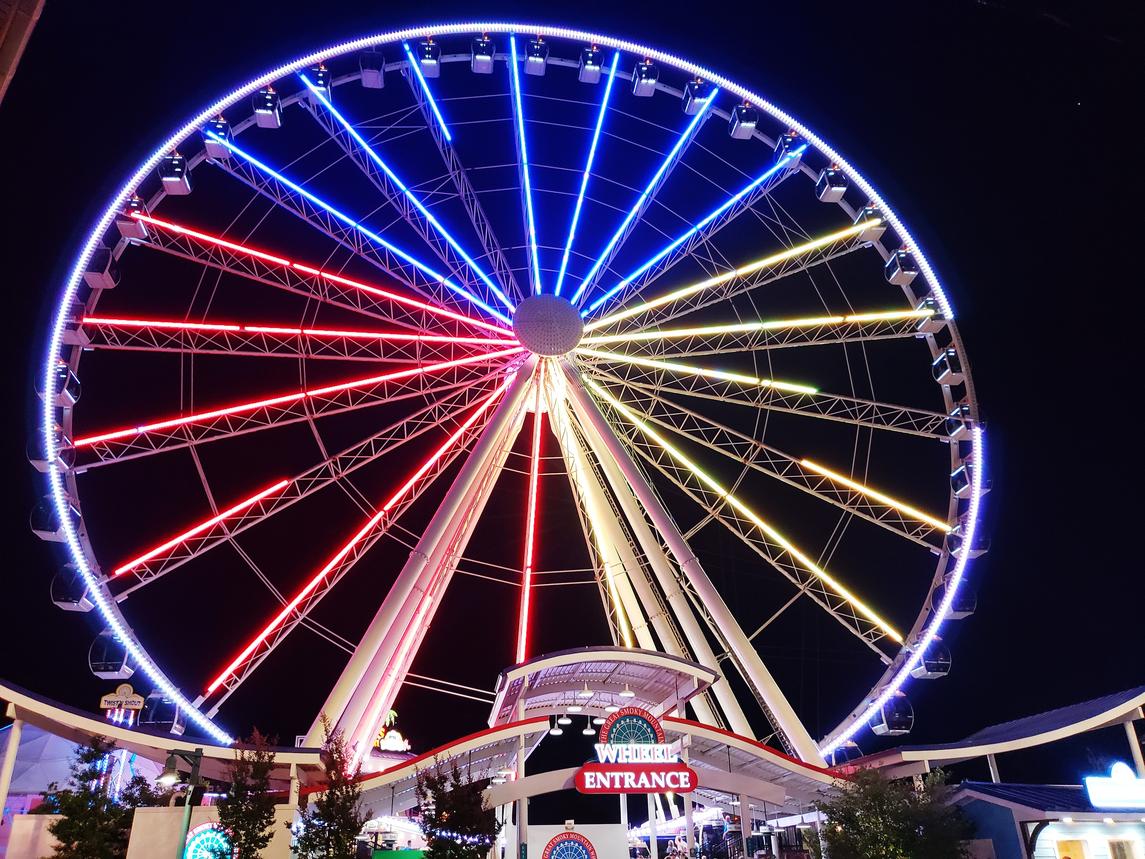 Description
Amenities
Reviews
---
Check out this sweet retreat!! Cozy Bear Lodge has everything you need and more to offer you the vacation you have been searching for. This 6-bedroom 6 bath cabin loaded with multiple amenities and open living space that will suit everyone in your party. Located just 15 to 20 minutes from the middle of Pigeon Forge it gives you the serene and secluded feel you are searching for while still be close to everything to have fun outings everyday if you please. The travel is easy paved roads all the way to and from the cabin so trips will be a breeze. When entering the property be in awe at the tastefully decorated open floor plan of the living room, dining area, and kitchen, on first site. Enjoy putting together family meals that looks like a catered spread while steal being able to conversate with the rest of the family setting the table or watching the game. Turn on the gas fireplace for a lovely mealtime setting. Now that everyone has full belly's check out what the other levels have to offer. The middle level is a complete game room with air hockey, arcade games, and foosball. You have a big flat screen TV, mini fridge, and microwave. There is also a set of full bunks in this room offering everything you need for an all-day hangout for the kids. This also offers another level with a second game room, that offers a poker table, shuffleboard, bumper pool table, and media section with theater seating. Wanting some activity with fresh air step outside for a friendly game of cornhole on this levels' back deck or just enjoy the calming porch swing at the end of the day. Sneak down to the main level back deck and take a soak in the bubbly hot tub before bed. Need refreshments don't worry this level has a mini bar with mini fridge and microwave as well. When it's time for everyone to turn in take your pick of the six master Kings that are available. All bedrooms offer a private bath with a walk-in shower, with the exception of the main level master closes to entry that offers a jacuzzi tub and a walk-in shower. Everyone can have there own private space to escape to and still gather together for days of fun. There is also a sleeper sofa on the main level across from the fireplace perfect for wanting to watch a late-night movie. This is the cabin you want for a getaway in the mountains with nothing but fun, laughter, and memories that will never be forgotten.
Lakeshia Hardville
Great place to stay and very clean. Had everything a family needs. Will definitely stay here again.
Lartece M Harris
We stayed in Cozy Bear Lodge, the cabin was beautiful, nice and clean. There was more then enough space for our party of 9 adults to stretch out and cozy enough for us to come together around the dining room table for a family dinner. We all wished we could have stayed an extra night. We will definitely be back.
Karen Kelty
We enjoyed our stay that we barely leave out to go any the children enjoyed the games there and the time together. Everything was great.
Brandon Schell
There were no problems at all. The cabin was clean, and the check in/out was easy.
ANDREA BANKS
Everything was amazing..
Scott Beck
The cabin was super clean and plenty of space for our family.
Stacy Davis
We loved everything about the cabin. It was easy to find. Had the perfect space, beds, and entertainment for our family! We especially loved the pool table and shuffleboard which was played by all.
Ayahnna Williams
love the cabin!! i had so much fun
Tonya Kennedy
Overall experience was great!! We really enjoyed our family trip and we will be back❤️❤️